I hope that today everyone takes the time to remember, and to thank the people that have died to give us the freedom to write what we think and feel on forums such as this one.
My own Military heros:
Jerry, Air Force since 1992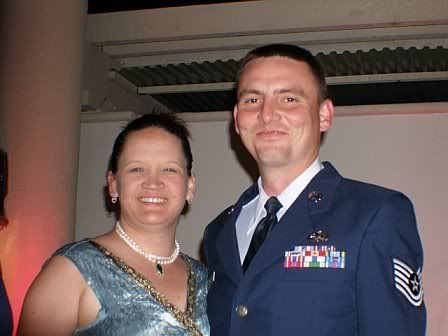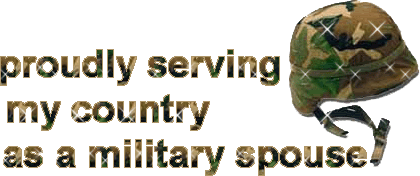 Matthew, who was in the Marines from 1997-2000">undefined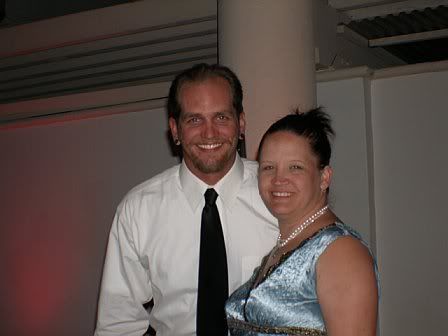 My Daddy who was in the Marines durning Vietnam"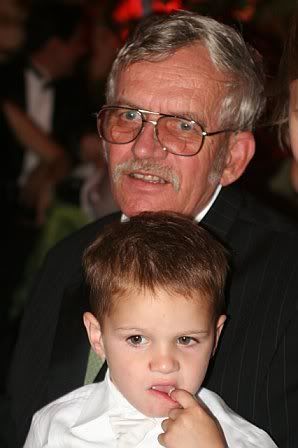 Matthew and my Grandpa, who was in the Army in WWII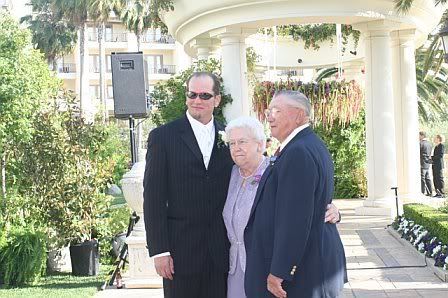 I thought it was pretty neat that Dale Jr. and Bud did this paint scheme for the weekend. It would have been better if he would have had a uniform in the camo, that he could have auctioned off for military charities, but I guess no one thought of it.
Please remember: