I think DJ seceretly watches the Andy Griffith show.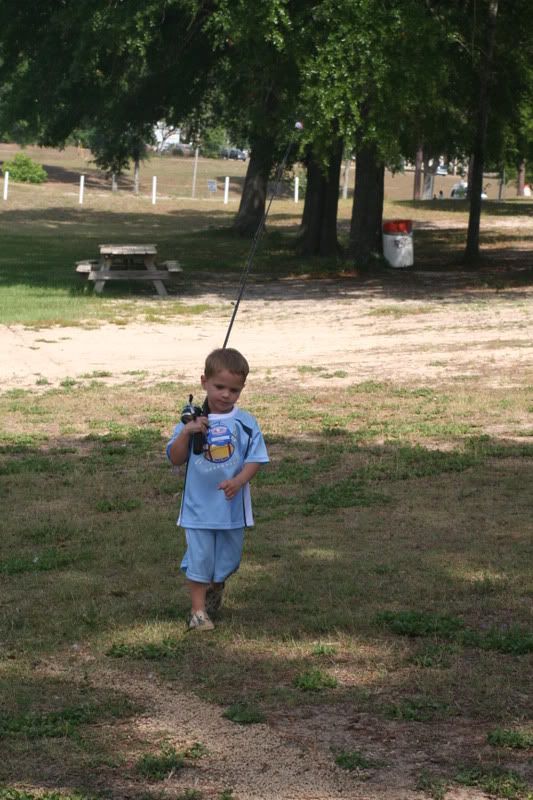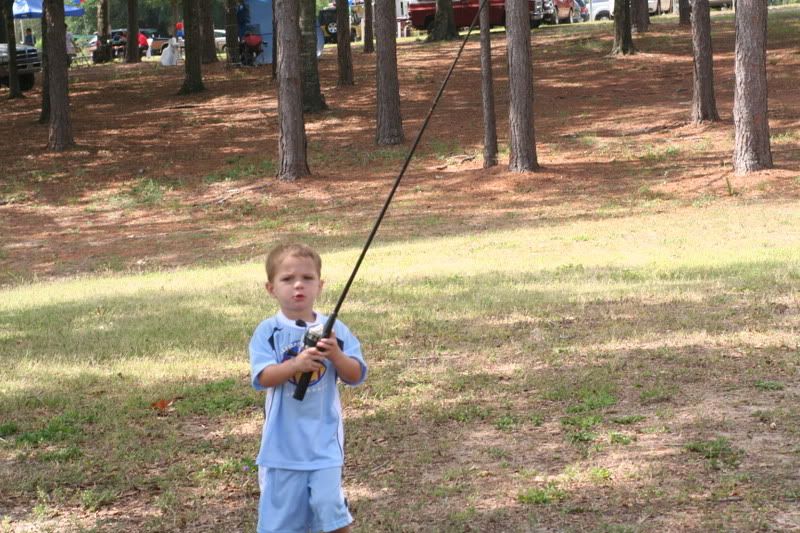 Natalie's fish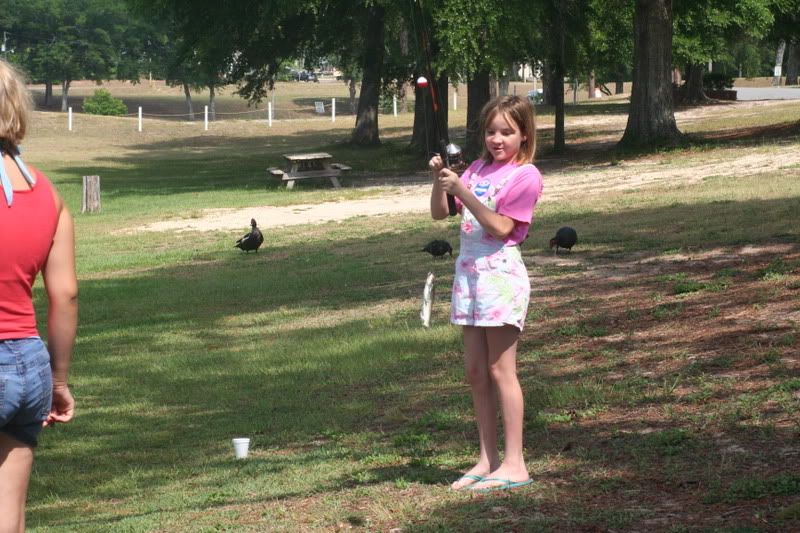 oh and fishing shows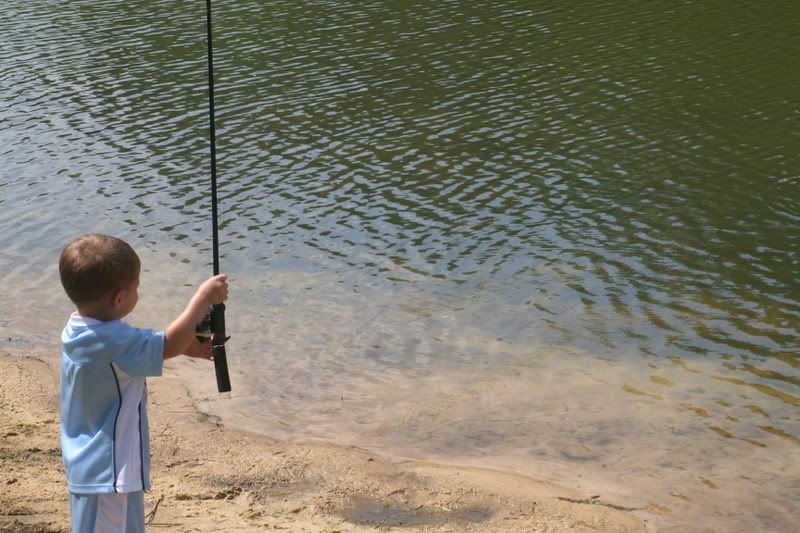 Here is DJ and my catch, the old man next to us who was with his grandkids had to help us release him.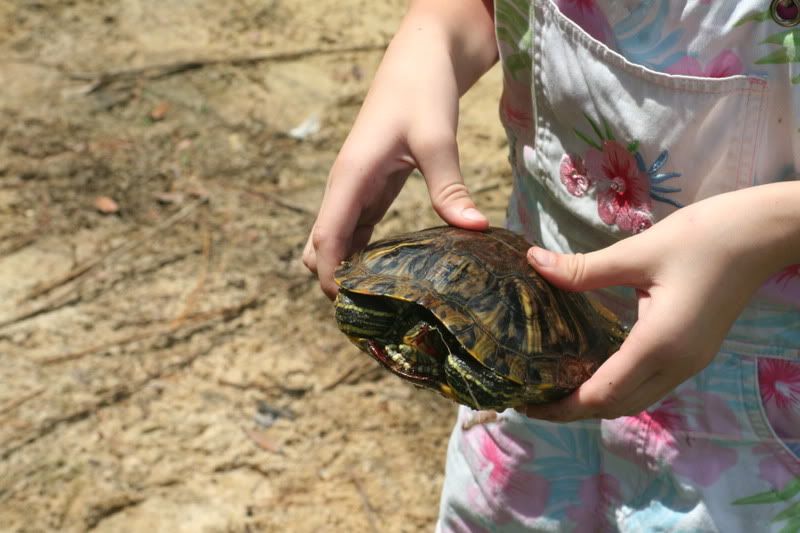 Kelsey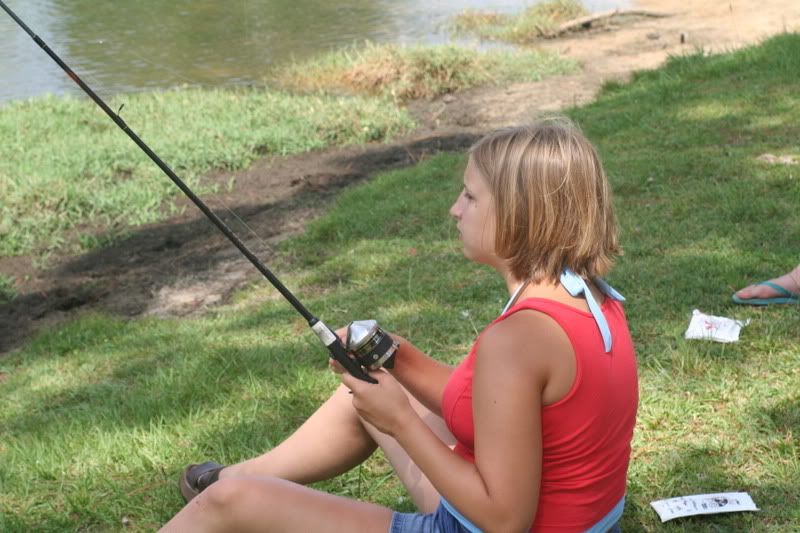 Its Roo the surfer dog.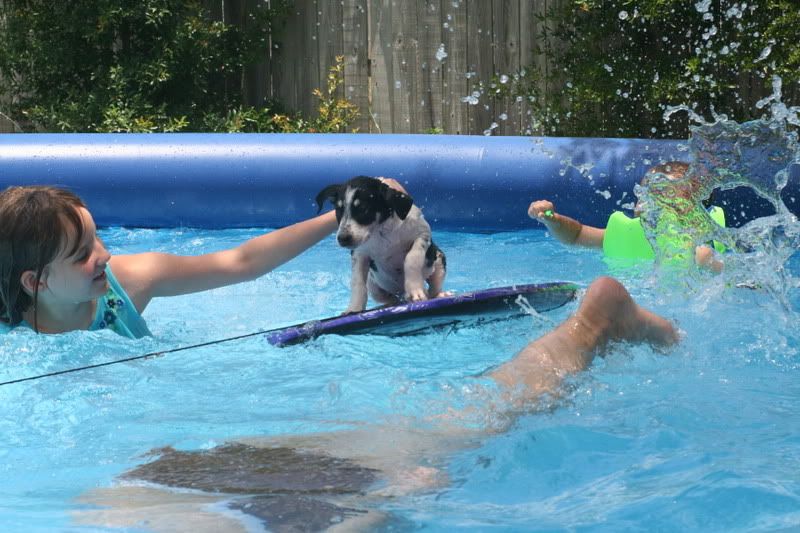 DJ modeling to be the Teen spirit baby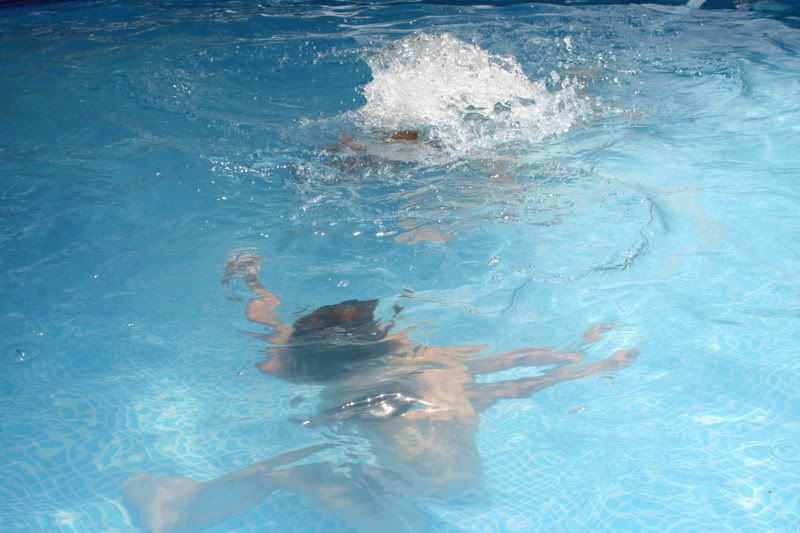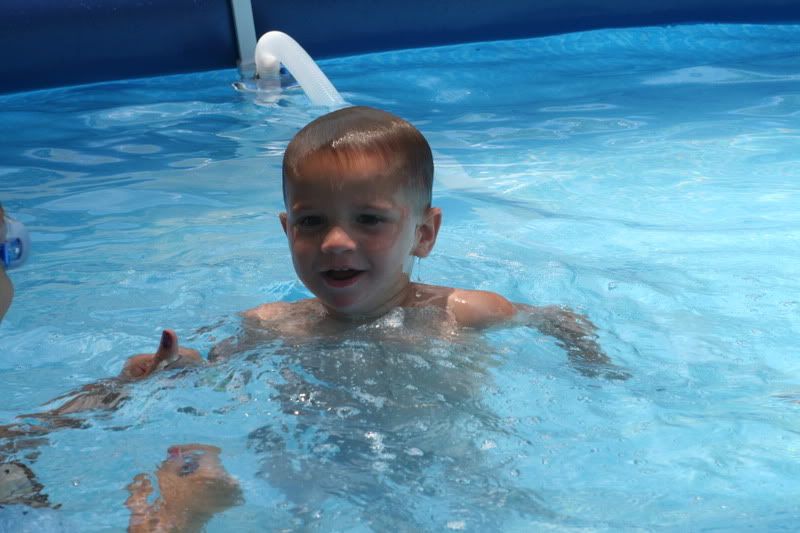 The birds taking a bath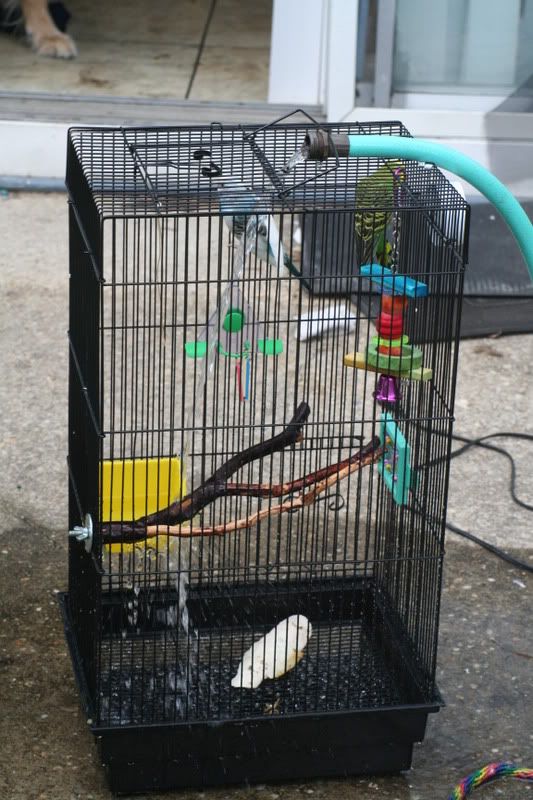 and today's pretty blue sky, just so you can compare to yesterday evening's yucky one.