I finally got around to downloading the pictures from Kelsey's chorus concert the other night.
I know lazy mom that I am it took me 2 days.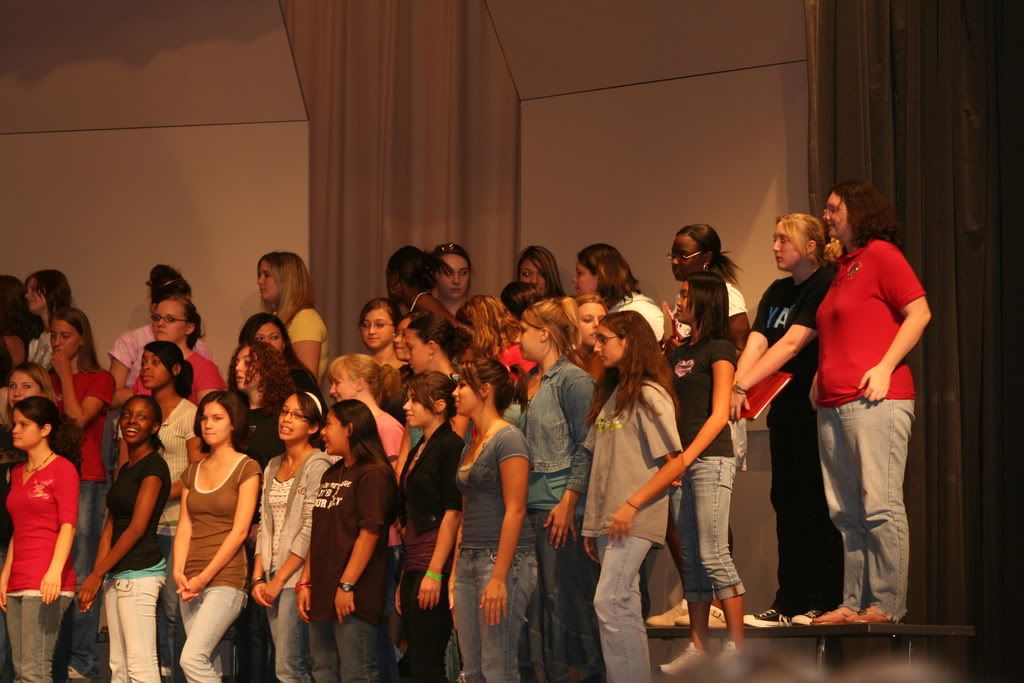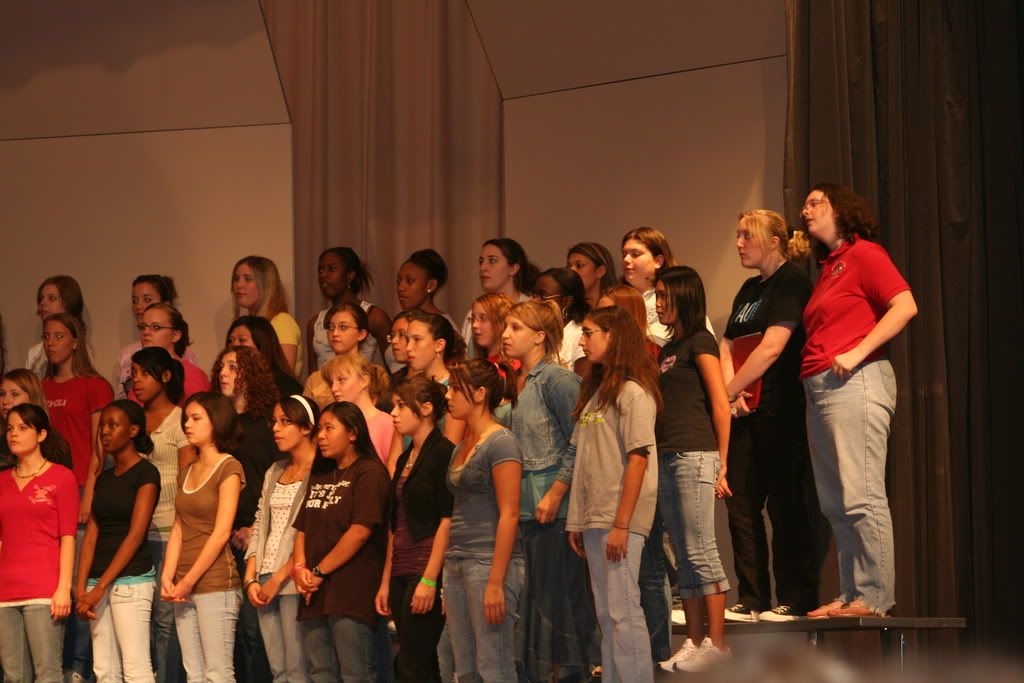 Then tonight we went down to Ft. Walton to Nate and Natalie's and visited with Tree and Tex. Tree is in town tdy for the week, and Tex is well Tex. Those of you in the know, well know. ;) It was nice to see them all, and to know that somethings never change. (Like how tall Tree is for instance)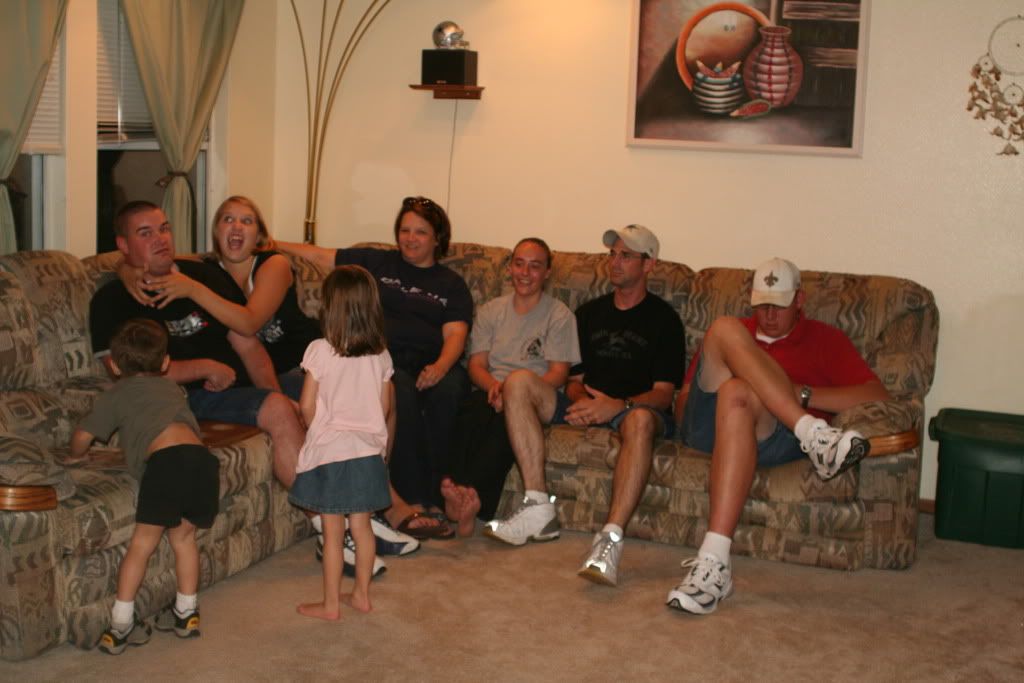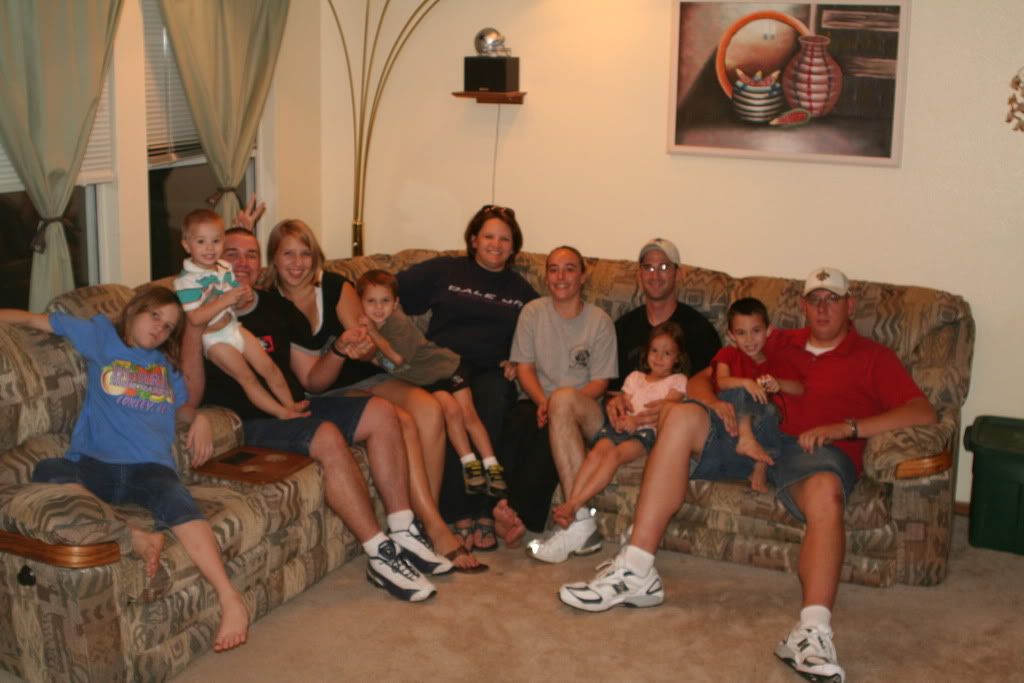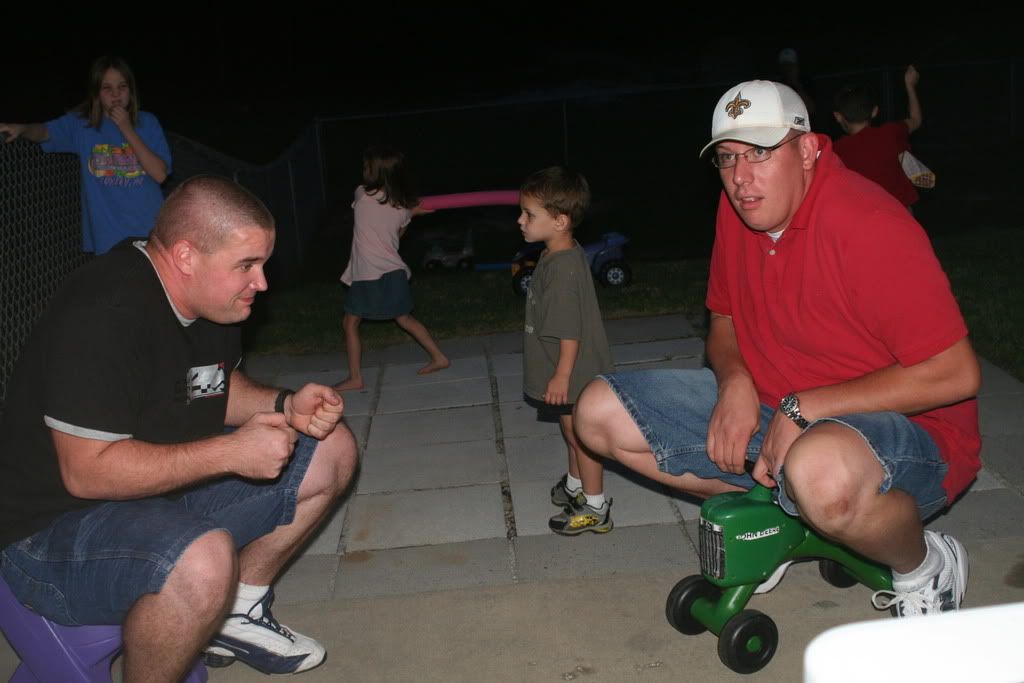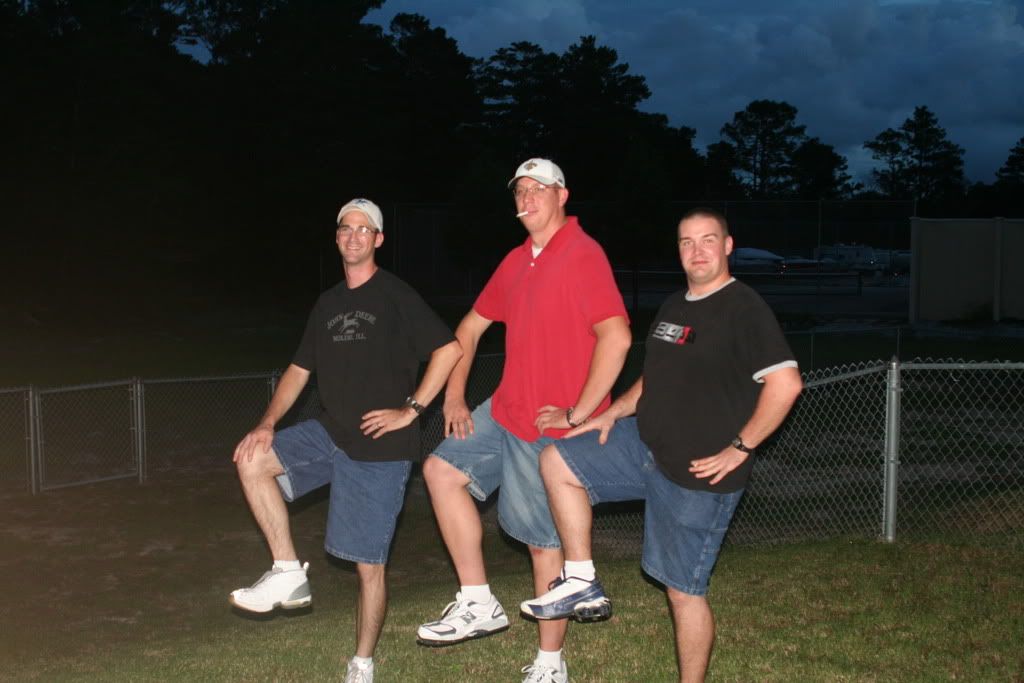 Oh and a picture of the flowers Matt and Angu sent for my birthday: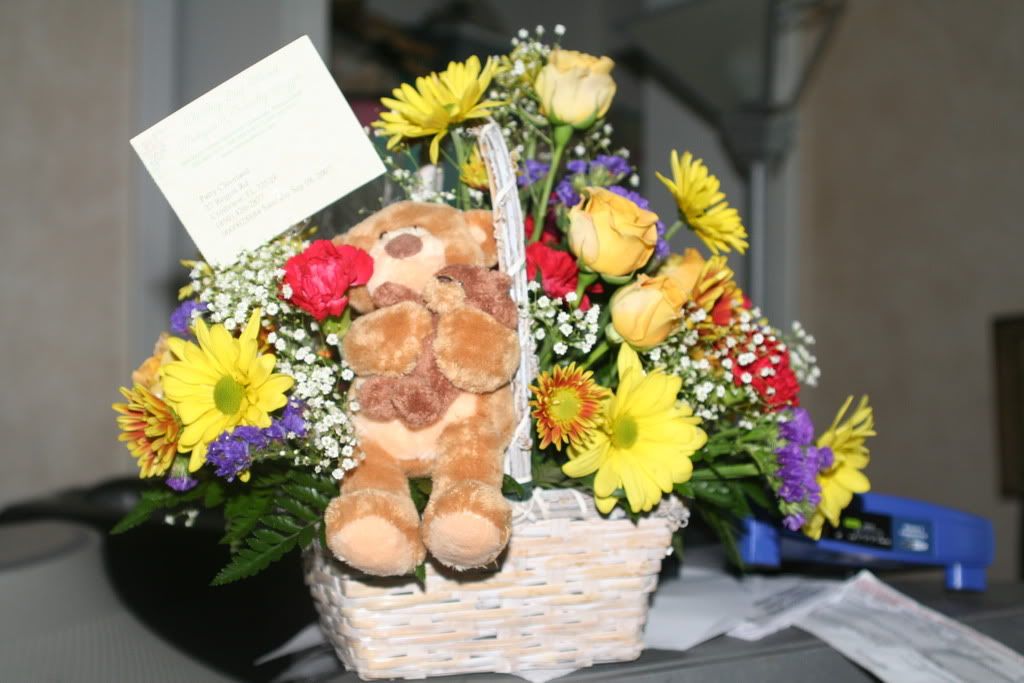 And one of Natalie and DJ running in the sprinkler this weekend.