Our anniversary, a baby bird rescue, and a trip to the beach
Today is Jerry and my anniversary. 12 years.
We went out to lunch yesterday to celebrate because he had to drive back to Bilioxi today.
Today when the kids and I got home from the beach this is what was waiting for me in our bedroom:
">
Oh yes we (the kids and I) went down to the beach today. I normally avoid driving down to Destin because of the traffic, but we had a good reason for going down there today.
Last night about 930 Jerry found this:
hoping down our road. Obviously she is too little to be on her own, and there were no other birds around, but 3 hungry cats licking thier chops so he brought her in the house. We set up a bed out of a box and some grass, then ran to Walmart to get some nightcrawlers to feed her, and kept her happy all night. Then this morning I called the Emerald Coast Wildlife Refuge down in Destin and they said to bring her down and they would take care of her. And since we had to drive down there anyway I decided that we might as well go to the beach.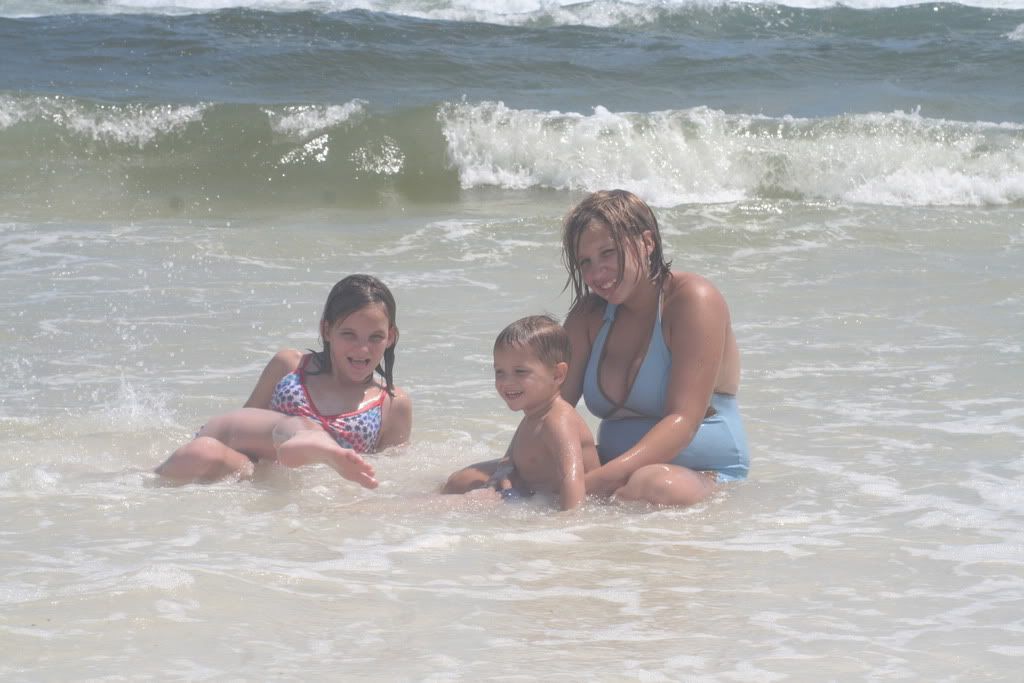 ">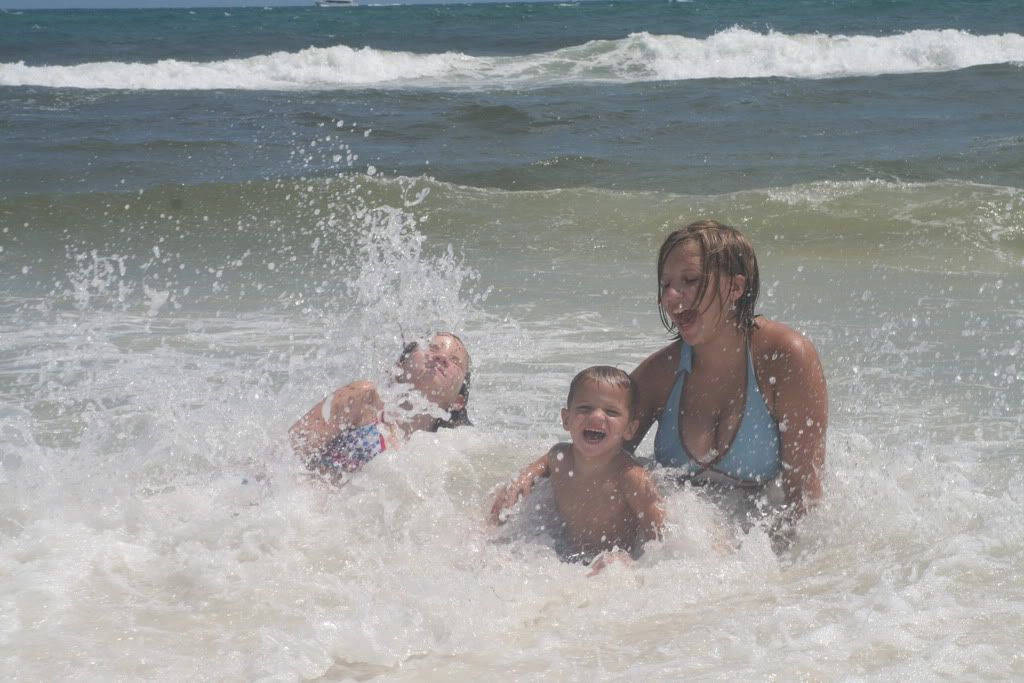 ">undefined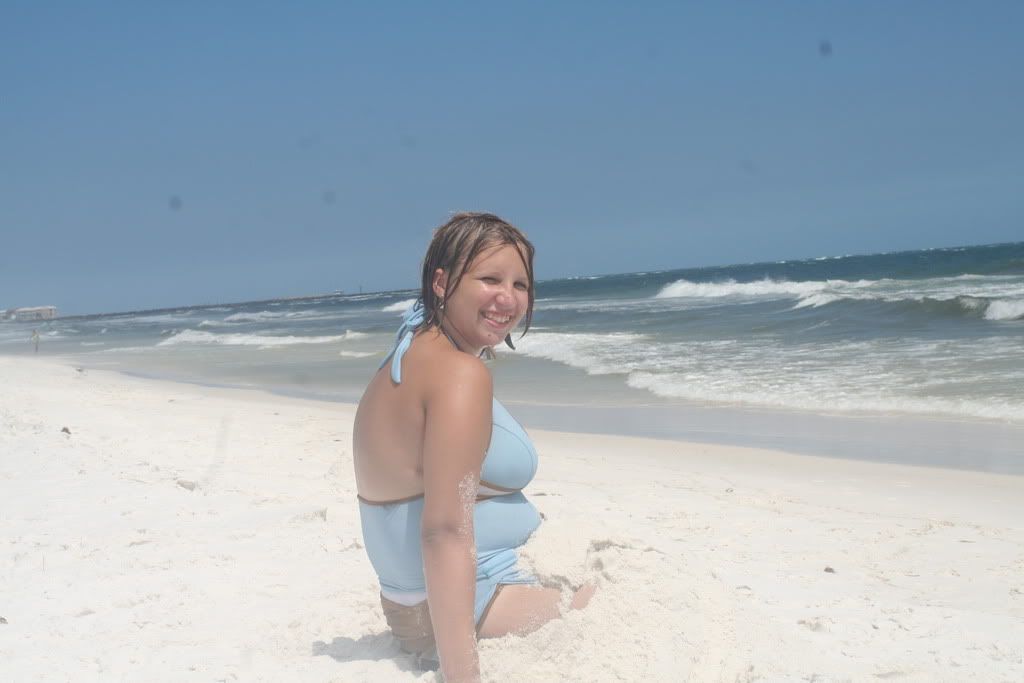 ">undefined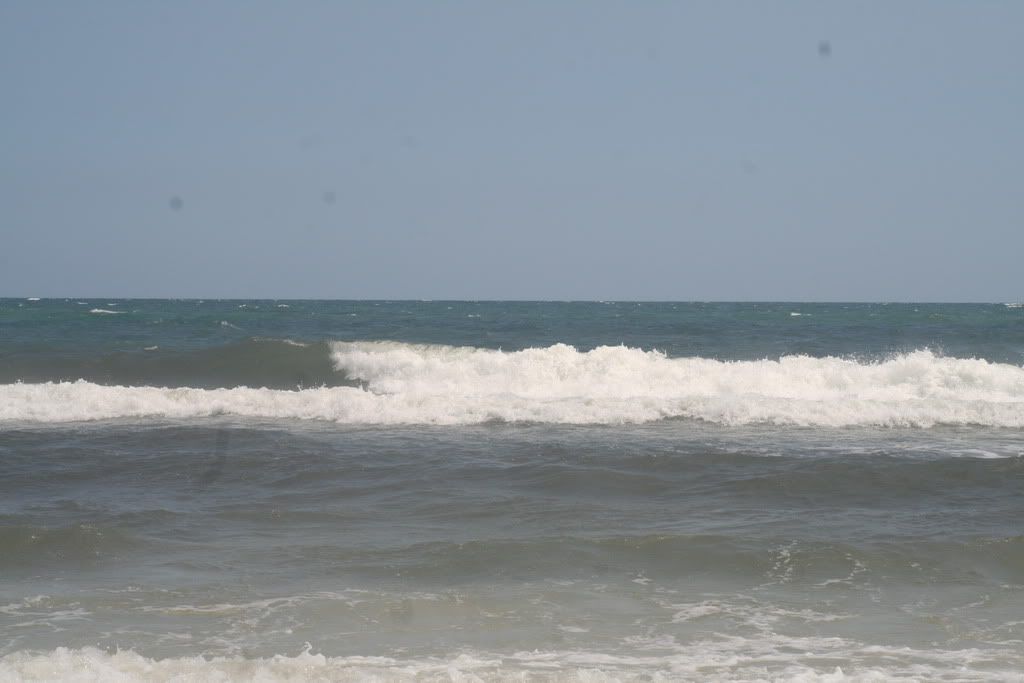 ">undefined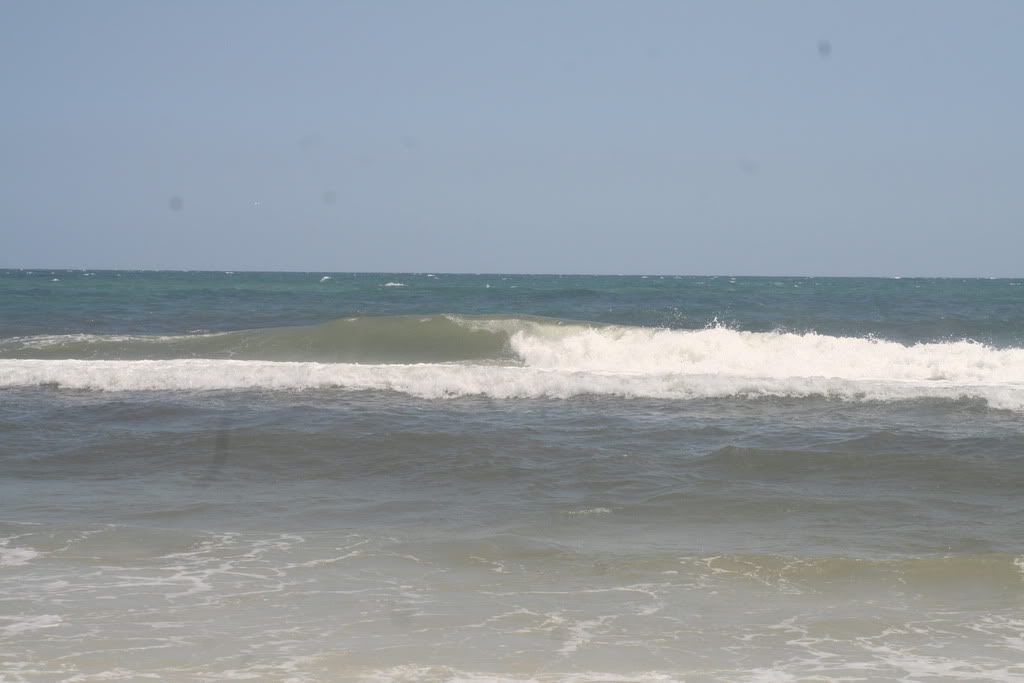 ">undefined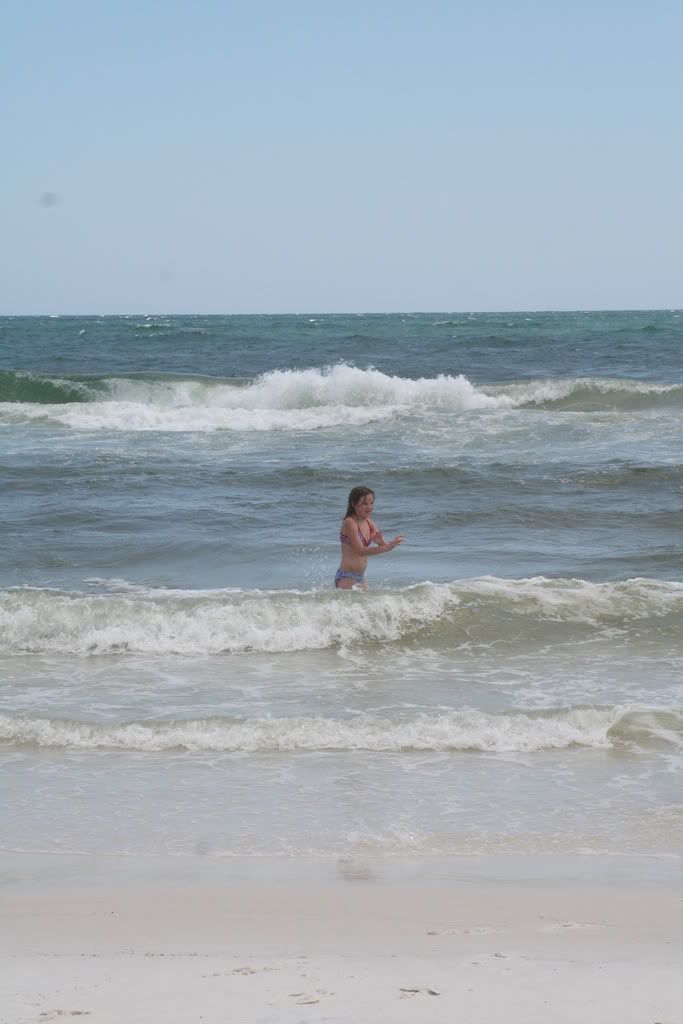 ">undefined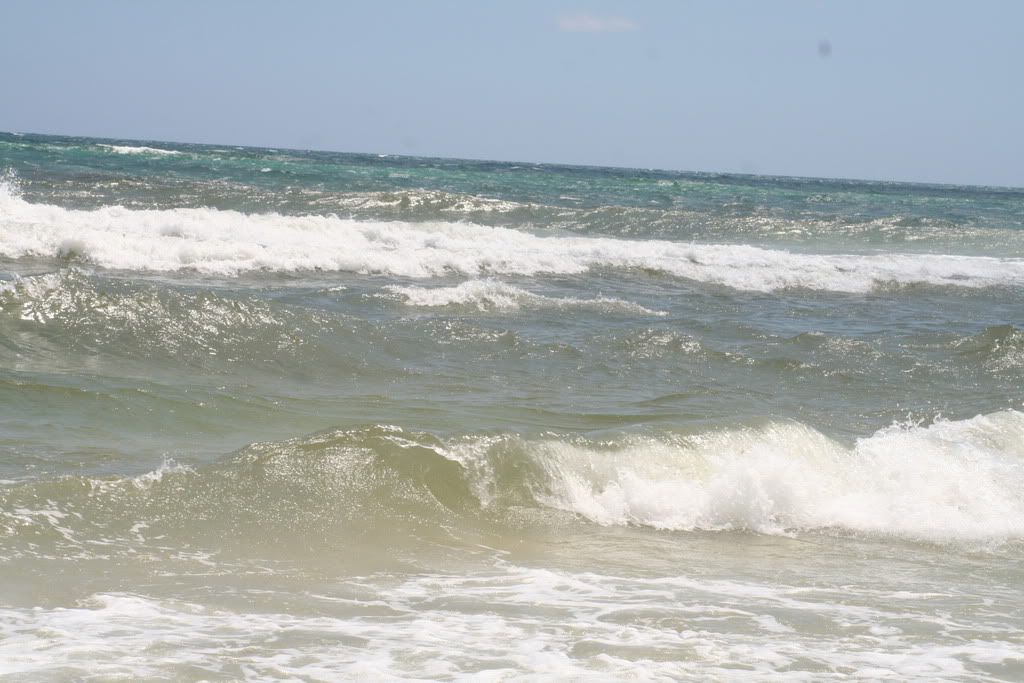 ">undefined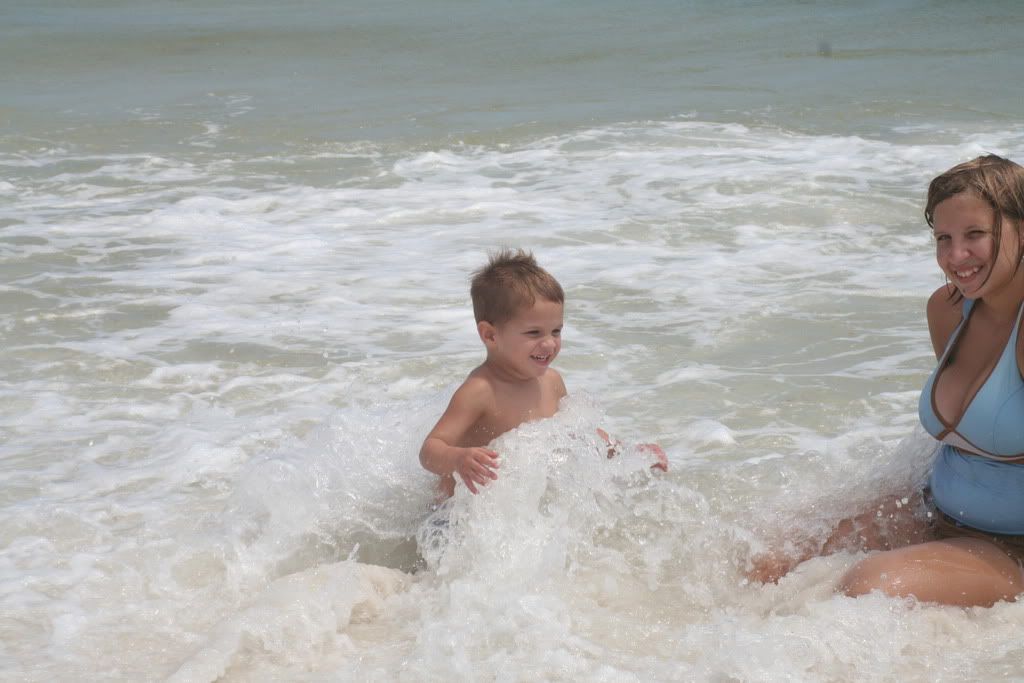 ">undefined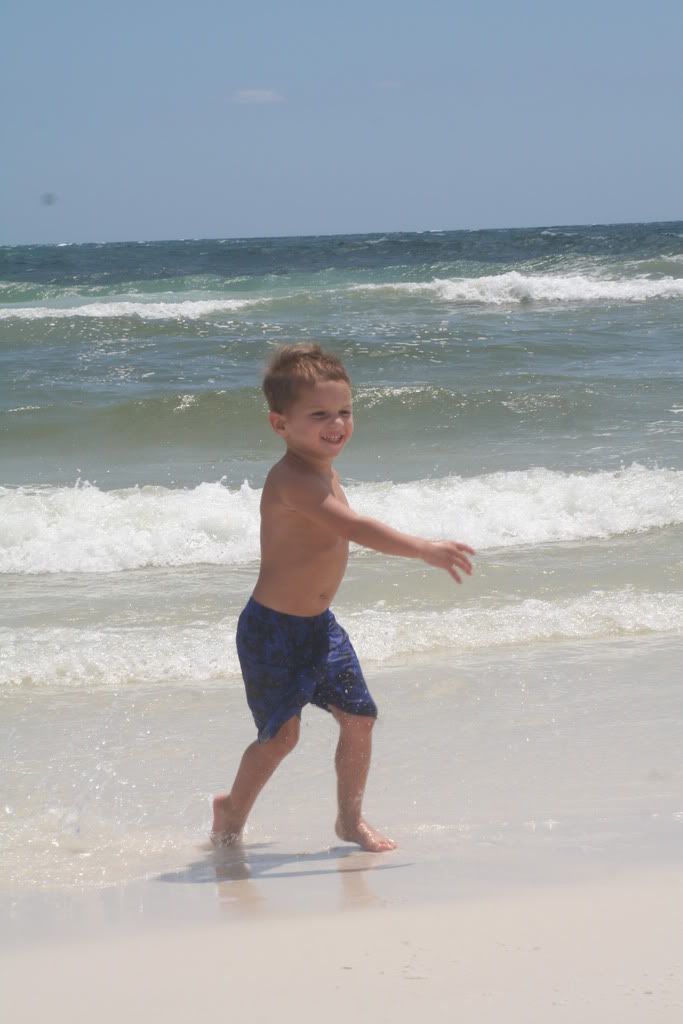 ">undefined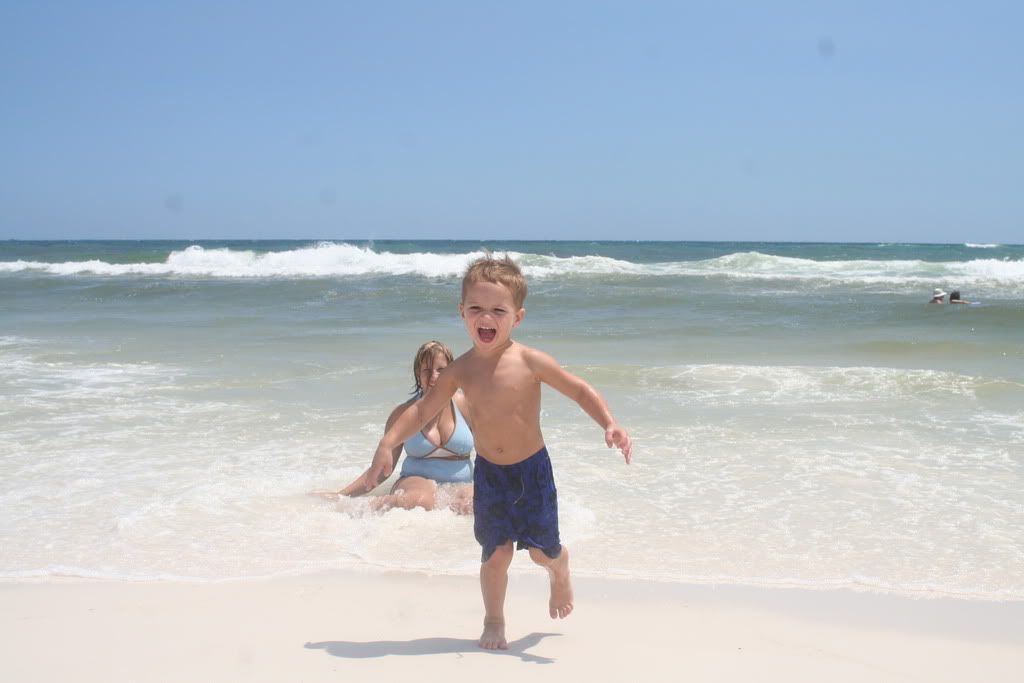 ">undefined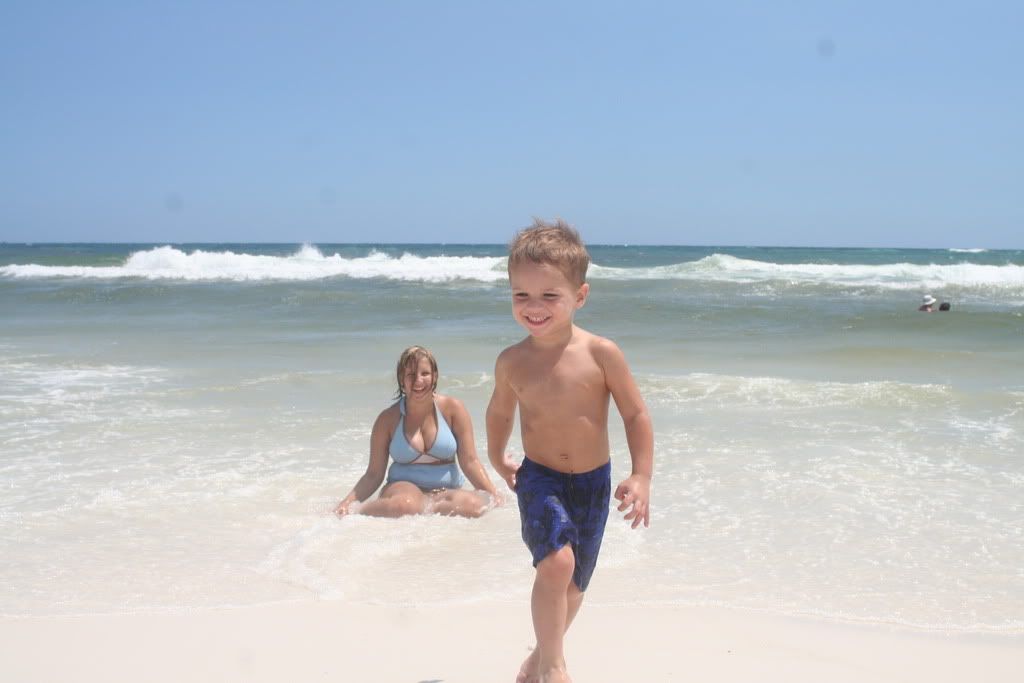 ">undefined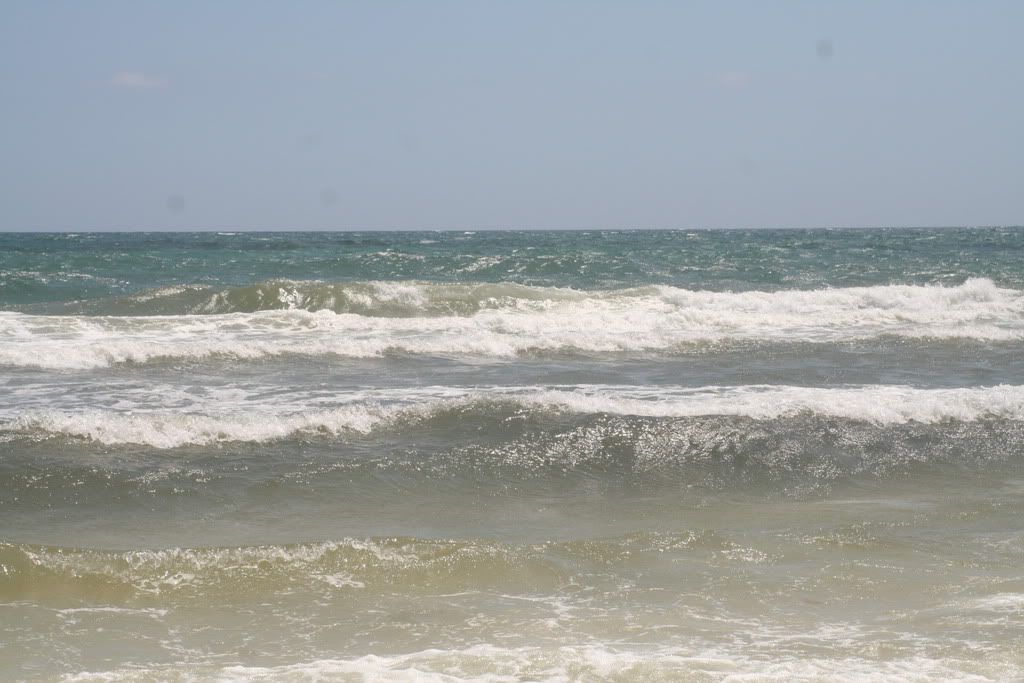 ">undefined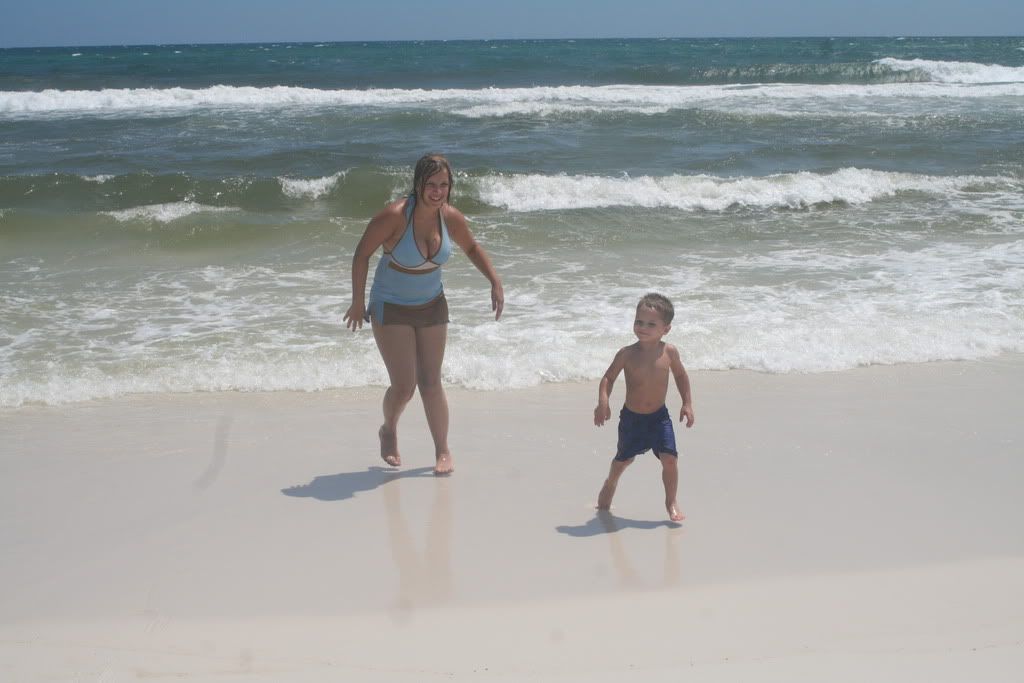 ">undefined