Is this weekend!!!
This past spring they had old fashioned music, dancers, hayrides, crafts and food galore!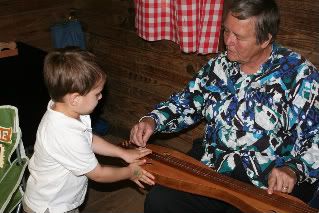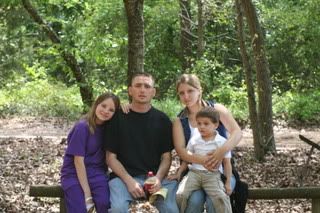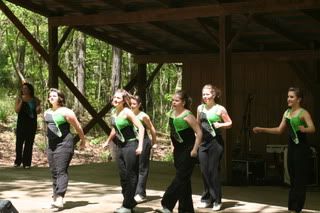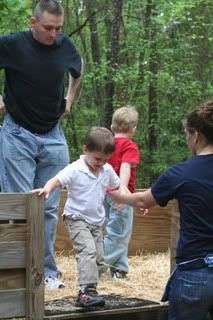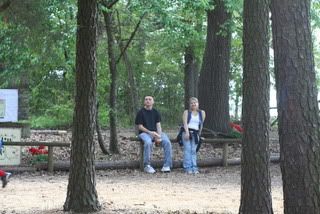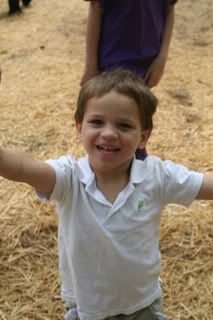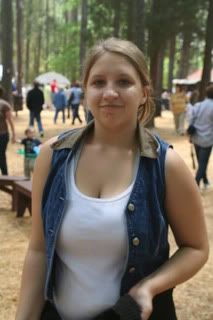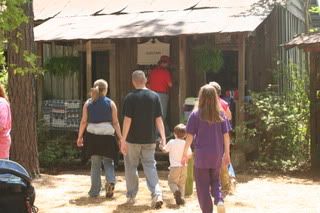 We had a great time this spring, but with our money situation right now, I don't think we will be going. :>(
But if you are in the area, you need to go check it out!
Mossy Creek Barnyard Festival
If you are coming from North of Warner Robins on I-75, take the Hwy 96 exit, and turn left, follow 96 to Lake Joy road and turn right, from there follow the signs.
If you are coming from South of Perry on I 75 you can either get off in Perry and follow the signs, or follow the directions above.
If you are in Warner Robins proper, the easiest way I know to get out to the site, is to go down Lake Joy.
If you are coming into town for that, be sure to head to the
Museum of Aviation
Saturday night for the Lee Greenwood concert, and the opening of the WWII hanger! The concert is free and the new exhibits are wonderful!
PS if my sitemeter refferals are any indication, I think I should get a free pass, or something as just in the last week I have had about 100 hits on this search term. ;)