With Jerry and the kids off to MIL's for the weekend first thing in the morning, I thought I would post this today.
I think I will have a lot of time on my hands! Of course since I posted that thought something will happen and they will be home on Friday. ;)
I am thankful for...
Jerry and his health. While we are not out of the woods yet, he is doing well recently, and I think he is on the path to solving the problems that have plagued him lately.
Kelsey and her teenage wonder that is all of her. (Anyone with a teenager in the house KNOWS what I am talking about!)
Natalie and her saxaphone. ;p
DJ and his sense of right and wrong.
Matt just for being there when I need an ear.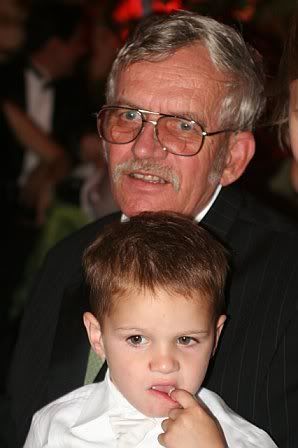 Angu for being great for Matt and Maddox.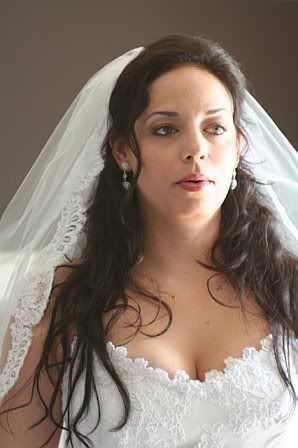 Maddox, for being the new baby!
My mom and dad for always being there when I need them.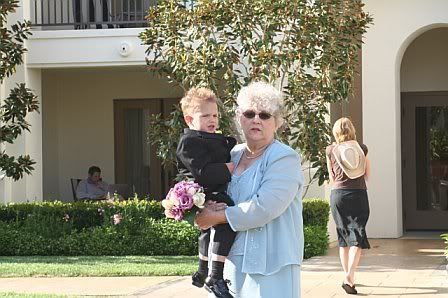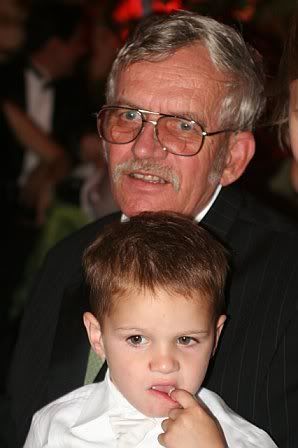 My Grandparents for their health and the knowledge that they are still here to share with my children.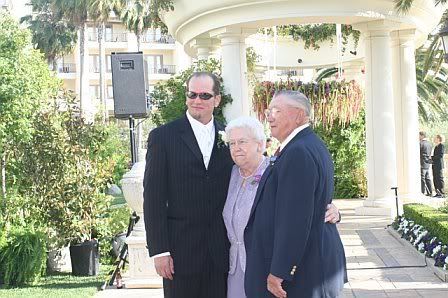 My students, without them the world would be a gray place.
For all of my readers, and friends, thank you!