The Tuesday before Thanksgiving the kids and I went exploring in Savannah. We had a great time. Started off at 5 Guys Burgers (YUM!) and then went on from there. Here is a look at our time.
Lady and Sons, one day I will have reservations and get to go eat there!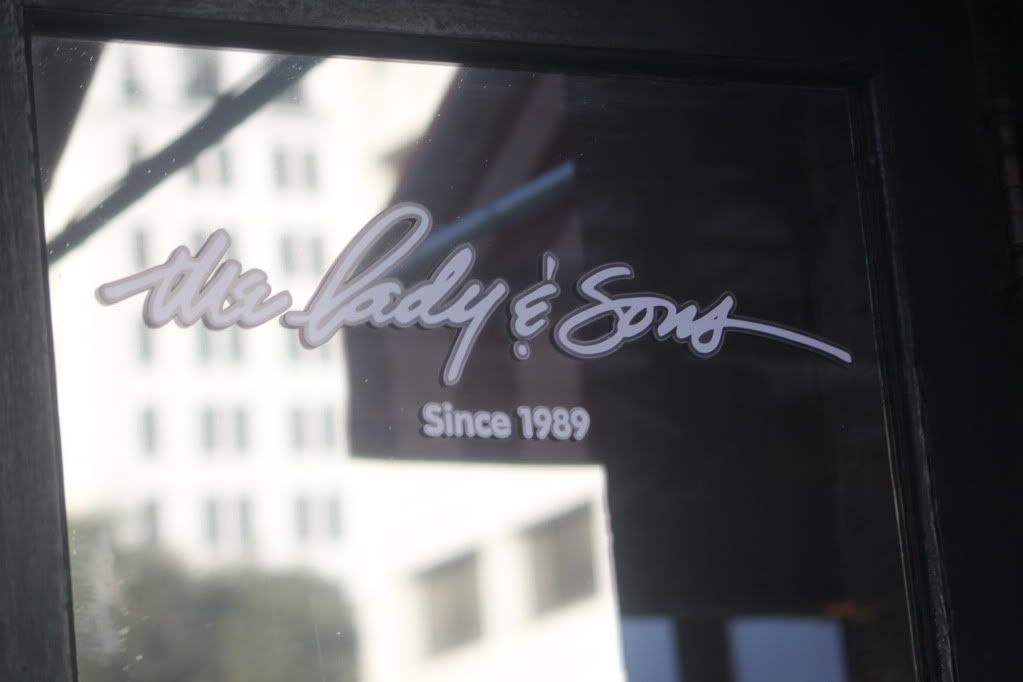 I could have spent a lot more money in the Paula Deen Store than what I did, I was very proud of myself for not spending too much money in there!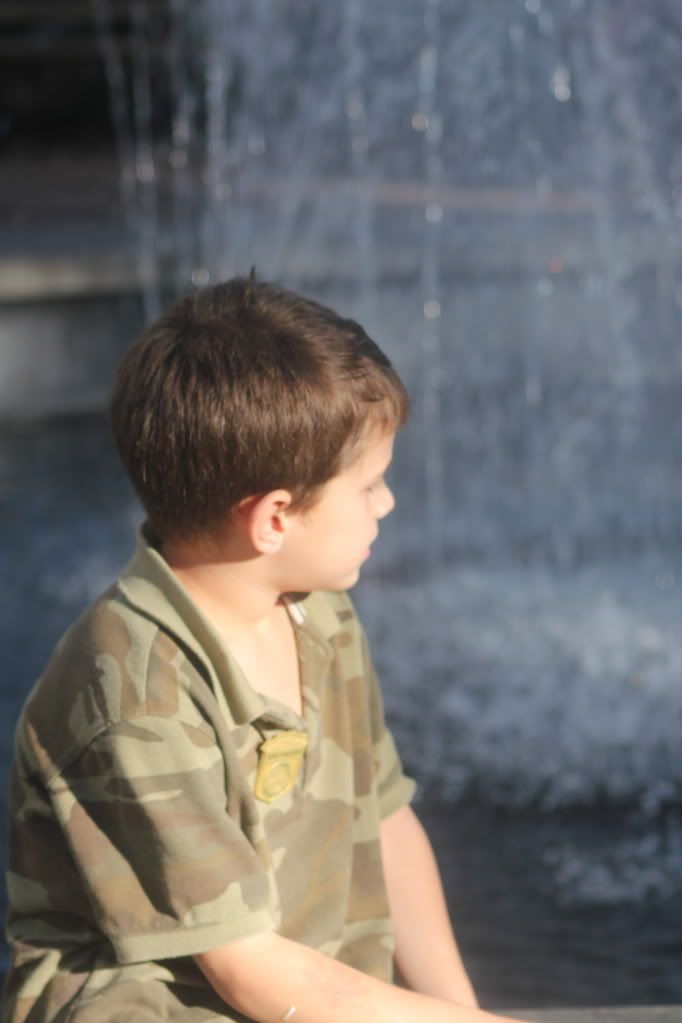 Something had his attention...
Maybe some of the Christmas decorations that were up?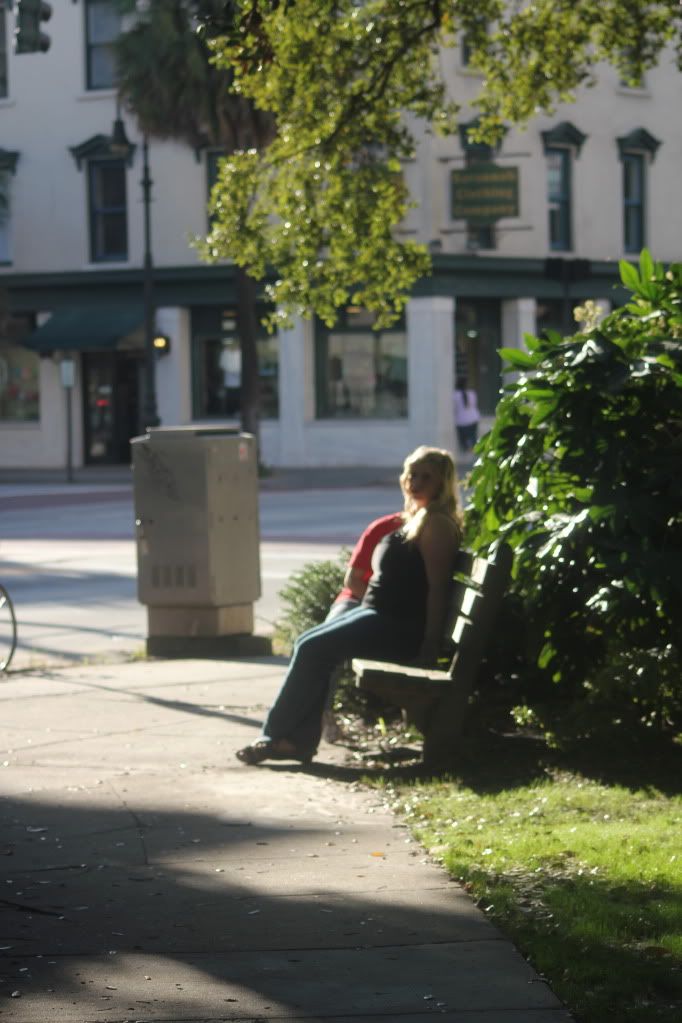 Kelsey people watching.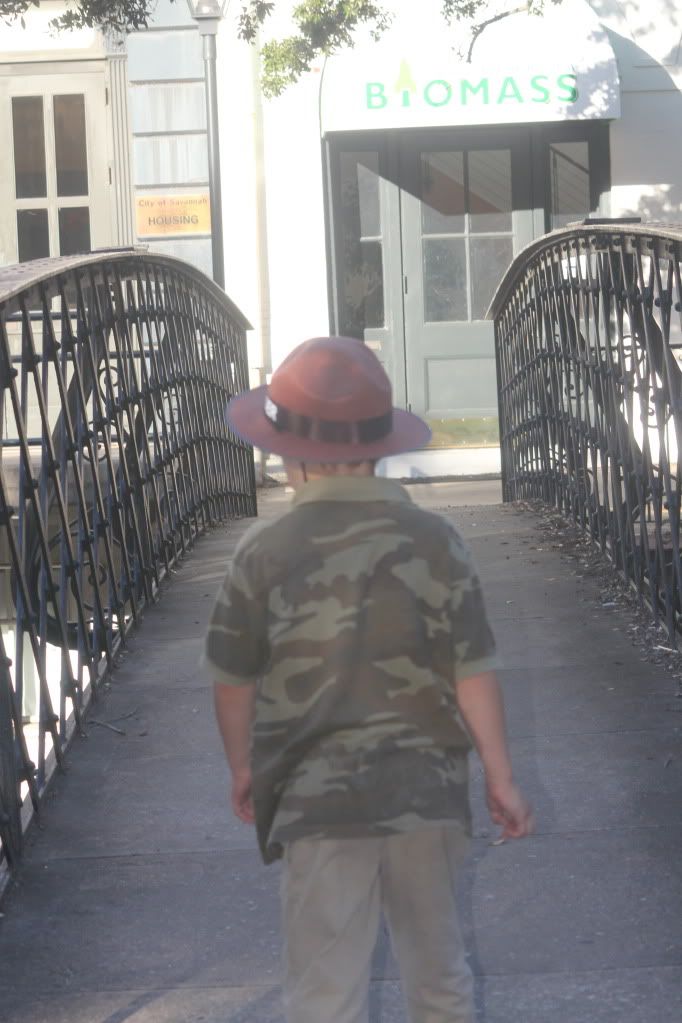 DJ loved all of the bridges in the River Street area.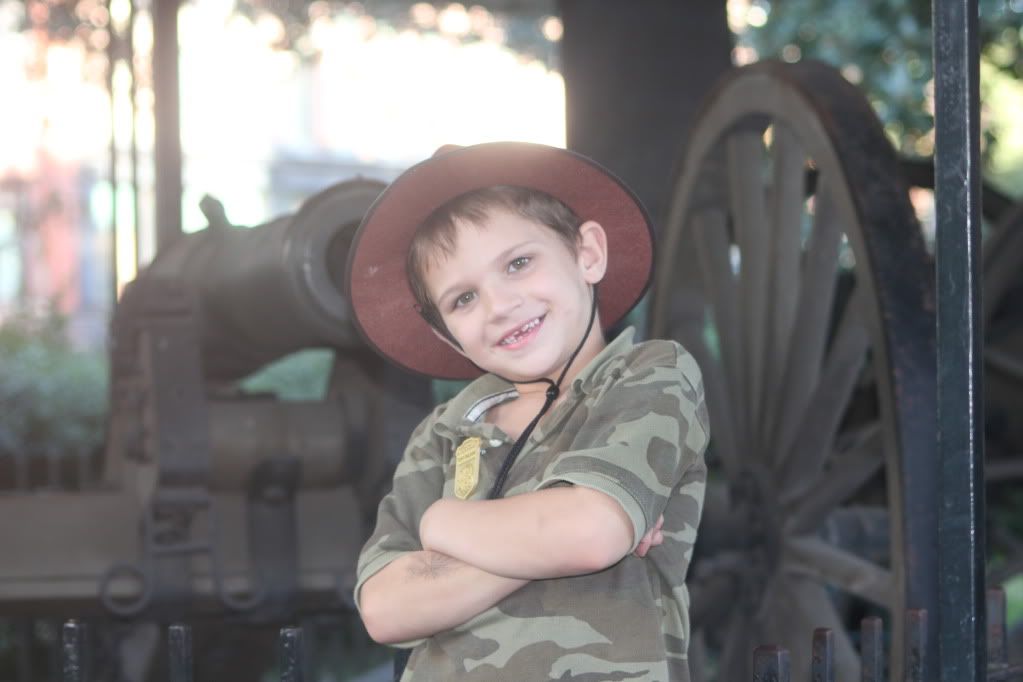 Ham
Natalie's turn to be a ham.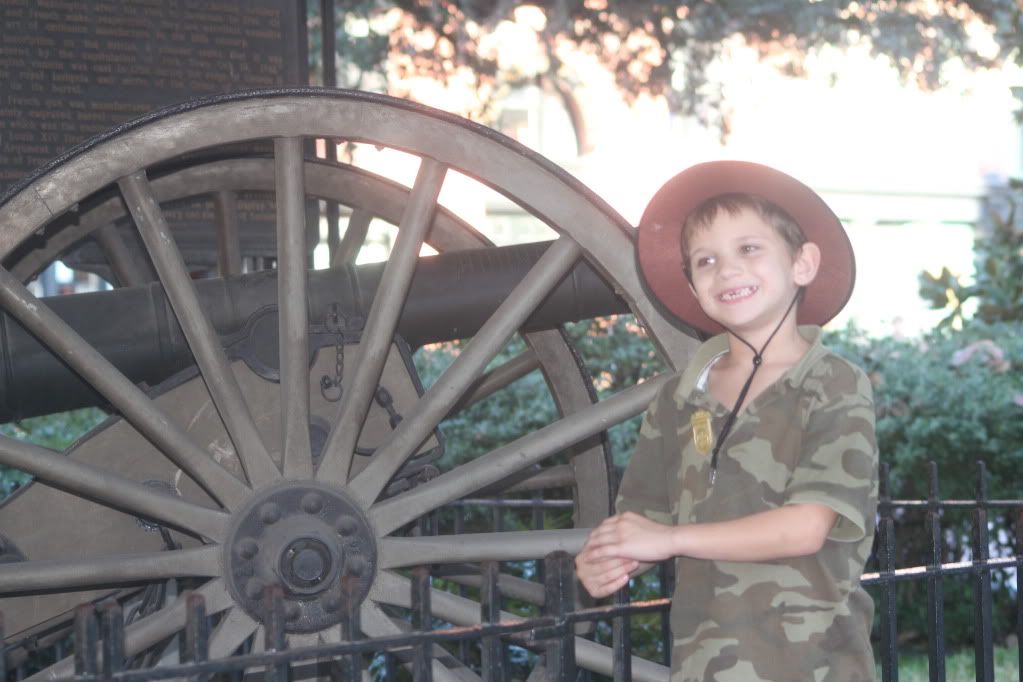 If you can't tell he was still in full Junior Ranger mode.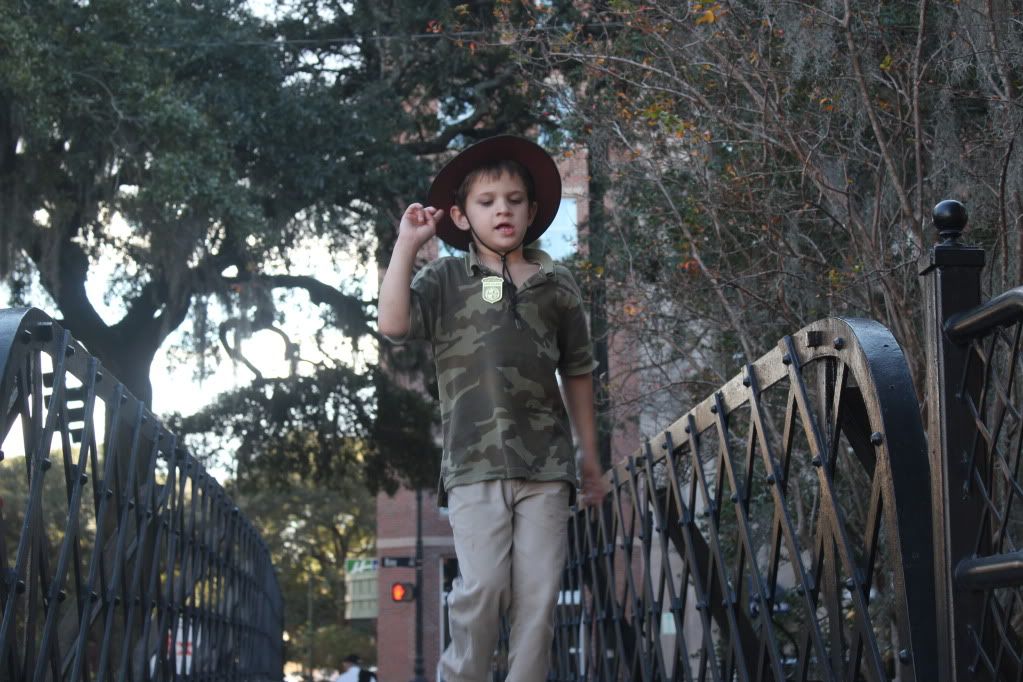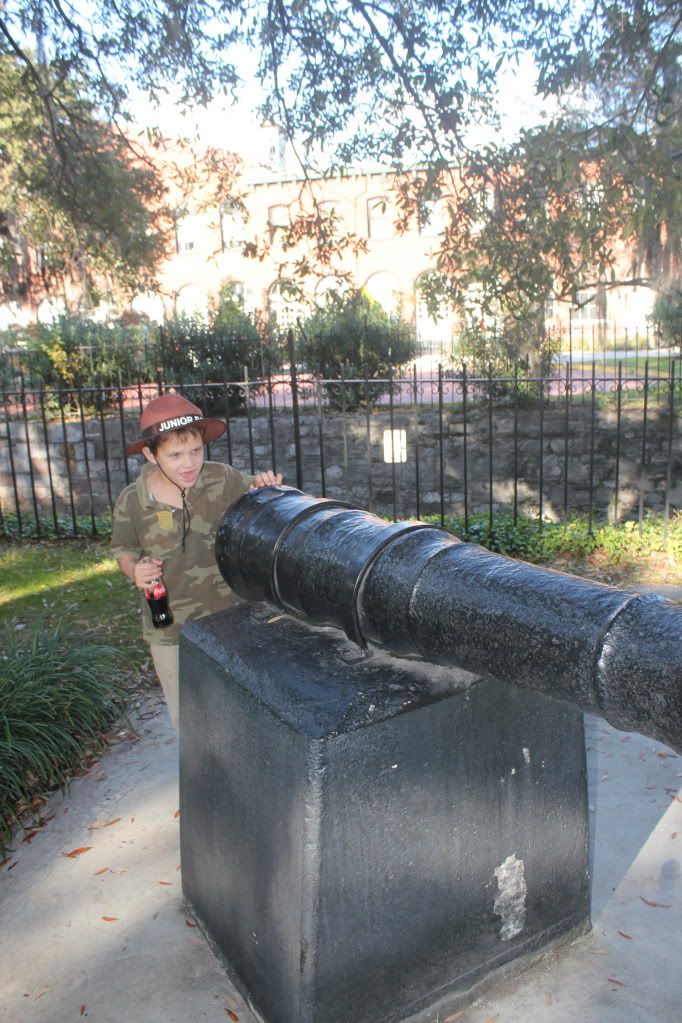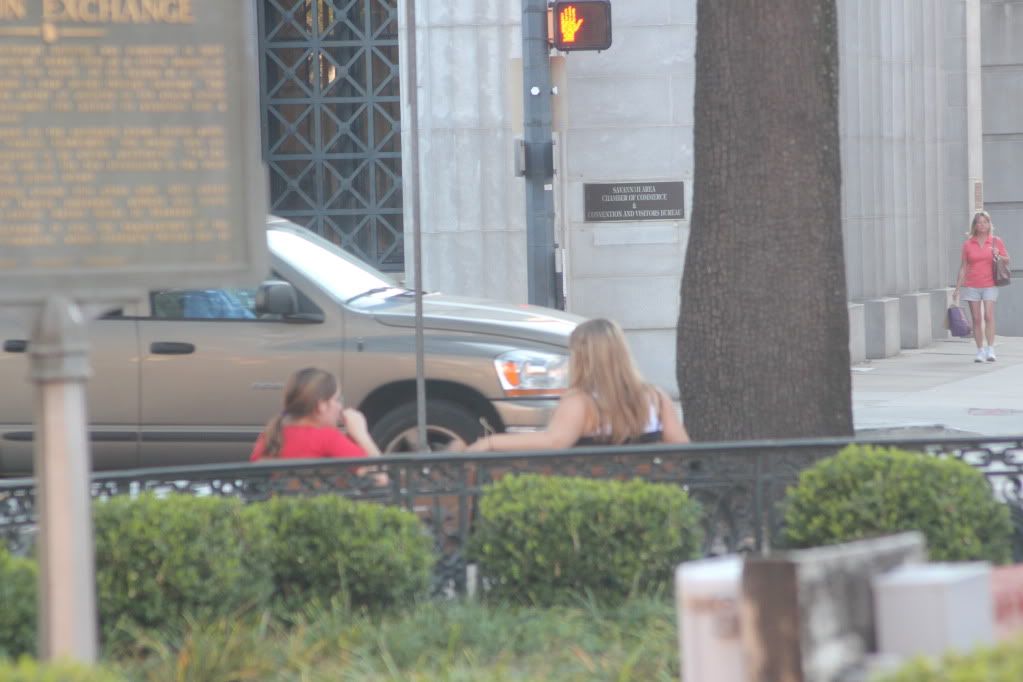 The river makes a pretty back drop.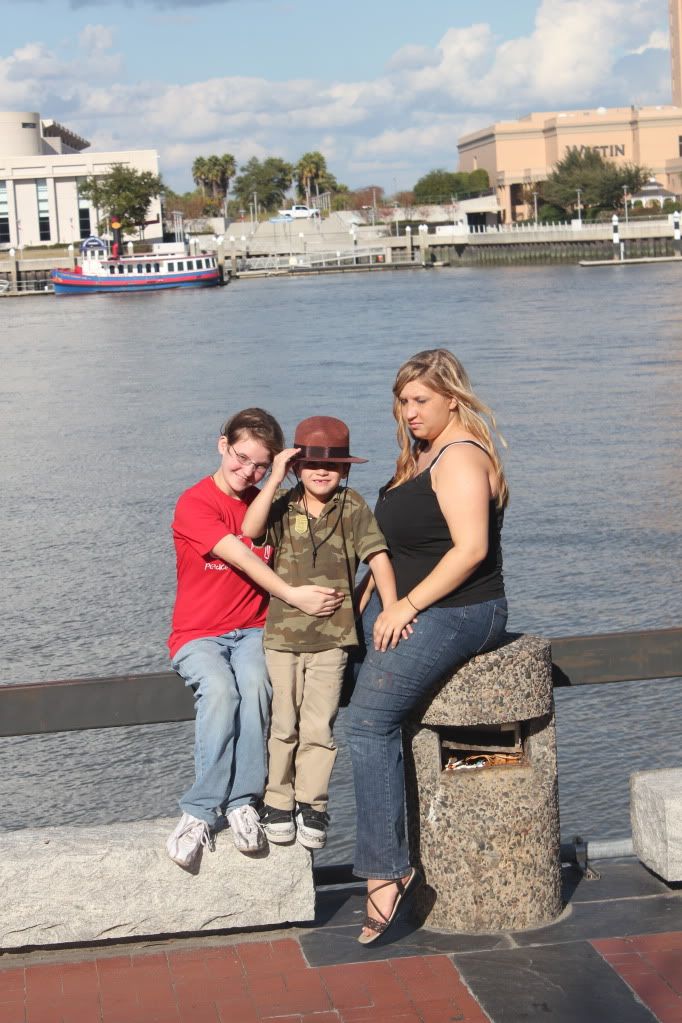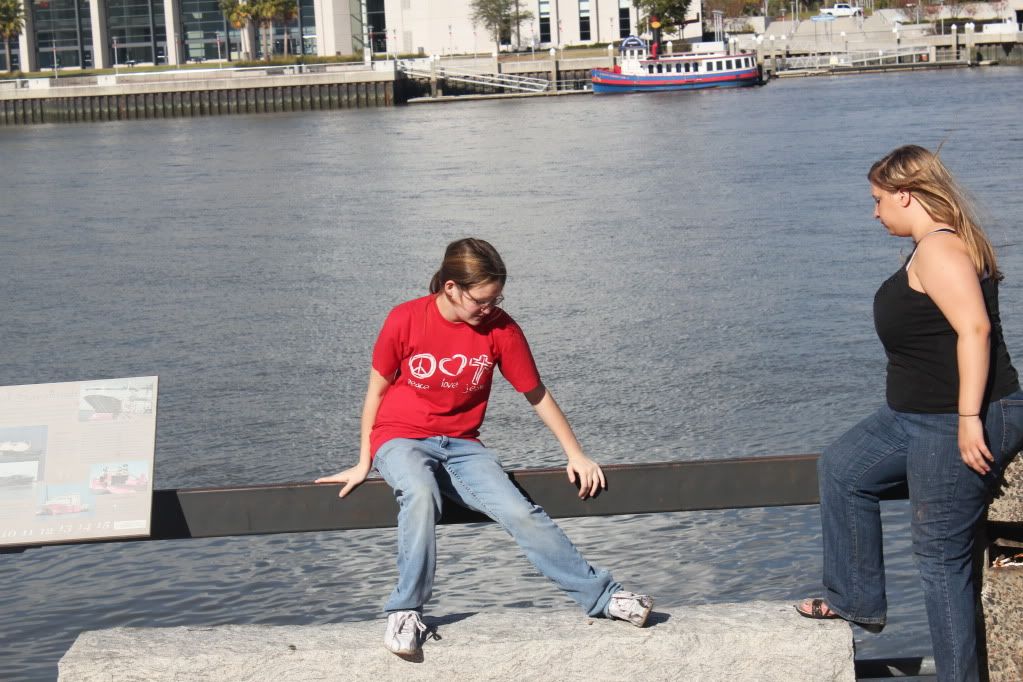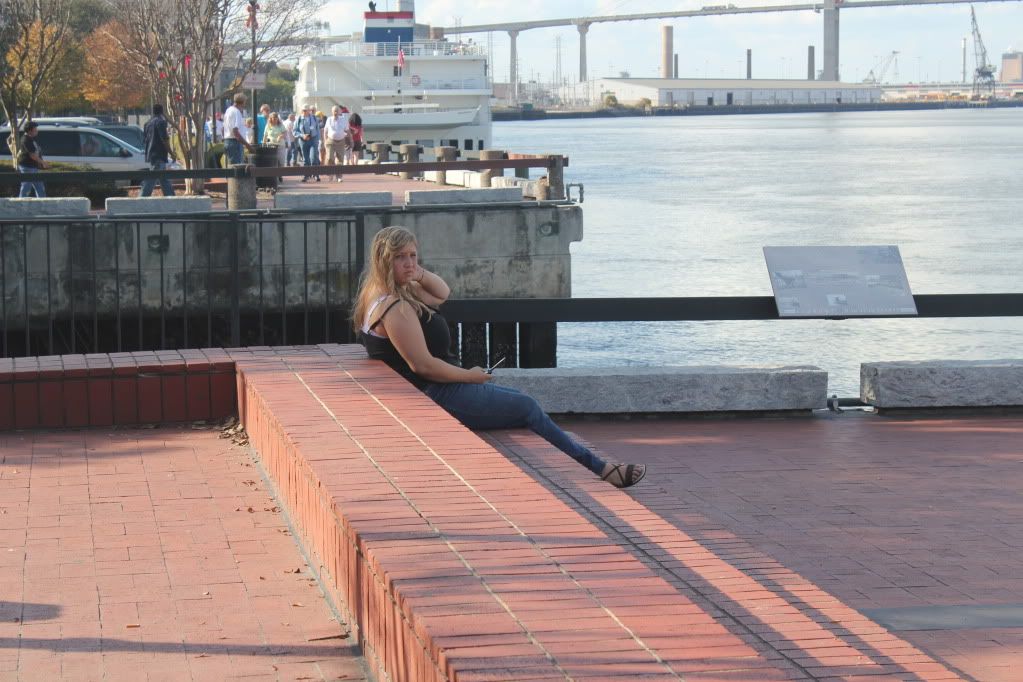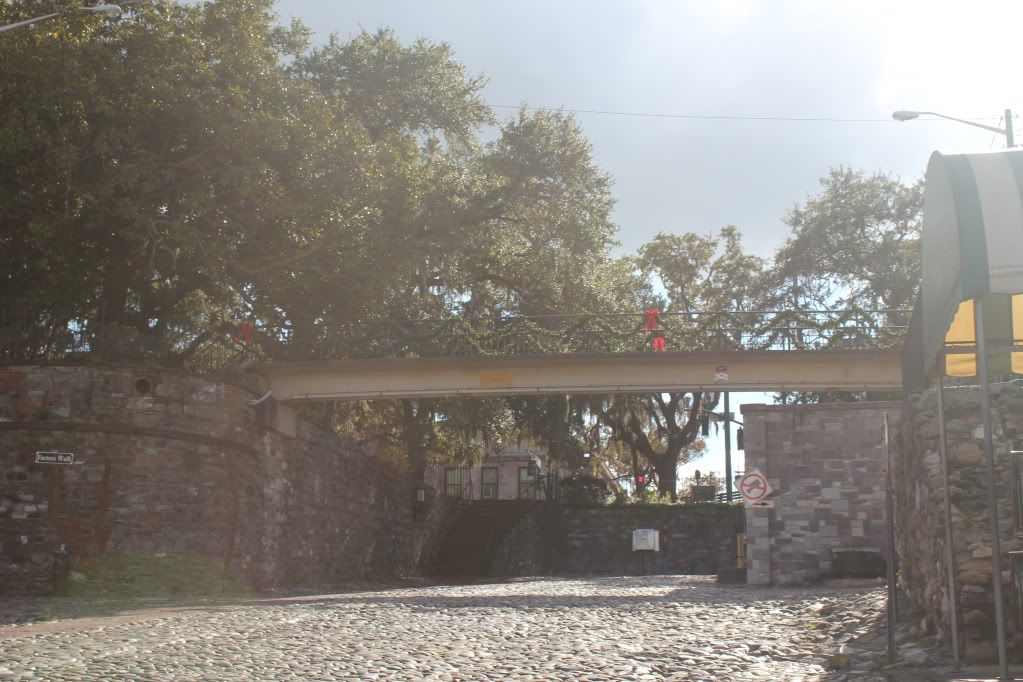 Merry Christmas to all, and to all... well ya know