Are you a mom, who wants their toddler in almost one of a kind tees?
If so,
http://www.exhibitkids.com
is the place to go!
each exhibit kids t-shirt design is only printed once on a predetermined number of shirts. As of 3/2011 each design is printed on a maximum of 250 shirts of mixed sizes. As our company grows this number may increase to fill demand but we will keep the quantity as low as possible to retain the individuality and exclusivity of our shirts.
Here is an example of one of the tees that is coming soon!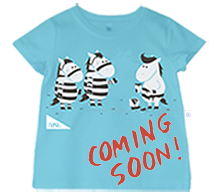 Isn't it just the cutest? I am thinking about ordering it, or one of the other coming soon tees for my nephew!
Go and check out their cute tees, register and then you can view their their other upcoming tees and once you hit the love it button, they will notify you when it is released for sale! Just like this one: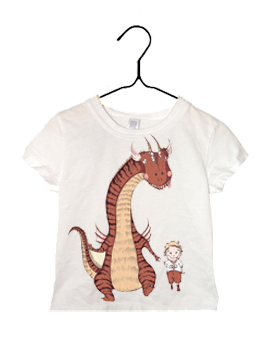 I hope you check them out and I hope you like the shirts as much as I have!