The Youth from New Richland Baptist Church on Highway 96 left on Saturday to attend
Superwow
on
Jekyll Island
.
The youth have worked hard all year selling dinner plates about one Sunday a month to raise the money needed to attend this spiritual week.
This week they will be hearing from spiritual leaders and working in group sessions to move closer to God and their beliefs.
Some of the people that they will be hearing from include:
Ed Newton
,
Aaron Keyes
, and
Ben Glenn
. The kids met Ed Newton last year on their Superwow trip and were very moved by him. I am sure they will have the same experiences this year.
Please pray for them and keep them in your thoughts this week!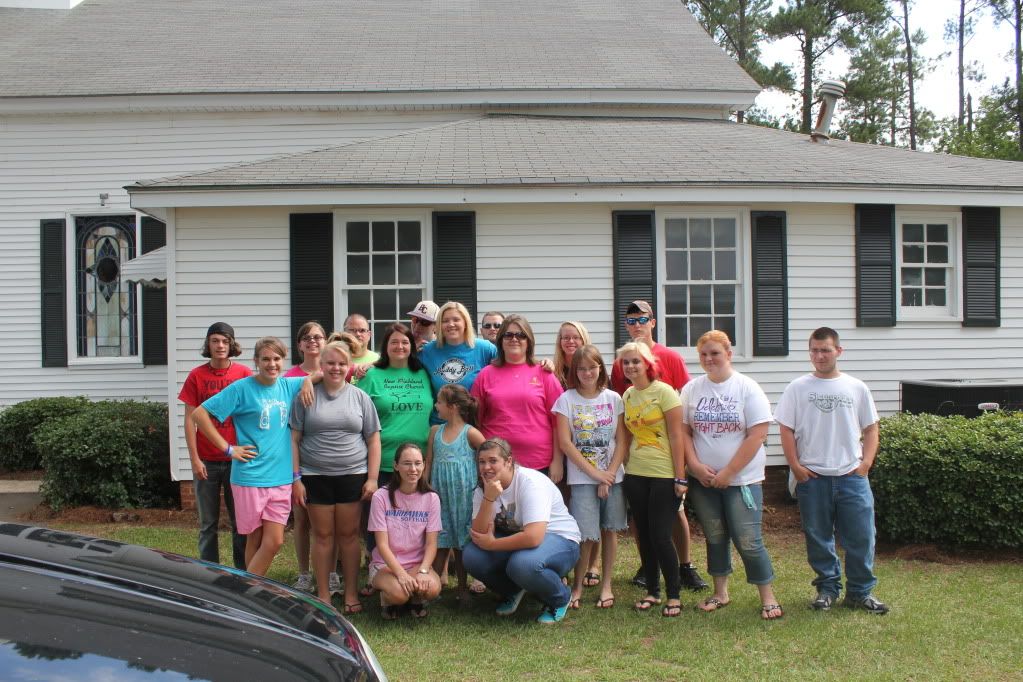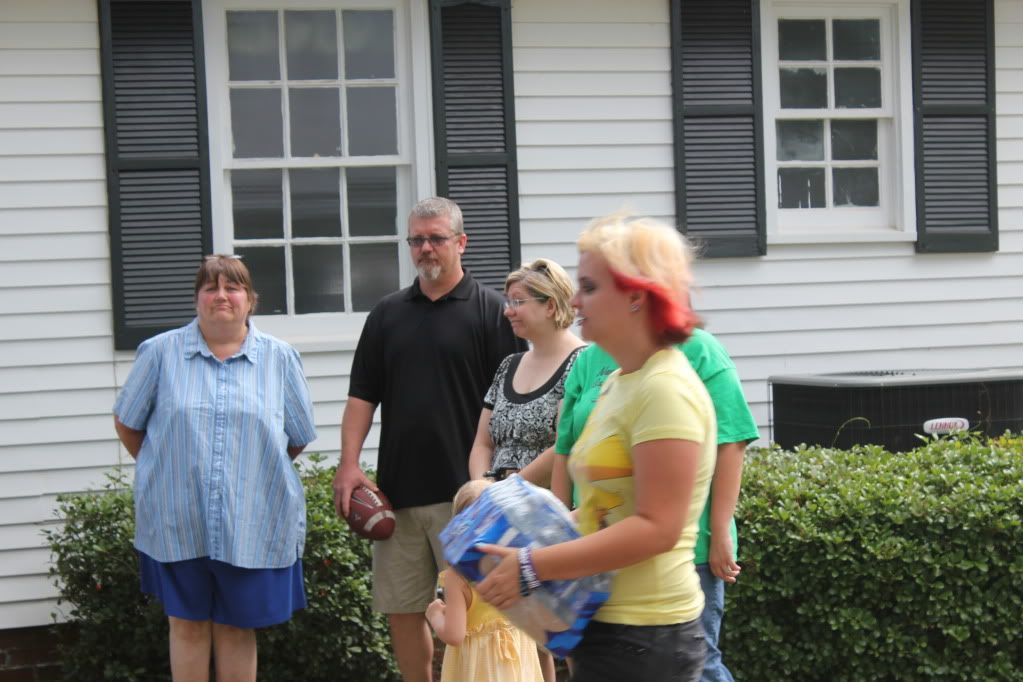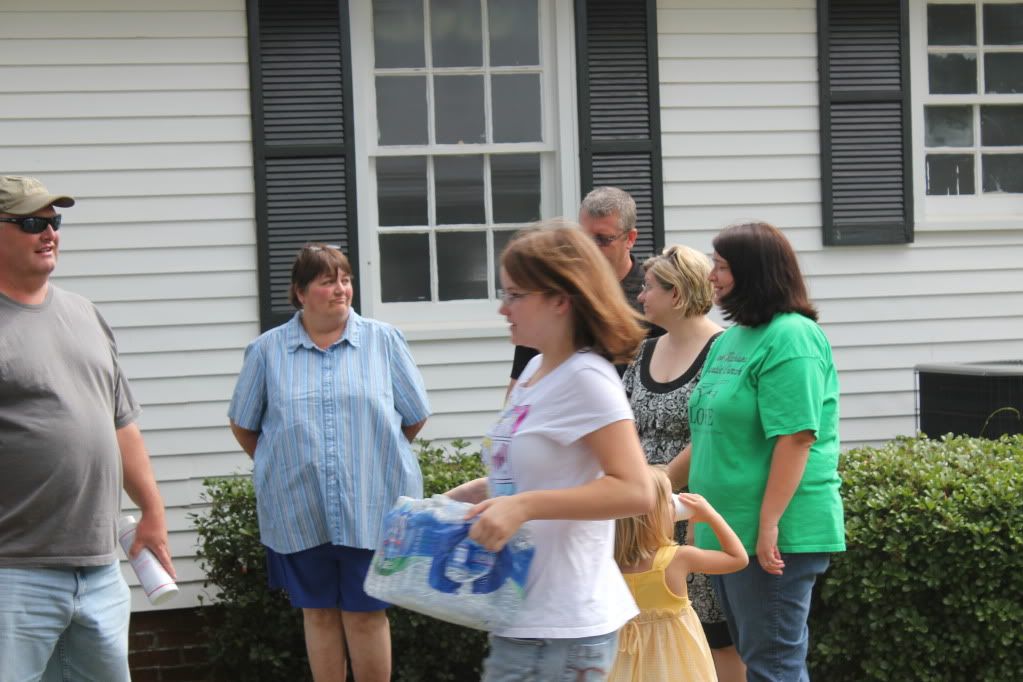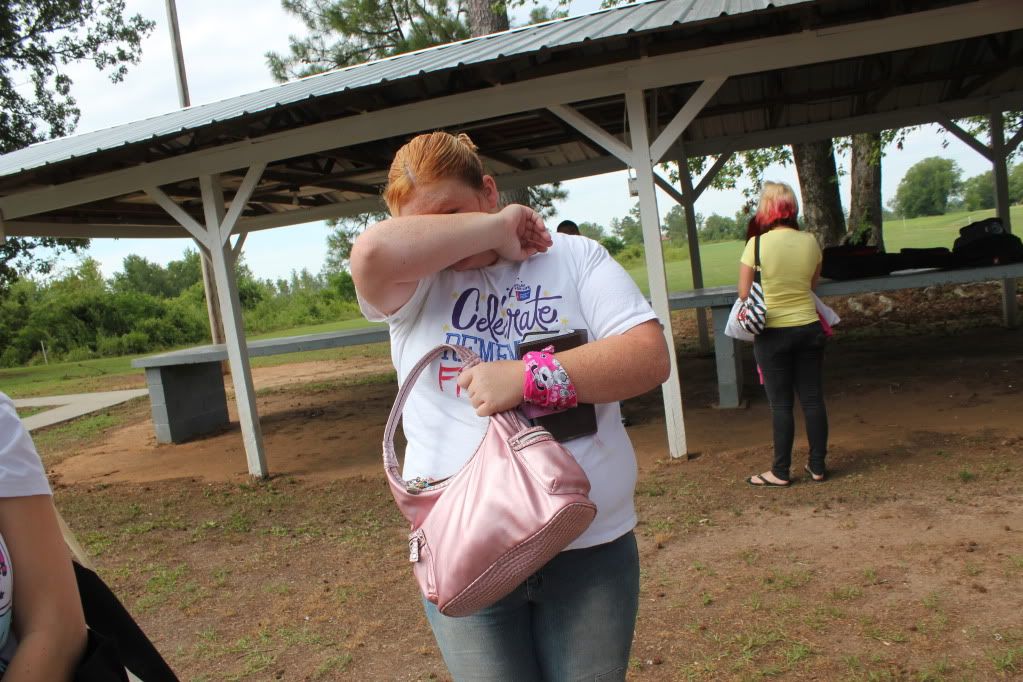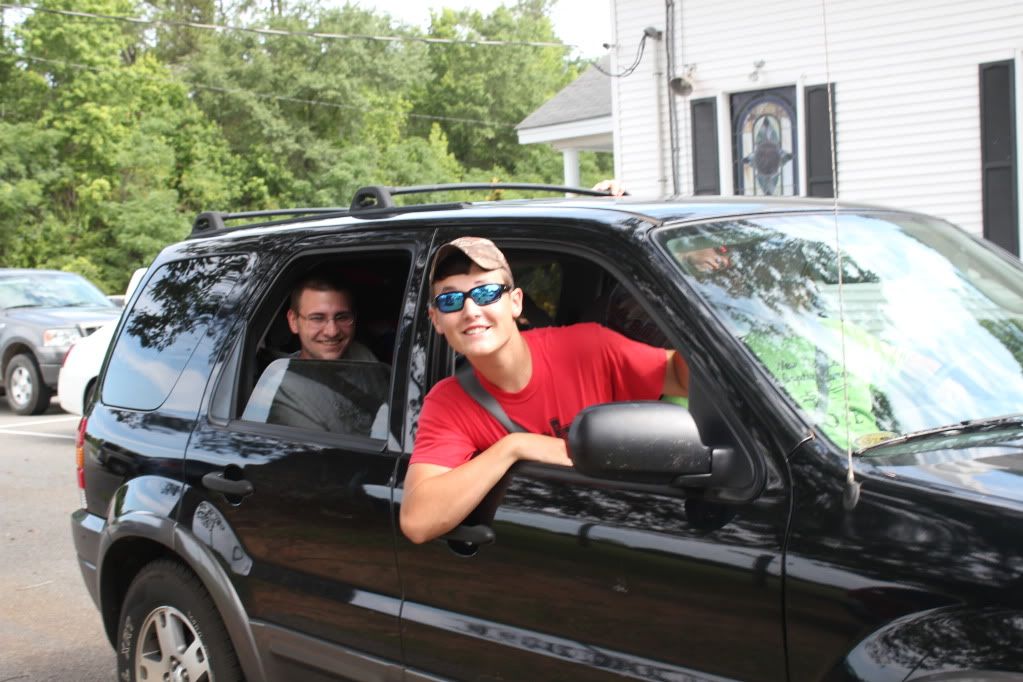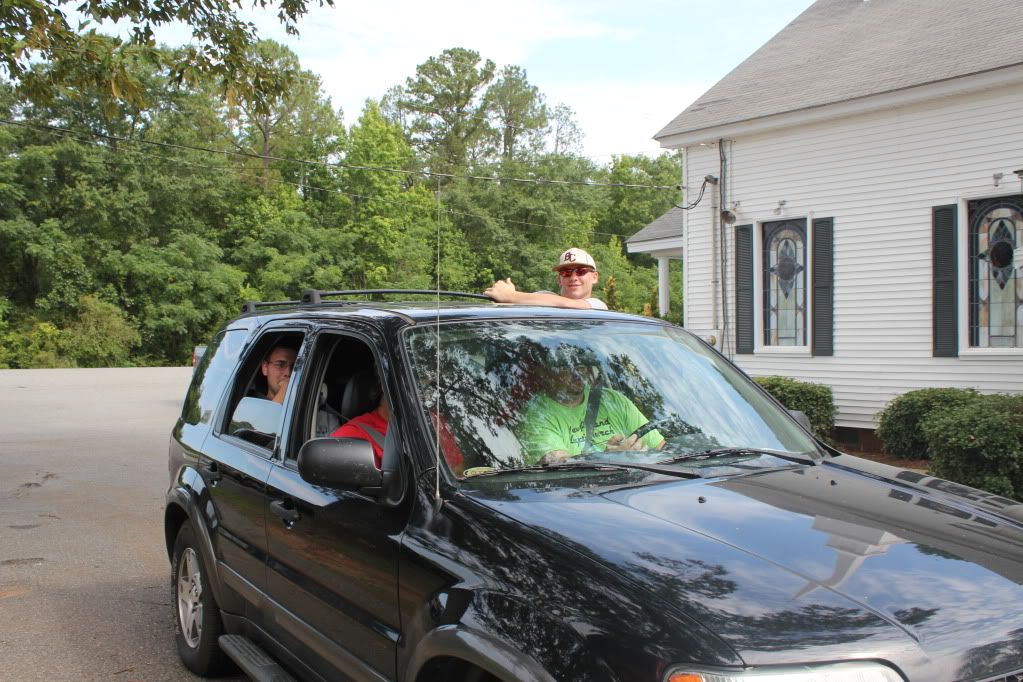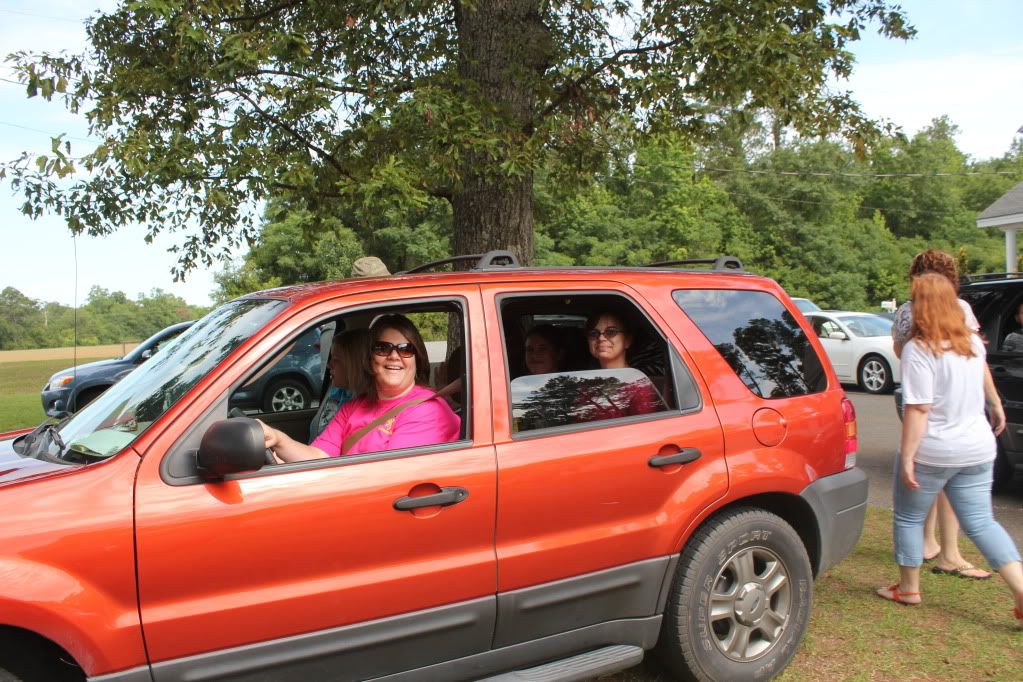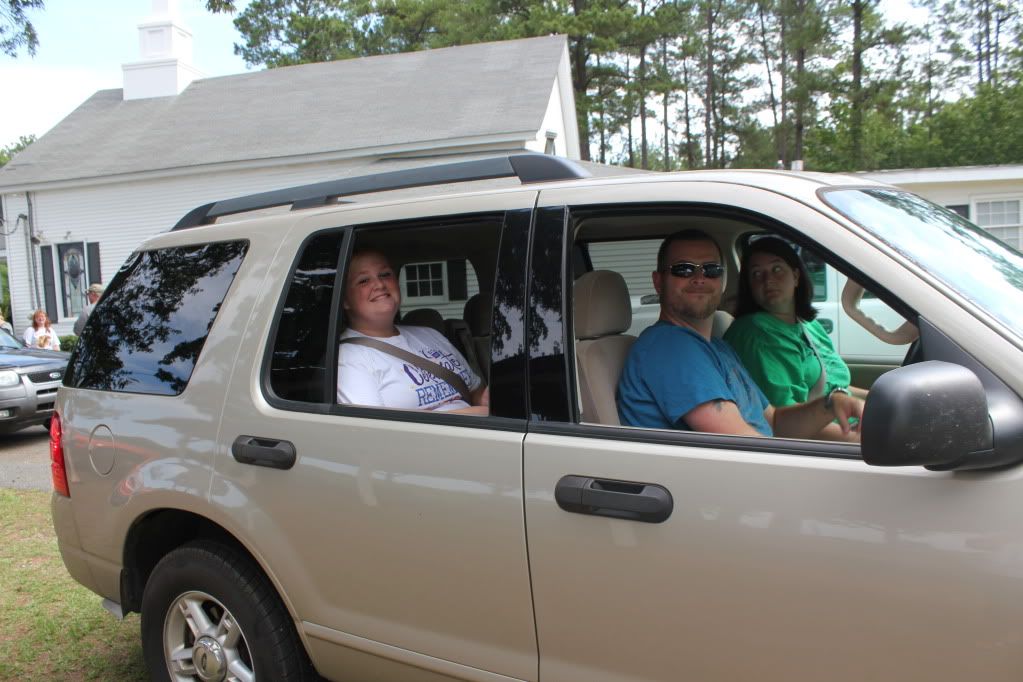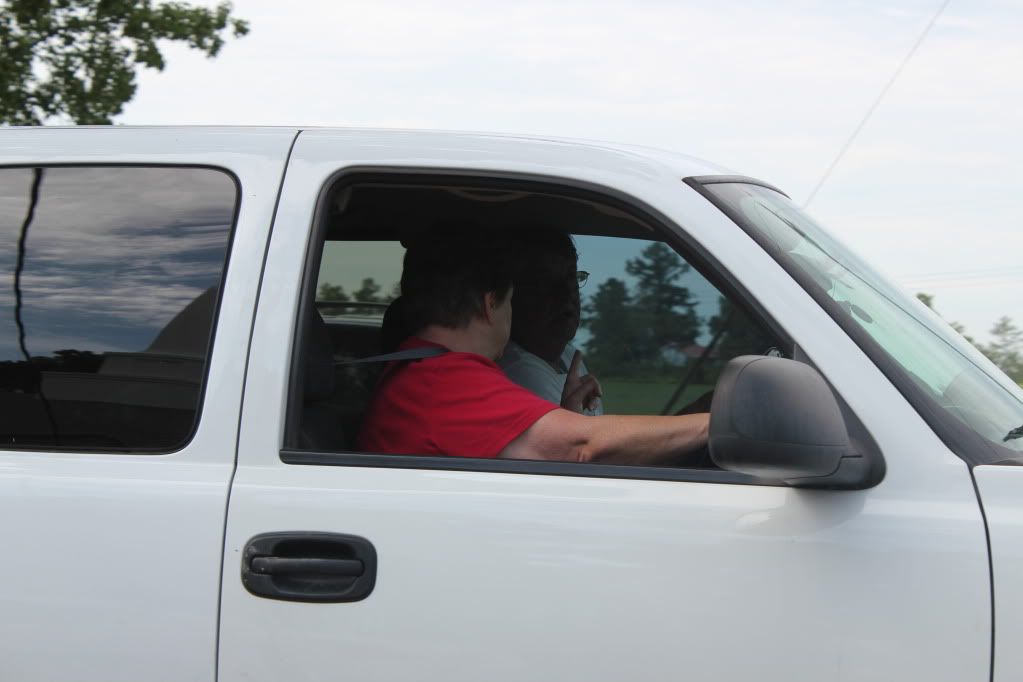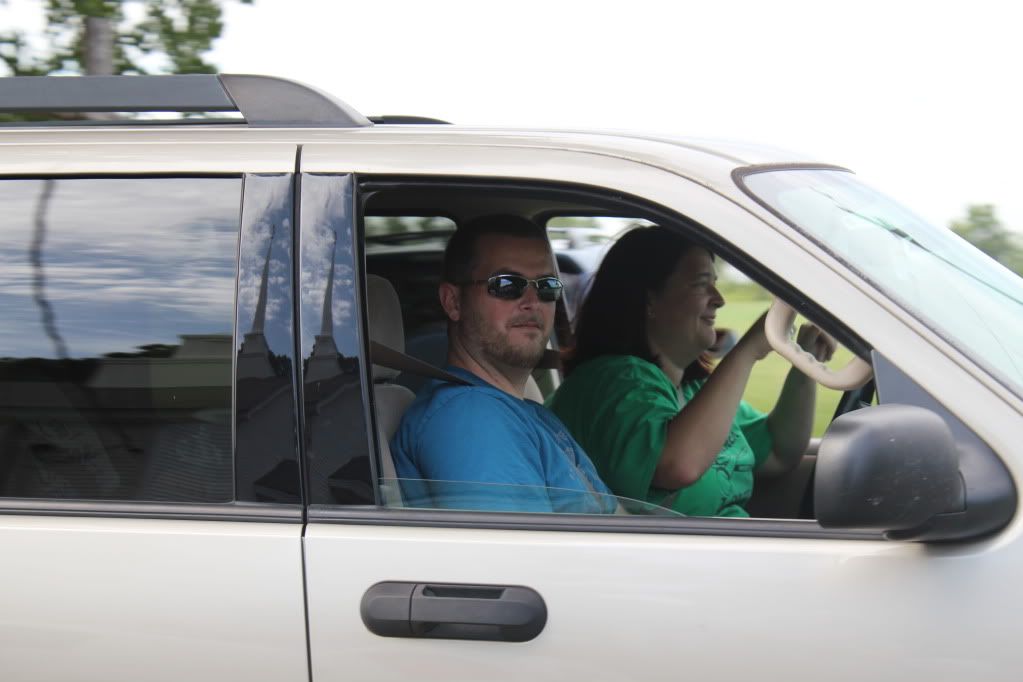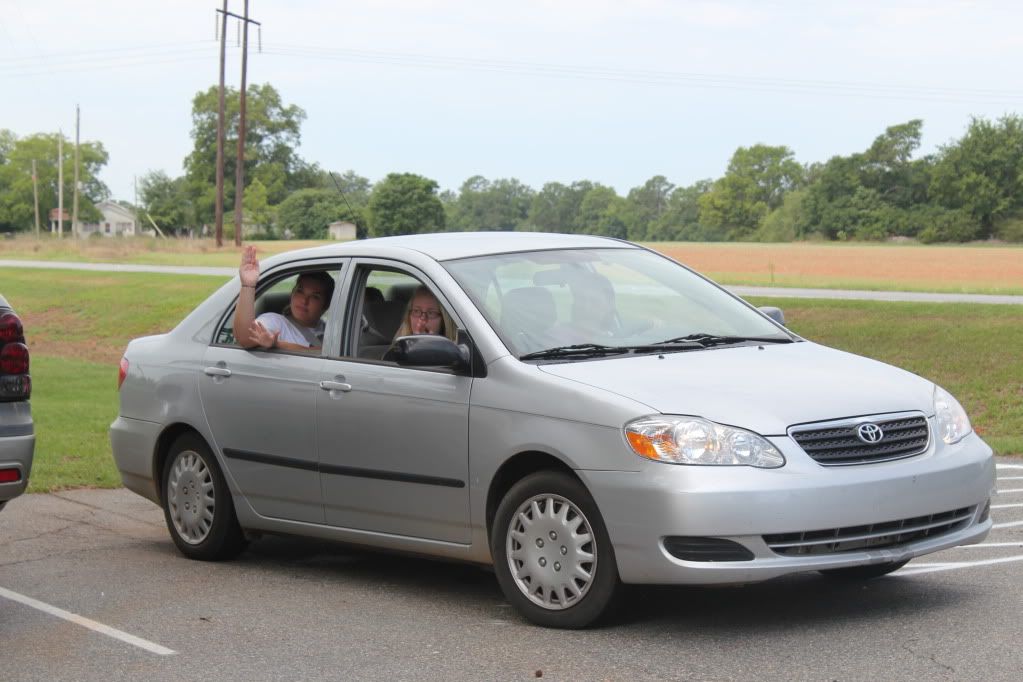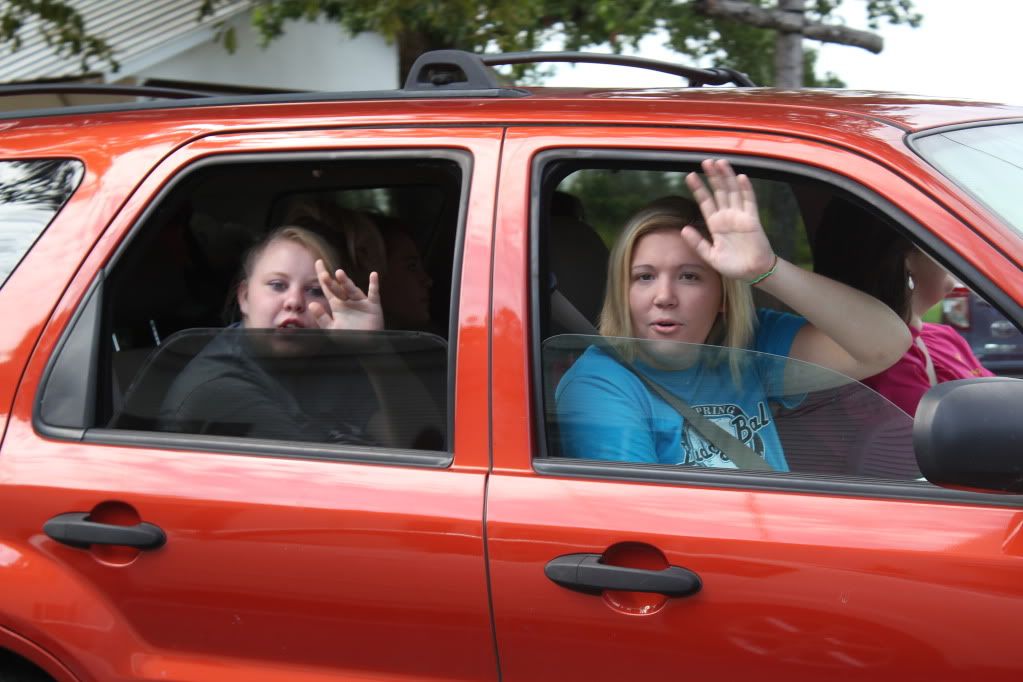 Tweet
Follow me on Twitter at http://twitter.com/#!/scienceesl