Tweet
Follow me on Twitter at http://twitter.com/#!/scienceesl
It's a big day in our house today. It's Natalie's 17th Birthday!
Eglin Air Force Base Florida 1996
You've Come A Long Way Baby Girl!
River Front Park, Columbia SC 2013
You have had the chance to live in some amazing places and to do some amazing things in your short life, and I know there is even greater and bigger things ahead of you!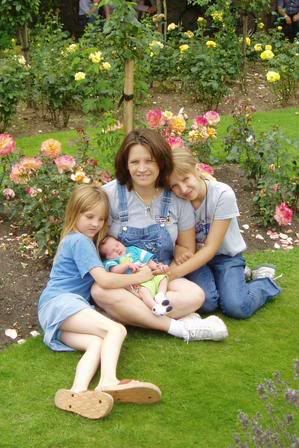 Abbey Gardens Bury St. Edmunds Suffolk United Kingdom 2004
Thank you for who you are and who you are becoming!
Growing up as an Air Force Brat hasn't always been the easiest, but you have made the best of it!
Eglin Air Force Base 1996
You are Beautiful!
You are smart!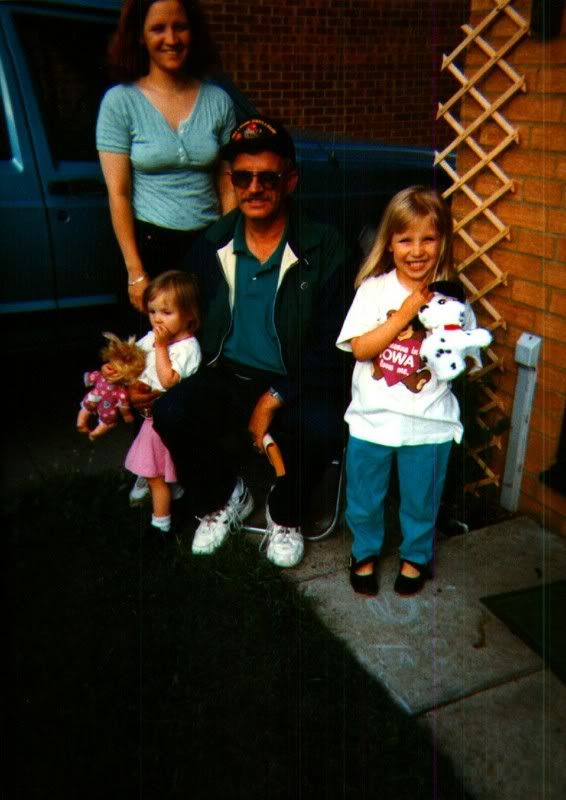 Lakenheath Suffolk, United Kingdom 1998
I know you will do anything you want to do in life, and that great things are ahead!
Quaker Steak and Lube, Pontiac SC 2013
You have overcome so many challenges already, that what ever lies ahead will be cake!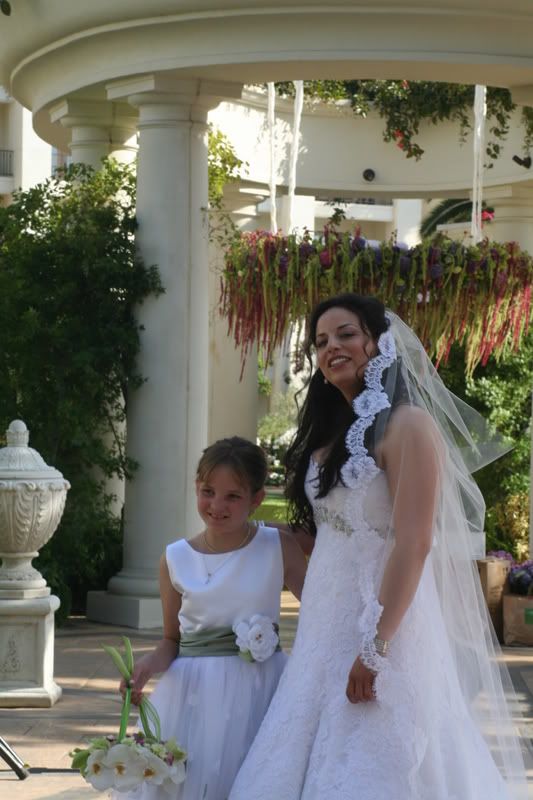 I have a sad feeling that the next 12 months are going to fly by and before I know it, you will be off to college.
I love you!
We are so proud of you!