Tweet
Follow me on Twitter at http://twitter.com/#!/scienceesl
Today is my beautiful Kelsey's 20th birthday, and even though we can not be with her to celebrate, I want to make sure she knows we are thinking of her and miss her!
You are my rock baby girl!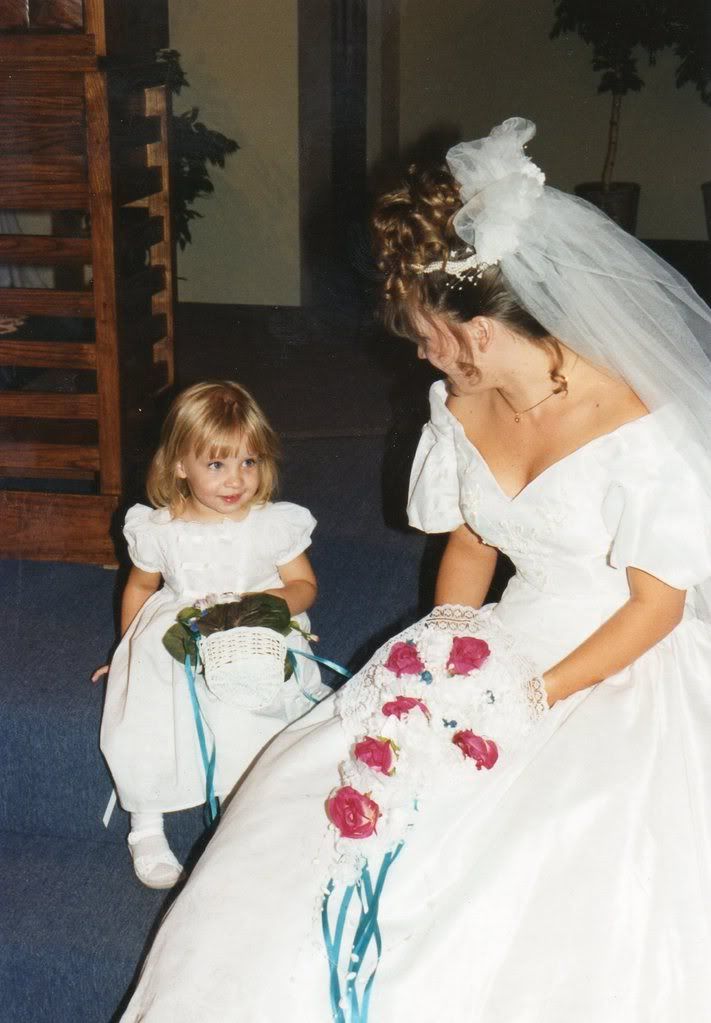 You are my pride and my joy!
Words can not express how proud I am of you!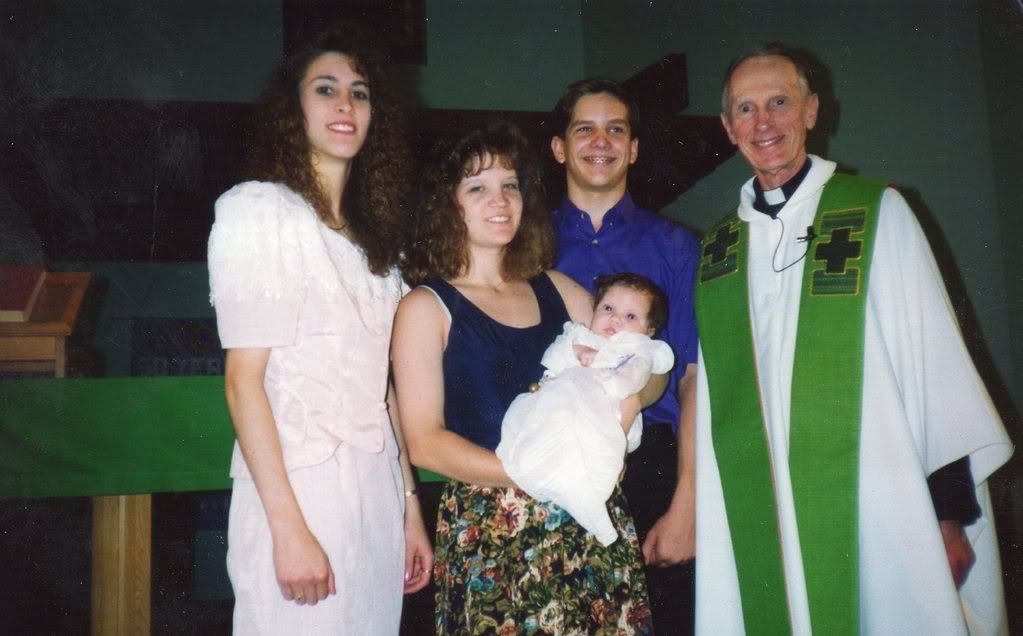 We have been through so much in the last 20 years, and have come out on top!
You are going places and there is no stopping you!
You are so amazing, talented and smart!
I know life isn't always easy, but it will make you a better person! What ever God brings you through, you will get through with his help!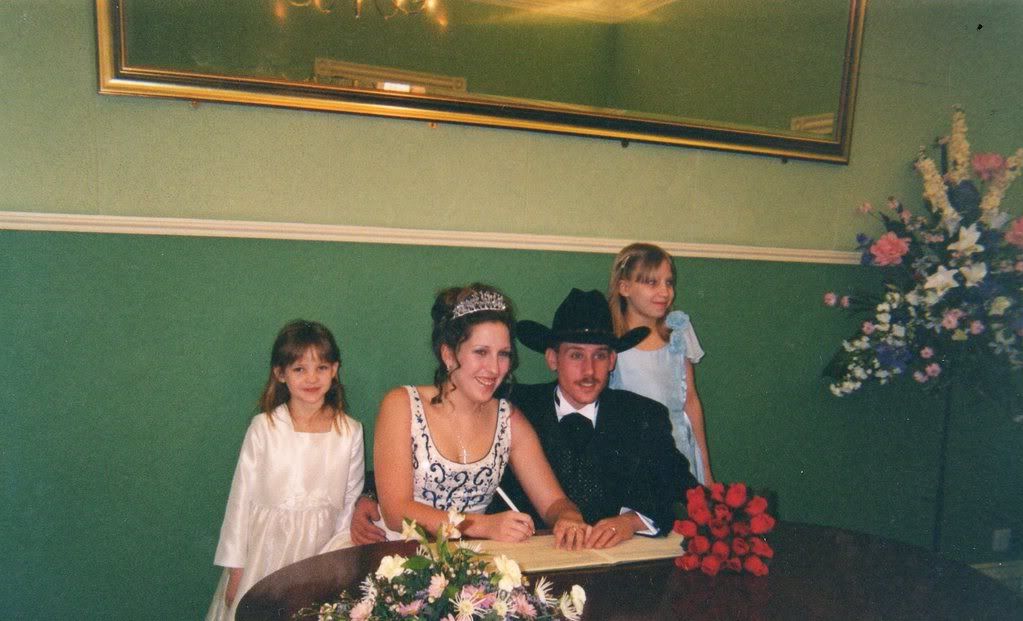 Bury St. Edmunds Suffolk, United Kingdom 2004
I love you!
You are amazing and I love you!!