This week at I Heart Faces http://www.iheartfaces.com/ the challenge is yellow. I took the perfect picture at graduation this past weekend. Kelsey's school colors are black and gold, and I love the look of awe and joy on the graduates faces in this picture. Especially Kelsey's as she watches her cap fly through the air.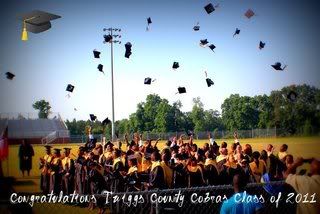 Make sure you head on over to: http://www.iheartfaces.com/

and check out all of this week's entries.