After a couple of busy weeks DJ and I were proud to finally get a chance to get started with
http://www.readingkingdom.com/
. The program was very easy to get set up and started with. I registered us for the program a while ago, but with graduation and family in town we never had the time to really get started.
The first thing that I had to do, about a week ago was to register us for the program. This, unlike some programs I have seen and tried, was an easy process. I received the newsletter with our free story downloads within the first 24 hours of signing up.
Today upon logging in we were asked if we wanted to start automatically with the program or if I thought DJ needed some help working with the keyboard and mouse. I chose the keyboard and mouse program, as it has been a while since I have seen him working on the keyboard of his computer.
We did 3 sessions of the keyboard/mouse training, as they were all about 5 minutes in length. Here is the first of the two videos I took today of DJ working with the keyboard/mouse training.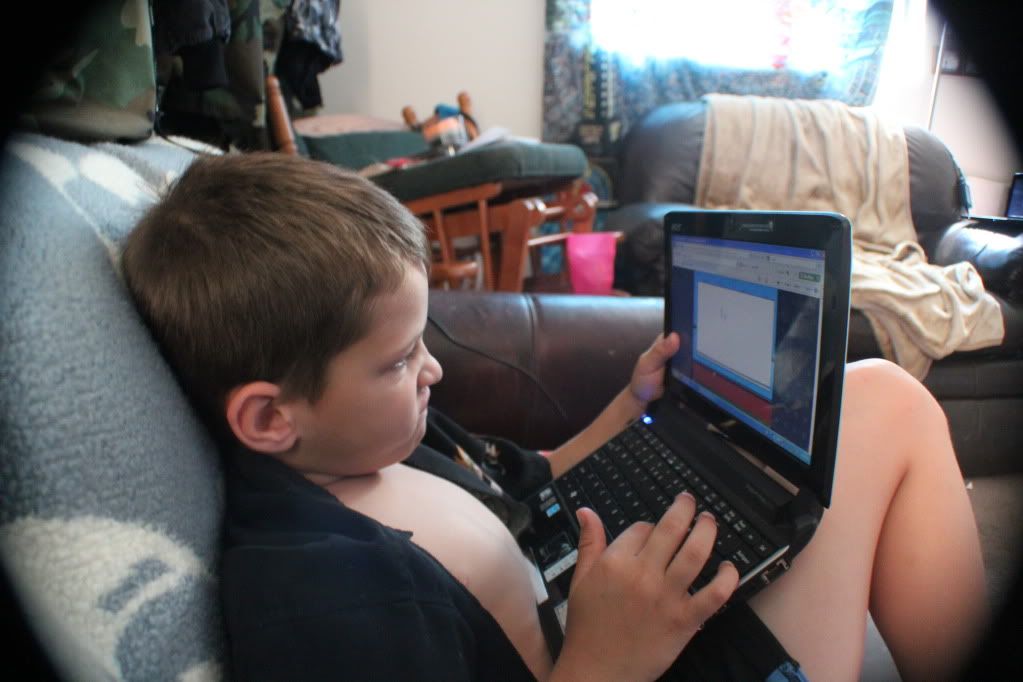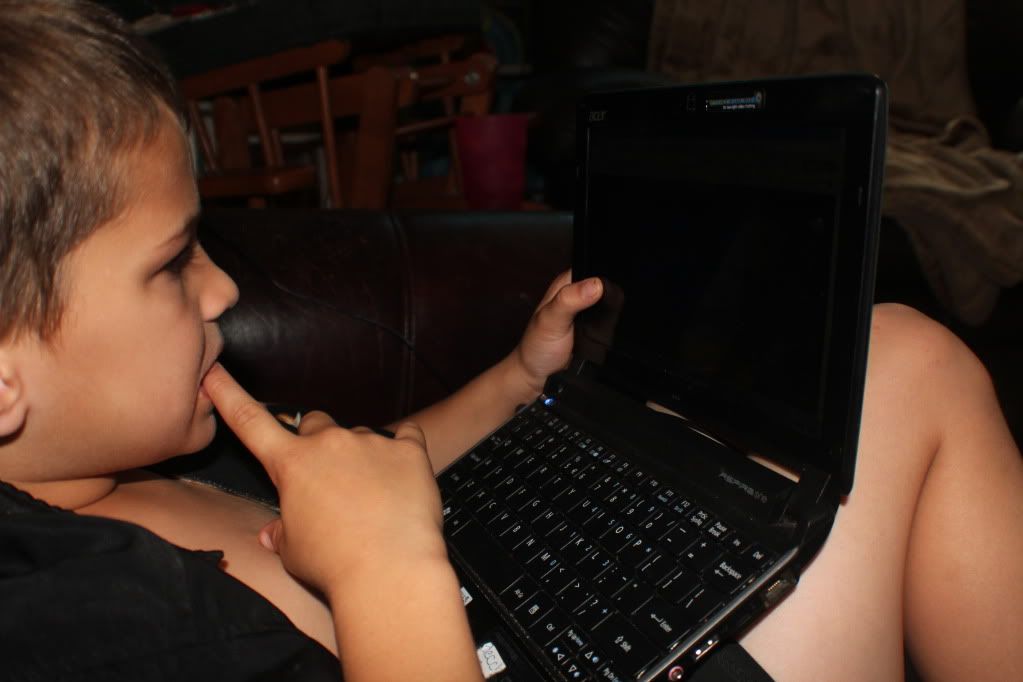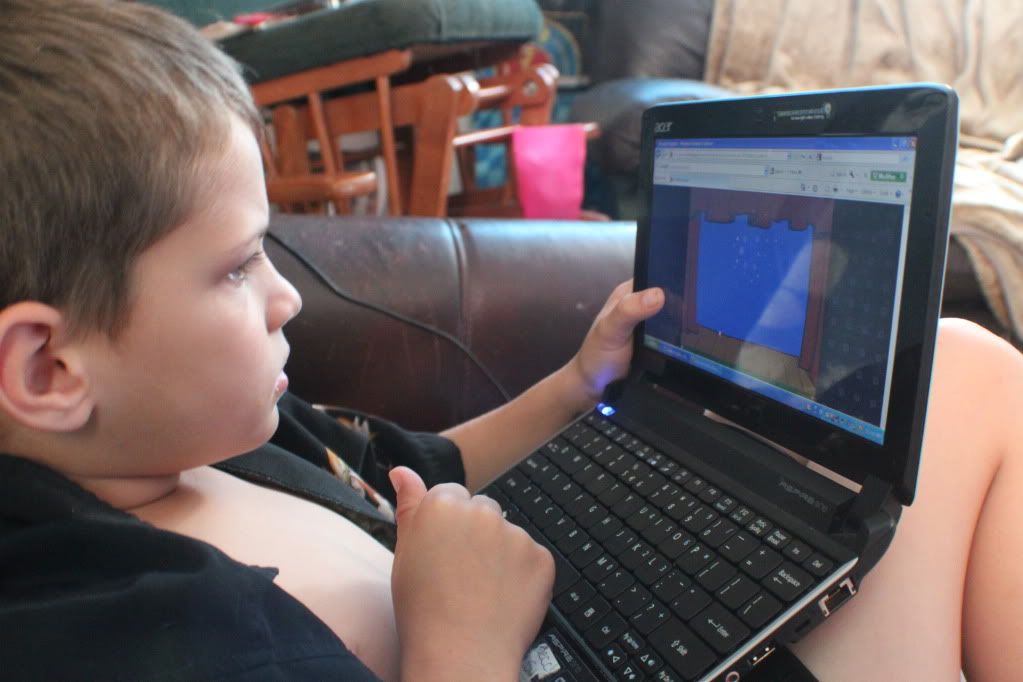 After a go with the keyboard/mouse training we moved onto the skills inventory. DJ had a harder time with this section, and did not go very fast with it. So he will be starting with the Letter Land section of the program when we get started. :-) This section is designed to help the students feel more comfortable using the keyboard.
Keep watching this space as we progress with the program!