In honor of my mom's 60th birthday today, I want to share 13 things/memories of her.



1. When I was in Girl Scouts growing up and she was our leader, we would ask to go camping. Her favorite line was: My idea of camping is the Ramada Inn.

2. The year that I graduated from High School, my mom graduated with her degree in Elementary Education (and she has taught 4th grade ever since).

3. I remember going home in 5th grade upset because my Girl Scout leader said that they were moving and she wasn't able to be the leader any longer. Mom stepped up the plate and took over. :) She continues to be active and work with the troops in the town to this day.

4. My mom and brother drove 26 hours to visit us in Florida when I was pregnant with Natalie. Too bad it didn't bring on labor like I was hoping! ;)

Last year at Matt's Wedding: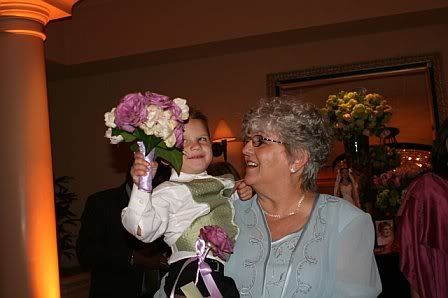 5. My mom came to visit us twice in England, once with my dad, Aunt Donna and Uncle Mark, and once with my Grandparents, Aunt Donna and Aunt Carol.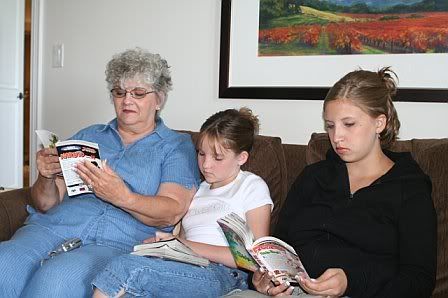 6. My mom is about to become a grandma for the 4th time!

2005: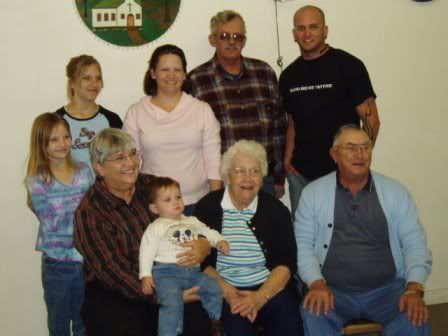 7. Mom is very active at the school that she teaches at. She is the Teacher's Union President, as well as in charge of the school student council (and is spending her birthday tonight with the Junior High Student council students at a conference in down town Phoenix).

8. My mom has walked the Breast Cancer 3-Day walk, 3 times in Phoenix.

9. My mom has traveled with students to Japan on an exchange student.

10. My mom (well my parents, but it was her idea), has had 2 foreign exchange students, Mina from Japan in 1989-1990 (who she visited on her trip), and Susu from Finland in 1990-1991.

11. My mom has sold Mary Kay since I was about 6 years old.

12. Mom was with me when I delivered Kelsey. :) She took two days off of work to be with me while they induced me.

13. My mom drove me back and forth to Camp Sombero on South Mountain, and Camp Maripai, in Prescott more times than I can count, so that I could be a counselor.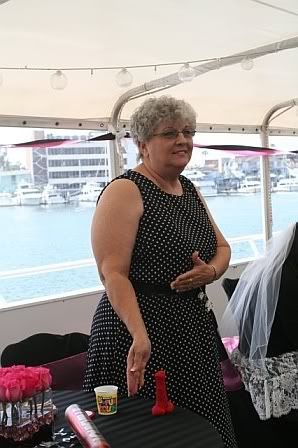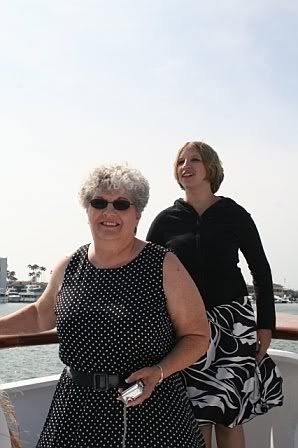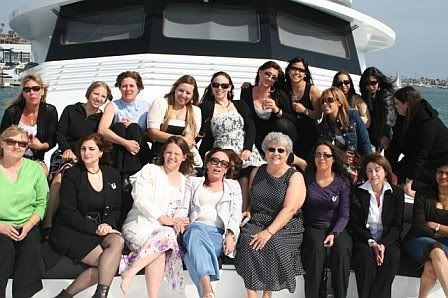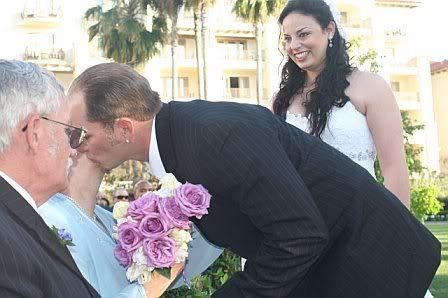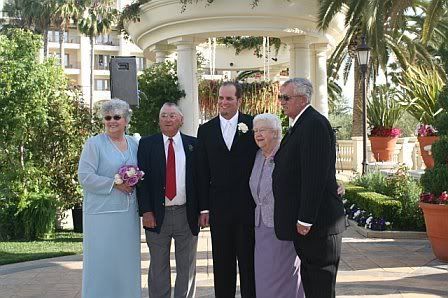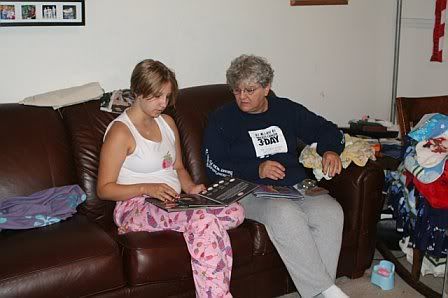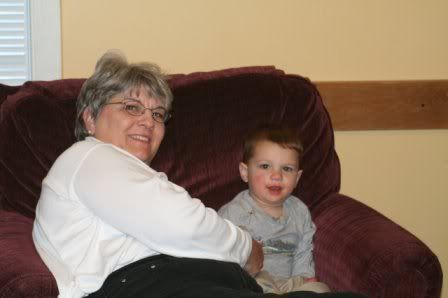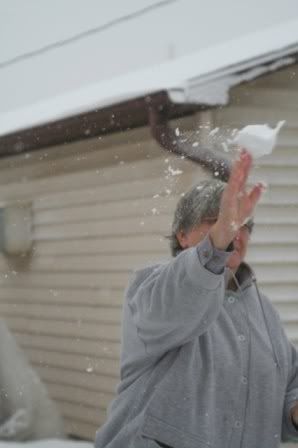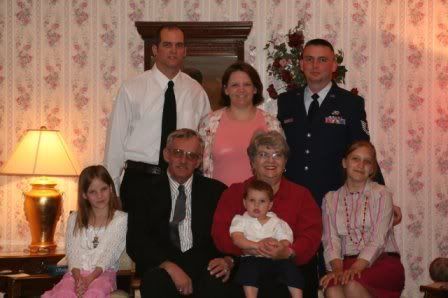 Get the Thursday Thirteen code here!


The purpose of the meme is to get to know everyone who participates a little bit better every Thursday. Visiting fellow Thirteeners is encouraged! If you participate, leave the link to your Thirteen in others comments. It's easy, and fun! Trackbacks, pings, comment links accepted!

View More Thursday Thirteen Participants