Last night was the Christmas parade here in town. It was a good night, even if the greediness of certain members of the community came out of the woodwork. I wrote about that
here
but I want to keep this place happy and light, so I refuse to dwell on it.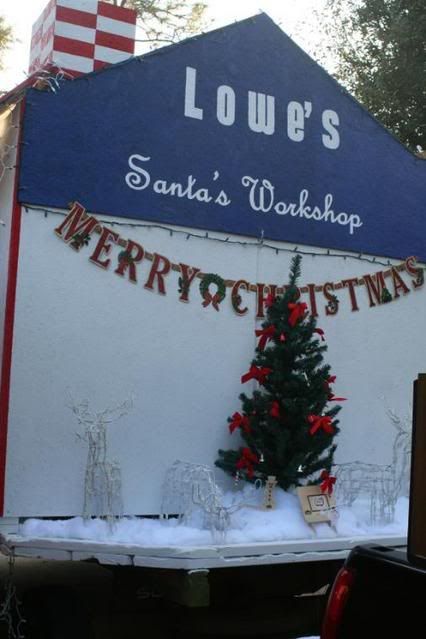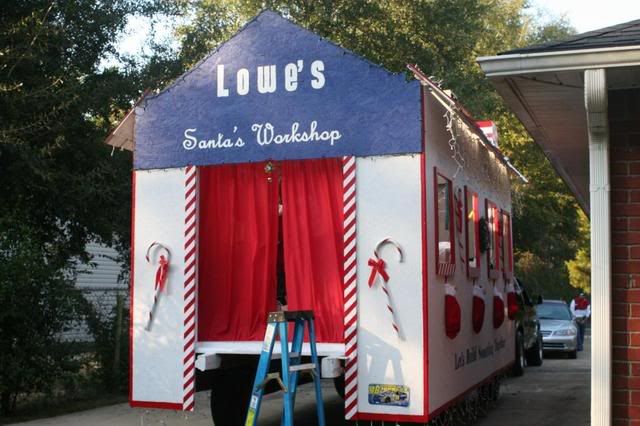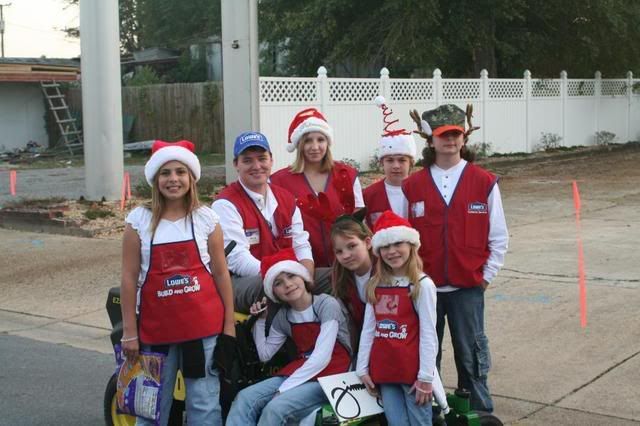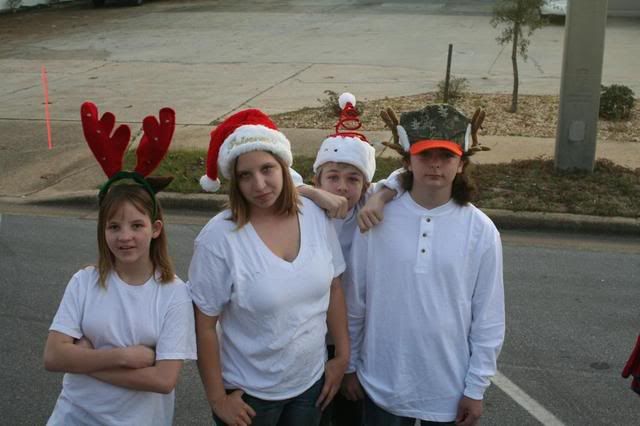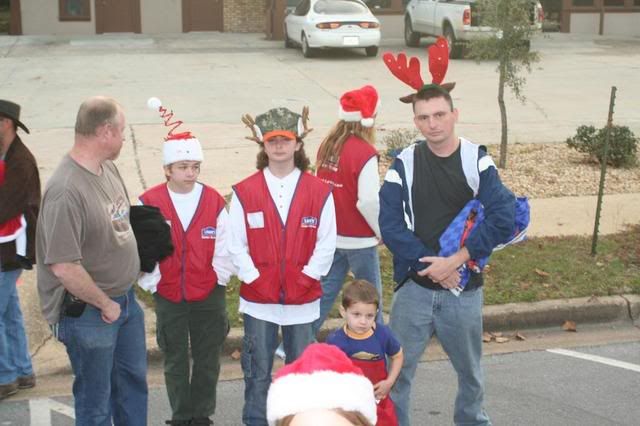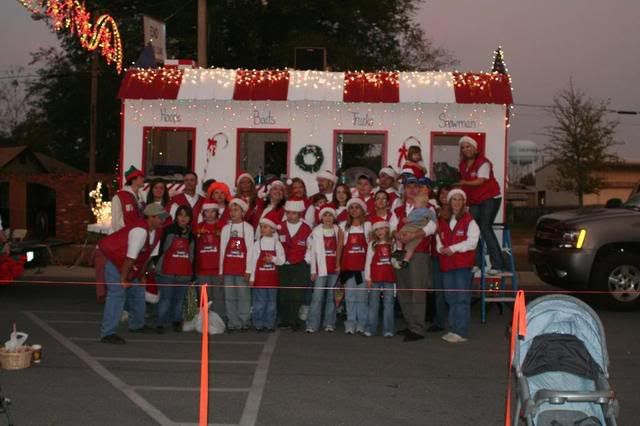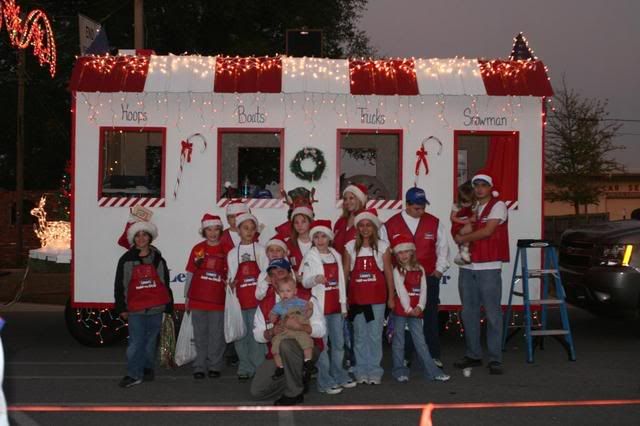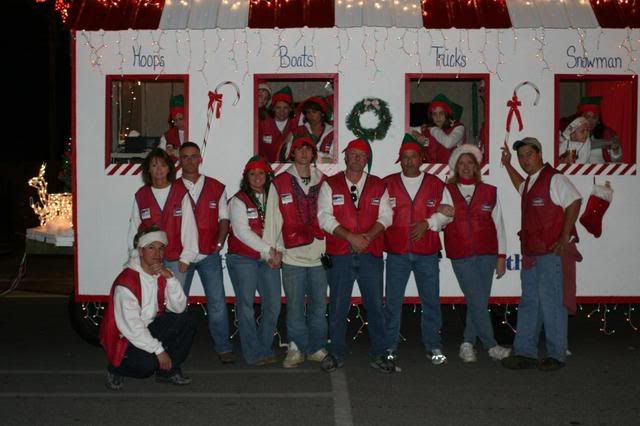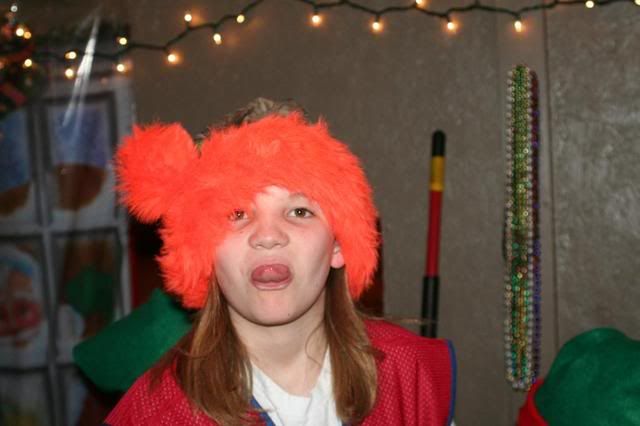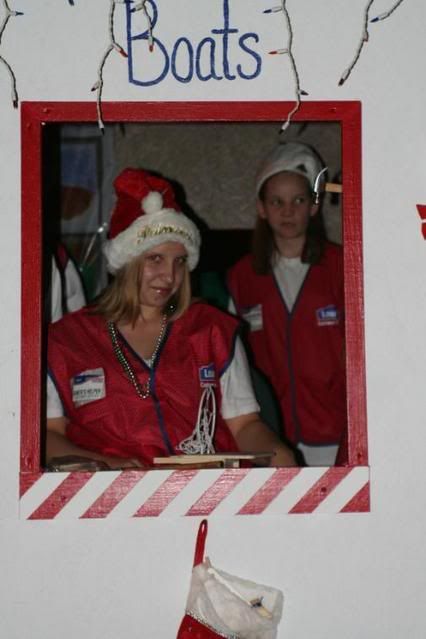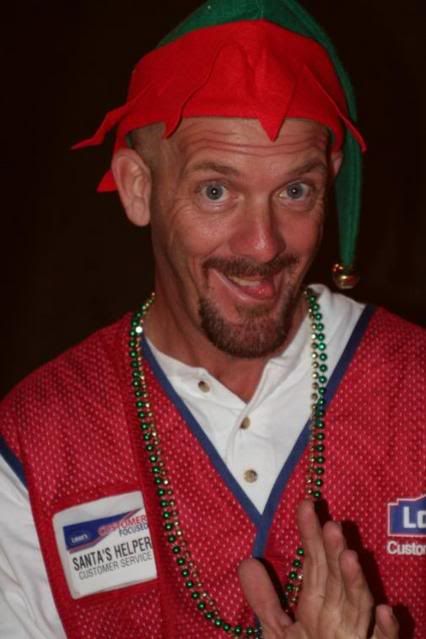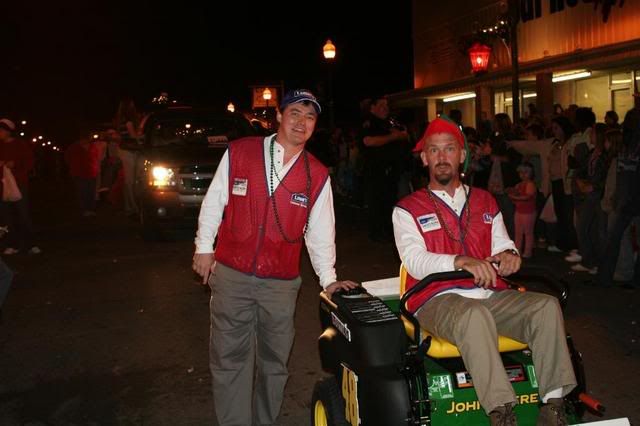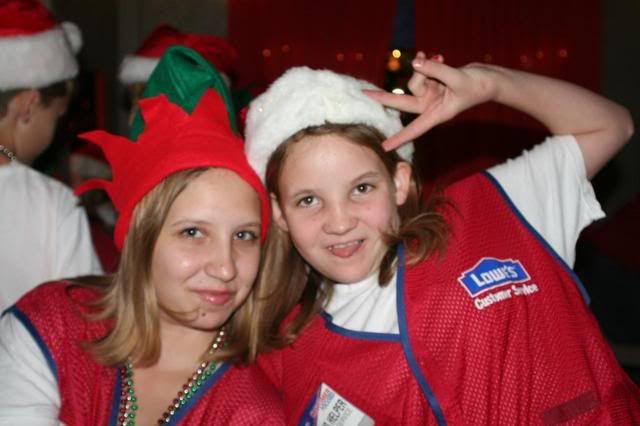 After the parade I went out with the Parade committee to Beef O'Brady's for supper and drinks. That was a lot of fun, just to relax, talk and watch the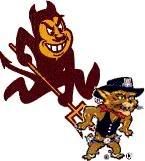 We won!!! WoooHOOO!!!
All of the pictures from last night are at:
Kodak Gallery