Tonight we got to go to the City Council meeting and get our award for getting second place. I didn't take my camera so the pictures are just from my phone.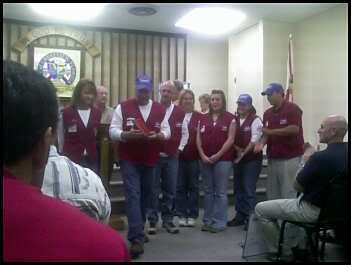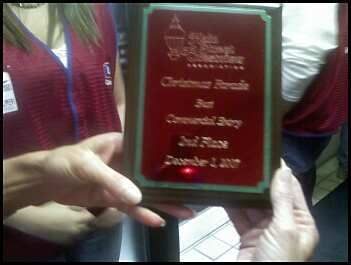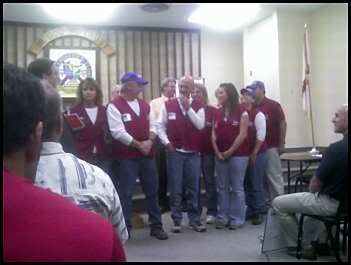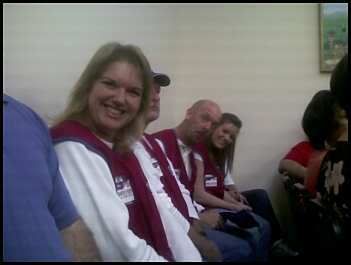 I applied for another job with Lowes up in Georgia today. Its another one that I am not sure that I am qualified for, but I can hope since I had an OUTSTANDING review today that, that in itself will help my cause.
Yesterday I searched and sent off my resume to every cultural type of place within a 30 mile radius of the base. Of course I have heard back from all of them that they have a full staff in their education departments but that they will keep my resume on file, and to come in and volunteer if I can to help get my name out there. So I will try and do that.
I am just getting frustrated with the entire process.