I haven't posted in two days because it has been a busy two days.
Friday, I worked a couple of extra hours because they had a cashier call in sick. Then we went out to dinner at Beef O'Brady's and to the Cave in Holt, for my going away party with the people from Lowes. We had a great time hanging out, singing, and drinking.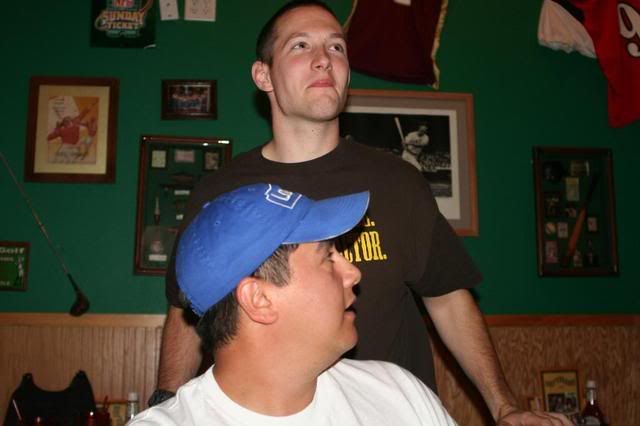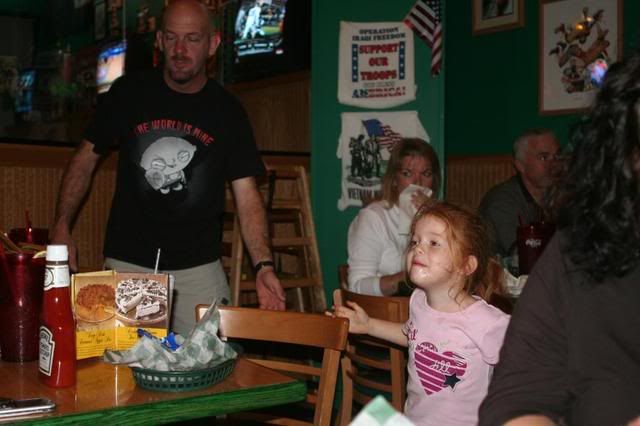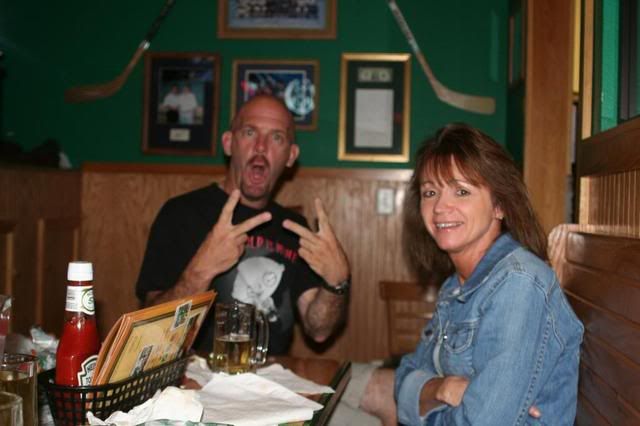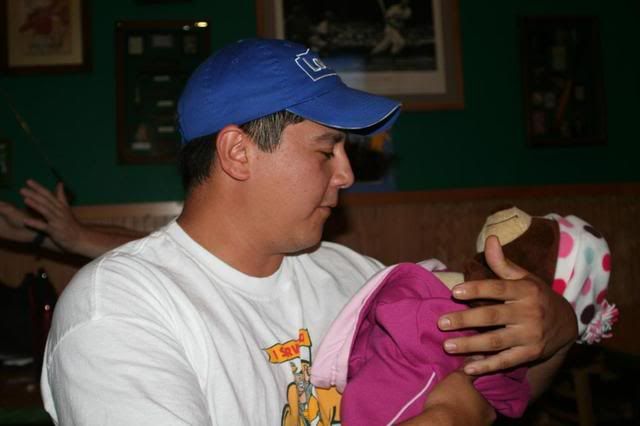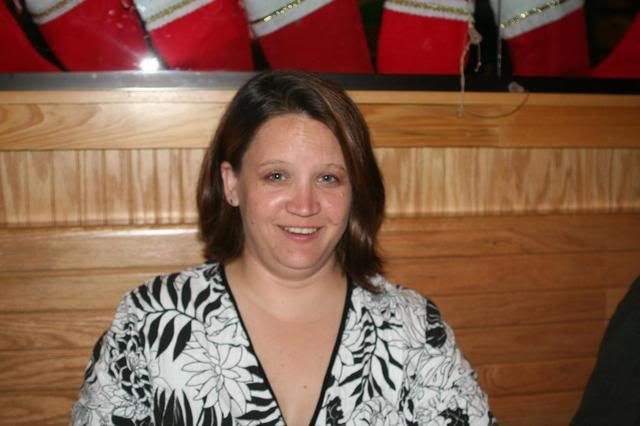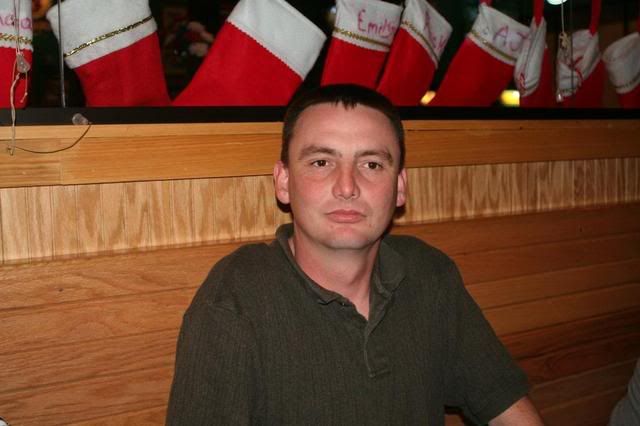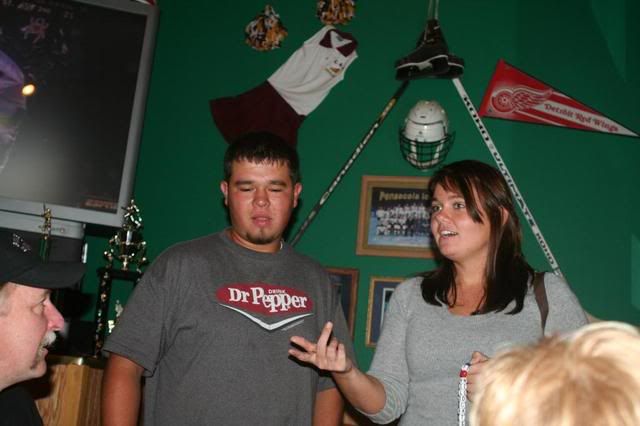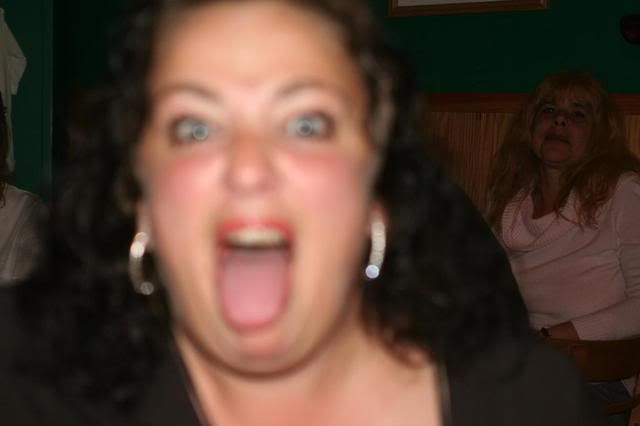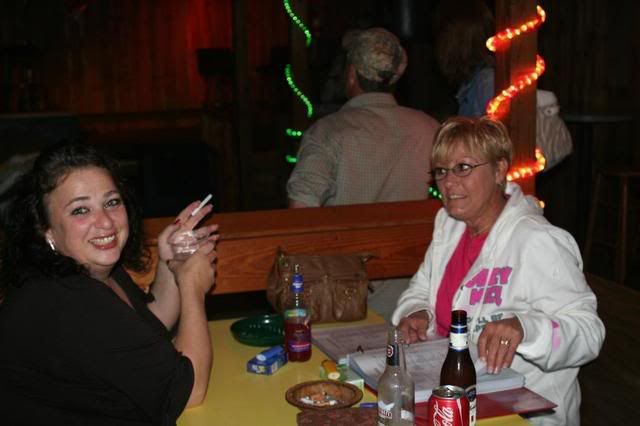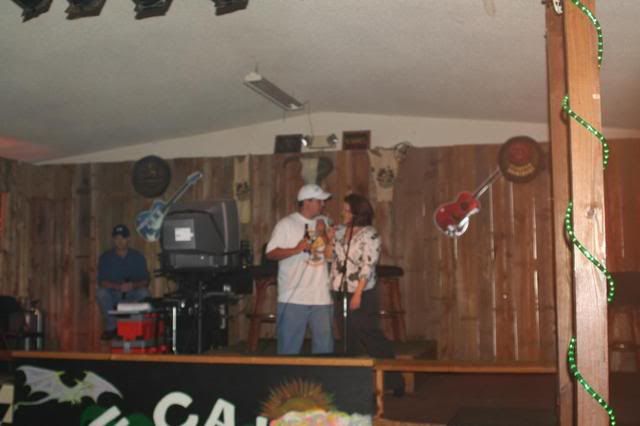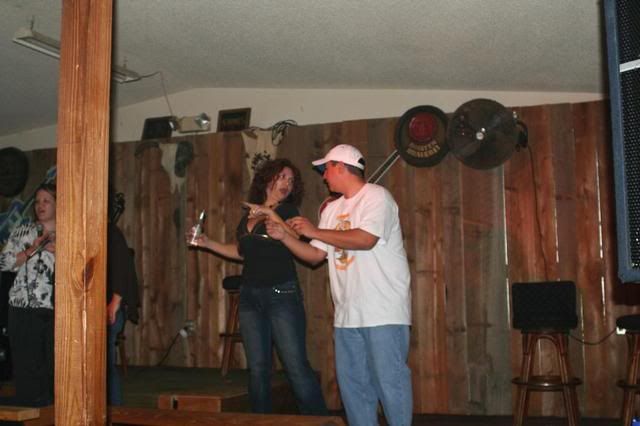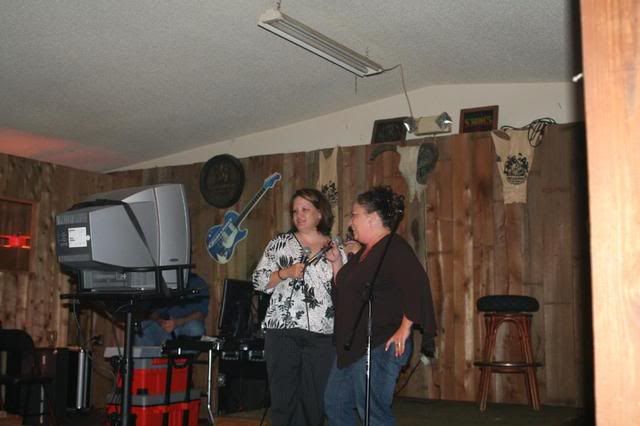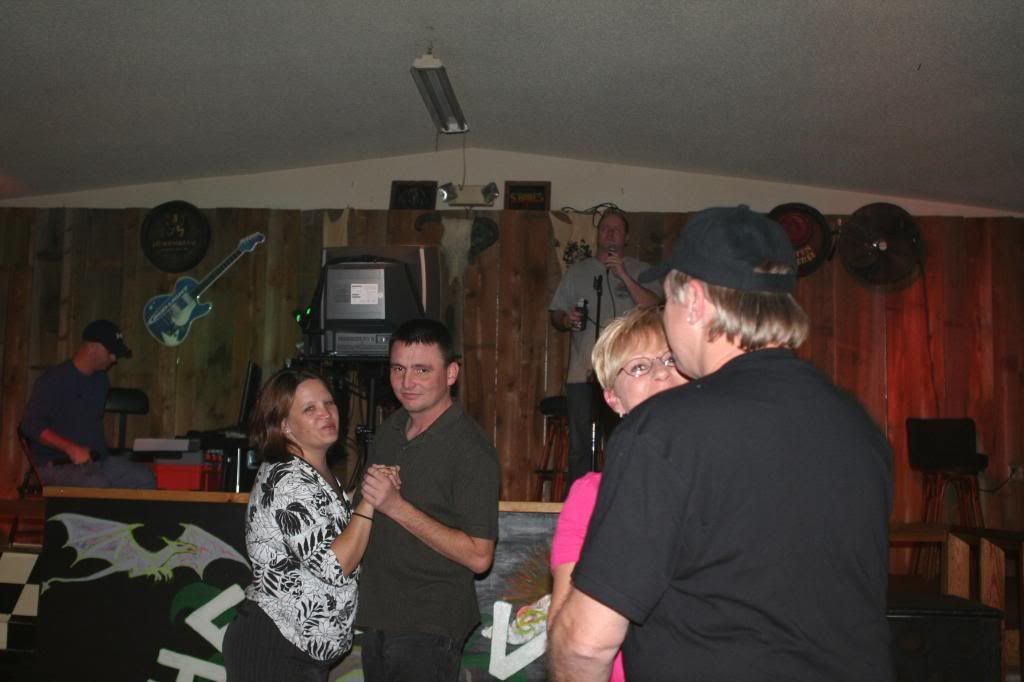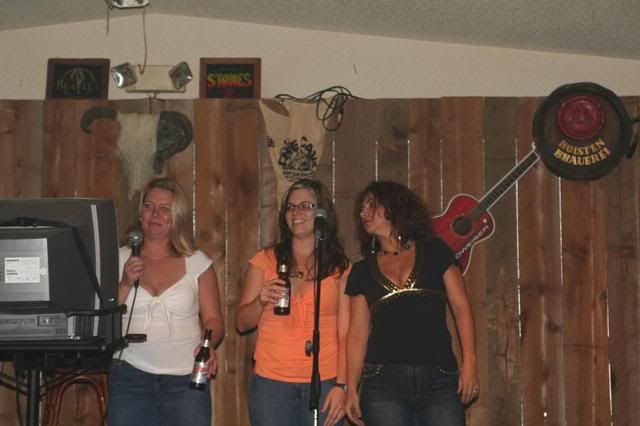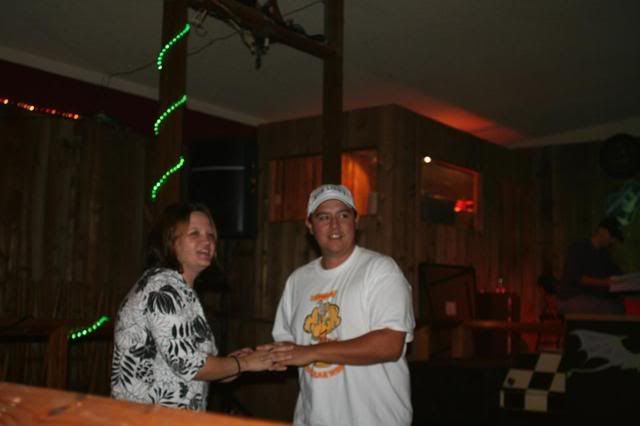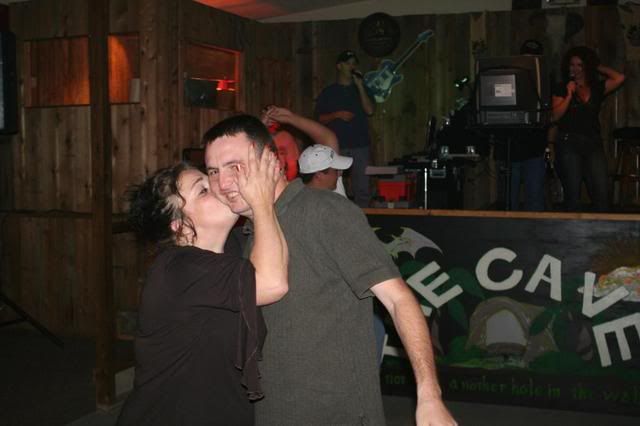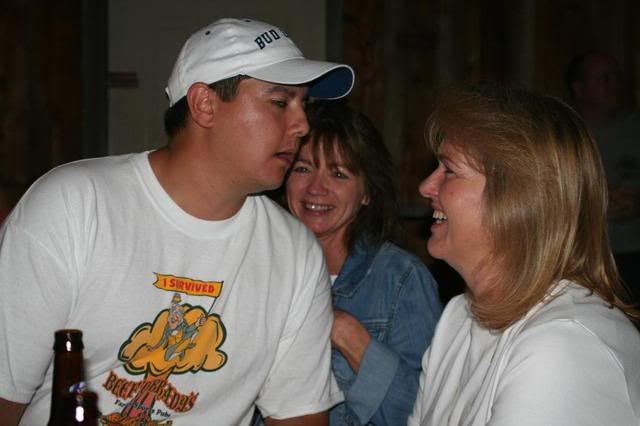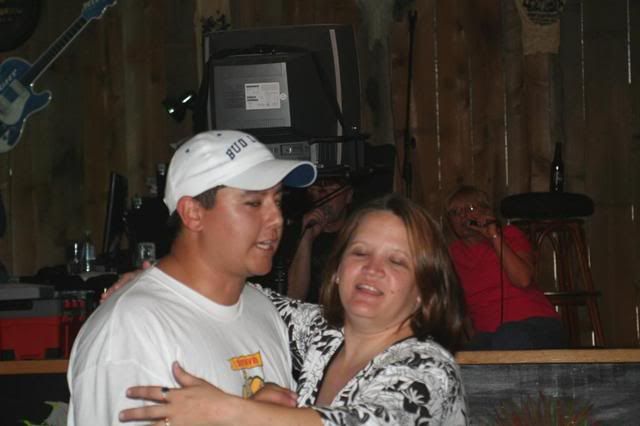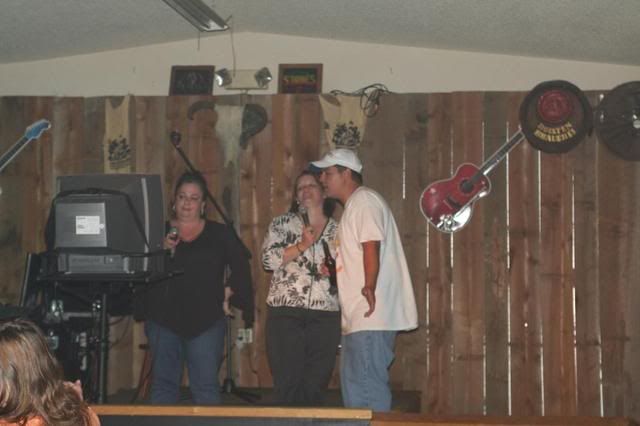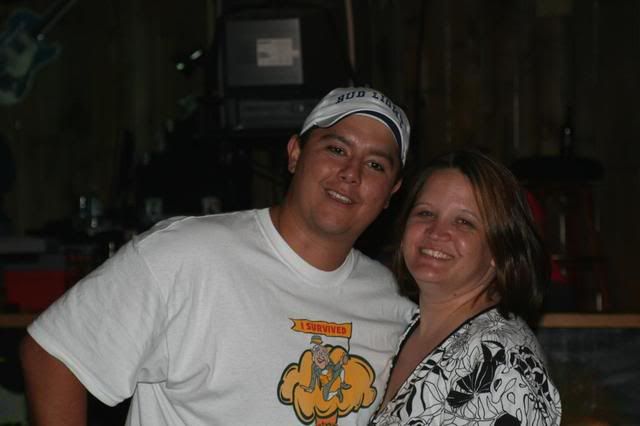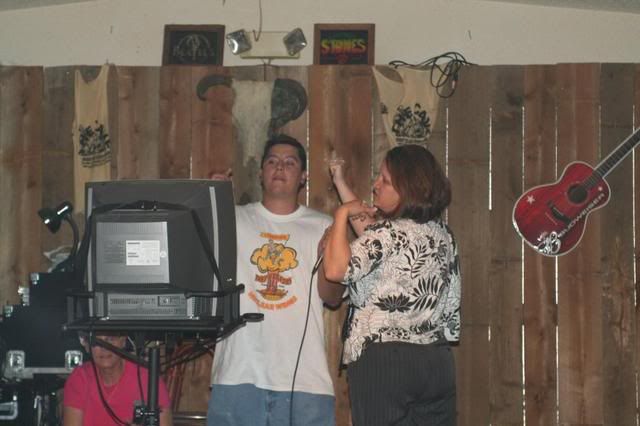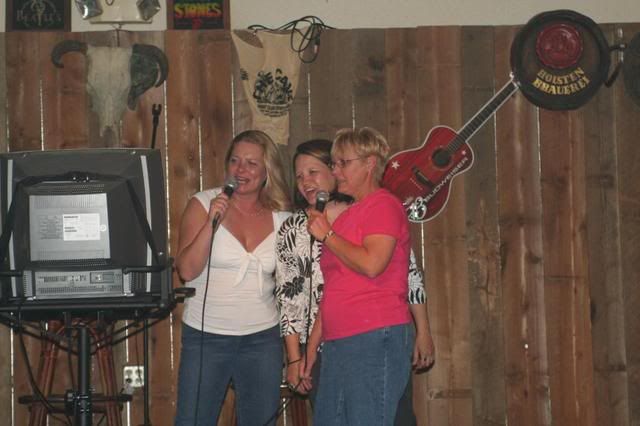 Then yesterday I woke up, made breakfast and got ready for work. I was going to wear DJ's Lowes hat that he got at the parade last weekend. But DJ told me that its his hat, and that I couldn't wear it. So there the plan flew out the window. Even when I was trying to go out to his tractor and convince him that I could wear it, and he kept putting it back on his head. Silly boy, even now he is wearing it. Guess he likes it...