Being a military family, patriotic isn't something that I tend to think about just a couple of days a year.
I am very proud of my husband, dad, brother, grandfather, uncles and many friends.
So when I sat down to do this post for the I Heart Faces weekly theme, I had a hard time thinking of what all I wanted to put on here.
I finally decided to just go with what struck me as I was putting it together over a couple of weeks.
Our wedding, Jerry and his groomsmen in dress blues: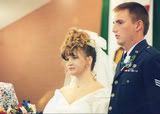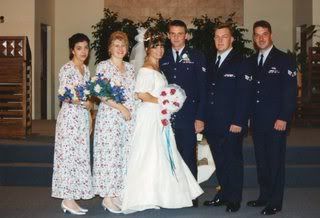 A statue at Andersonville National Cemetary
Part of Andersonville
DJ with his face painted, a couple of weeks before the holiday.
Our Family at Jerry's reinlistment: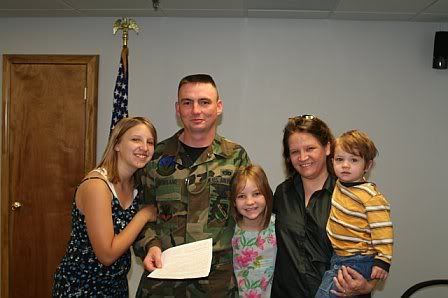 3
Three of my heros: Jerry, my dad, and my brother (both former Marines)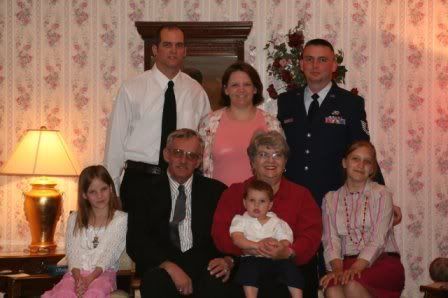 Jerry's NCO academy graduation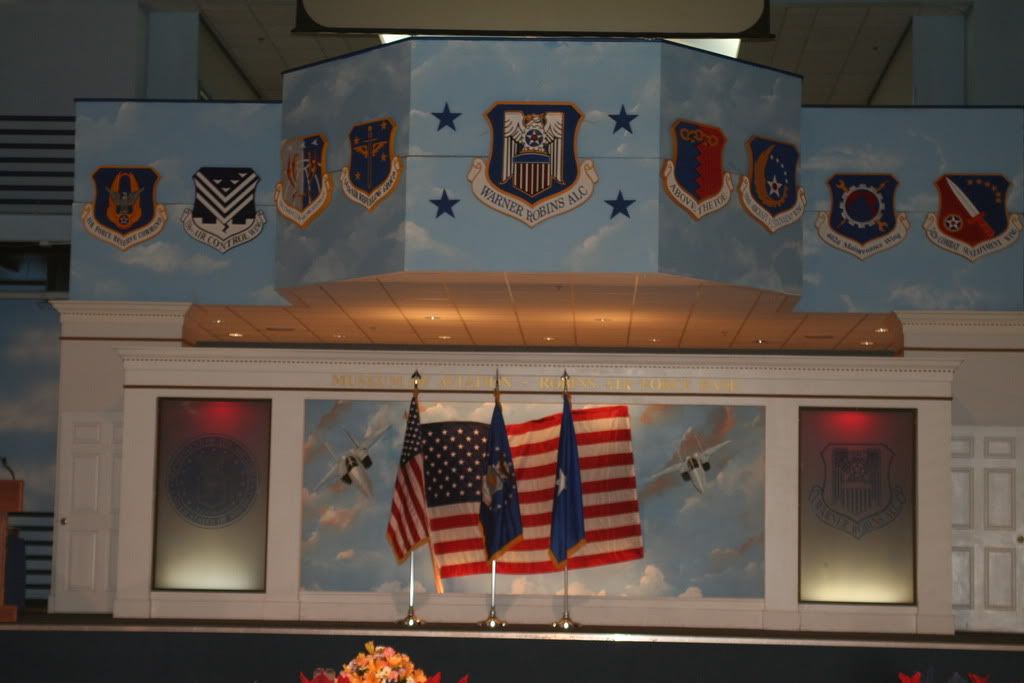 It also means to me, the freedom to vote (even if in a mock election at school).
And by having the faith in our country to vote, we have the faith in the system, that the true results will come out.
Our school's mock election mid-voting results.
Or even recieving an answer back when you write your president. :)