I just realized that my 1000th post is coming soon.
Holey Moley!
I am not exactally sure when it will post, as with the inspiration posts that I have scheduled plus this one have it exactally at 1000.
But I am fully aware that I will probably post pictures, or a MckLinky Blog Hop, or just babbling on like this post so it will more than likely be before the end of the month. :)
I thought in honor of my 1000th post I would take a look back in time at what all I have posted about. :)
My first post to this blog, was made while I
was still posting fairly regularly on yahoo 360. And I forgot I even had this blog!
I guess you can go see that blog from my yahoo profile. But I can't figure out how to link to it.
And I did a couple of looks through time:
2004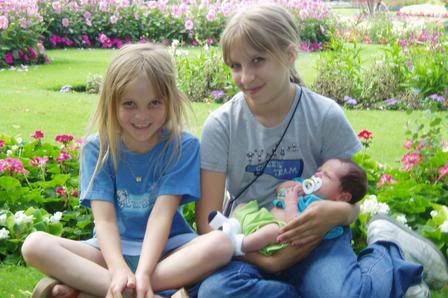 2005 in the Azores on our way back to the states for the last time: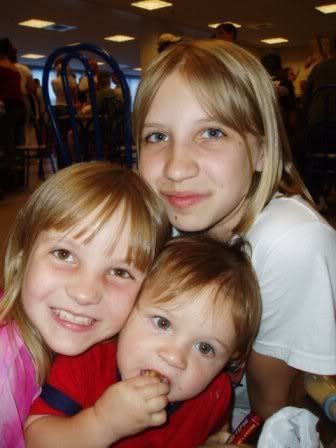 2006 At Henderson State Park in Florida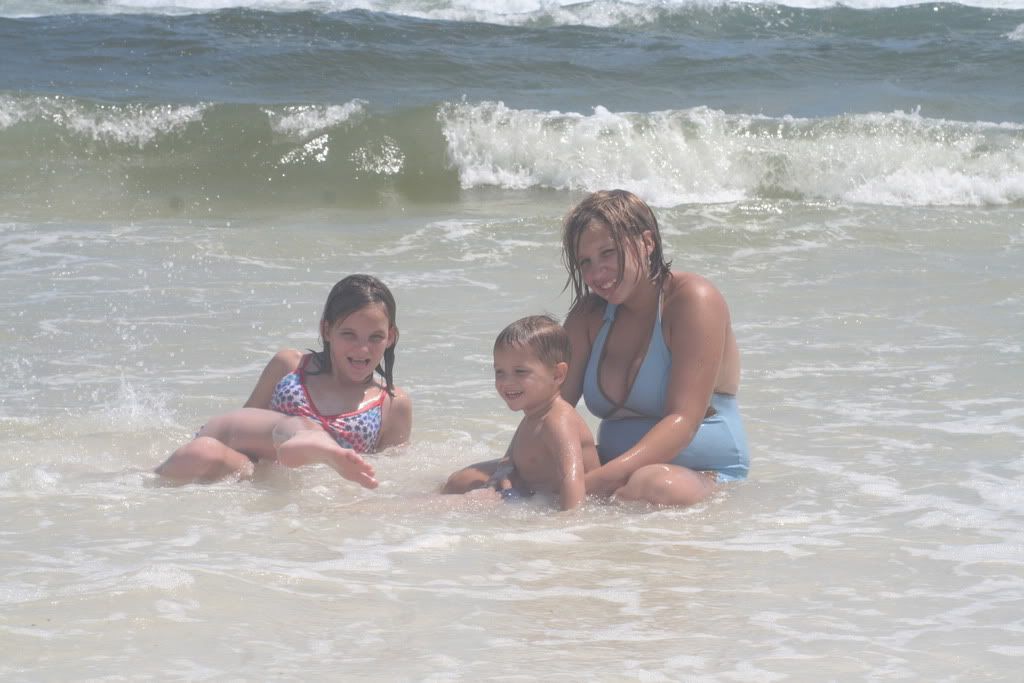 2007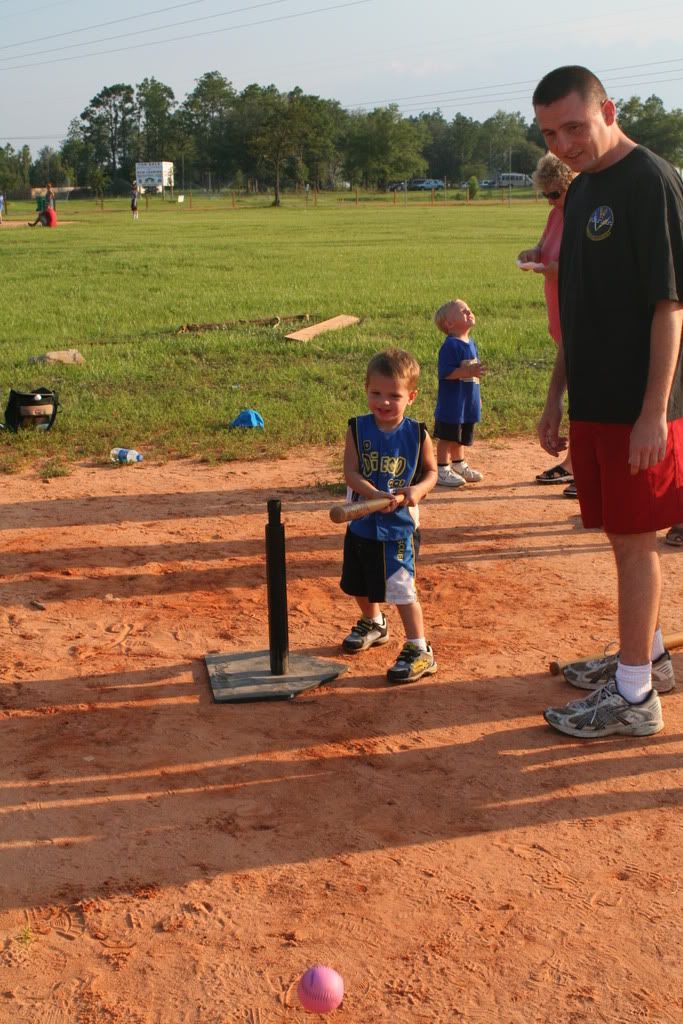 2008
I have shared what we were doing on 9-11-01.
I have shared the ups and downs of trying to sell our house.
I have shared all of the ups and downs of Jerry's health issues.
I have shared all of the ups and downs of job hunting.
I have asked my friends and readers to pray for us, for Nathan, Trish, and Gywneth, for Kennedy, for Jacob, for Matt, for Serena, for Stellan, and for Coleman.
I have shown lots of places to visit. :) Both in the blogsosphere, and in the real world.
Now I hope that you will join me for the next 1000 posts to come!