About 18 months ago I made a diaper bag for my friend from work when she was expecting. This last weekend she was out and about and had a couple of people ask her where she got it, so she gave them my information and one of them called me. The girl's nursery is all pink ladybugs, so this is what I came up with.
Front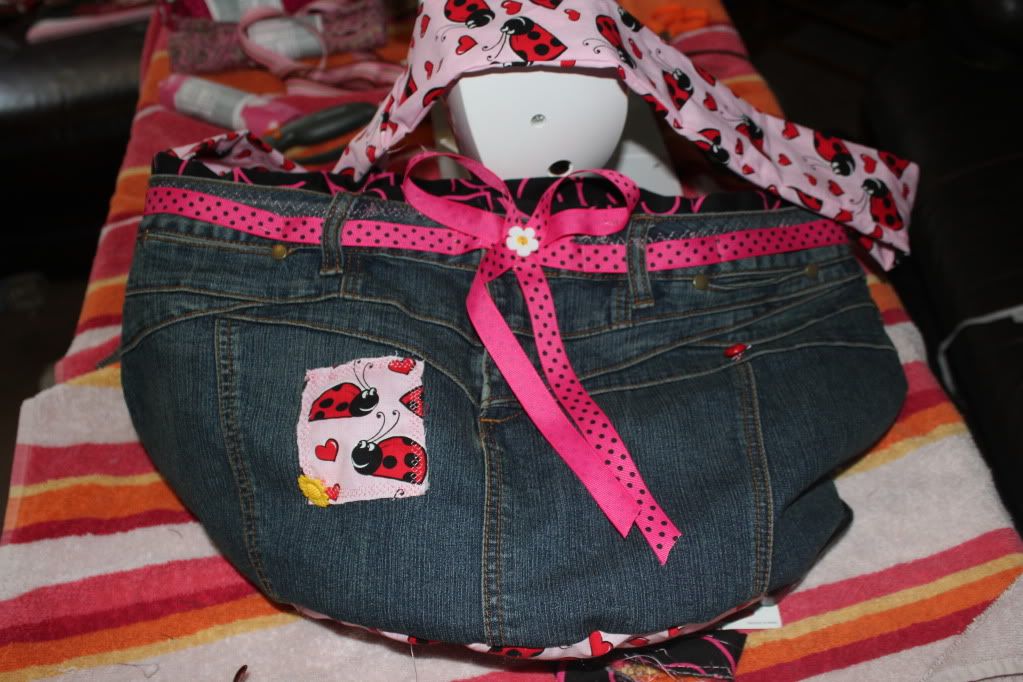 Details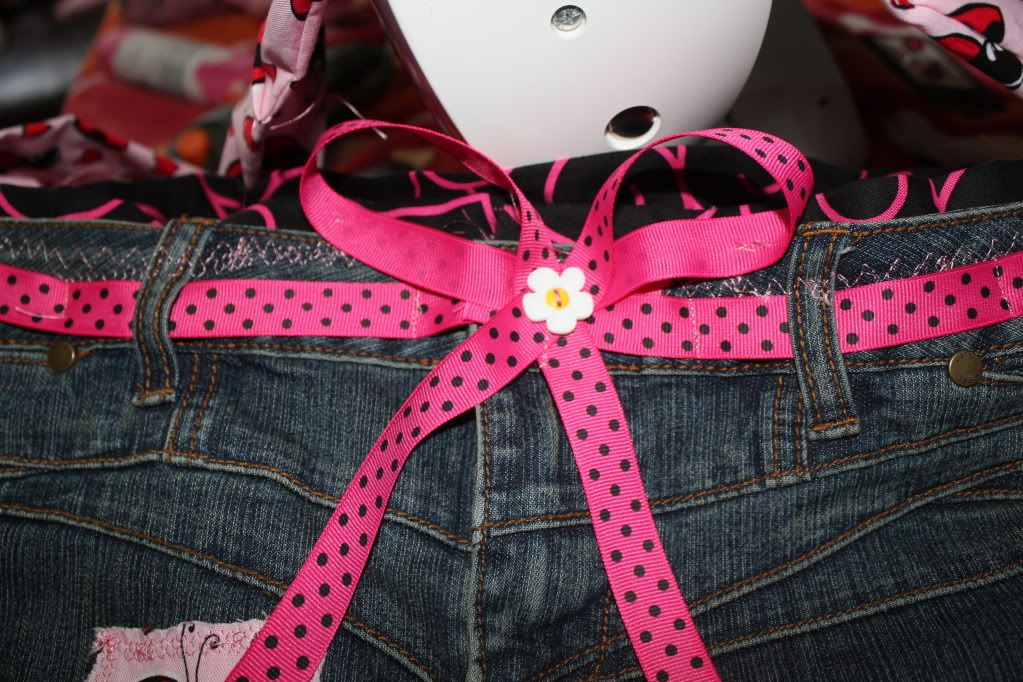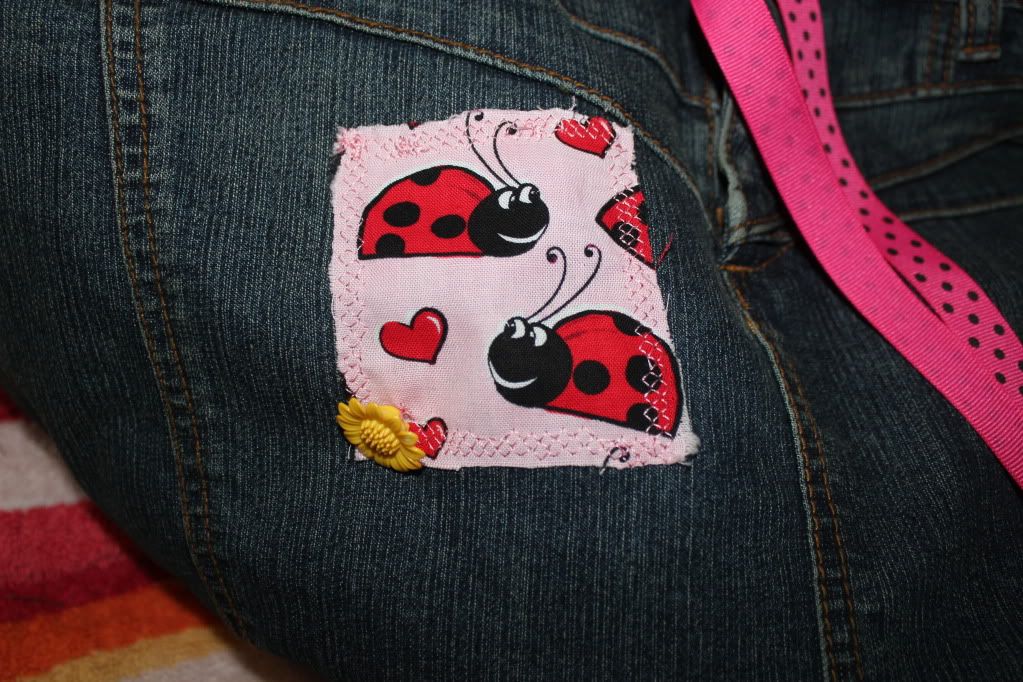 Back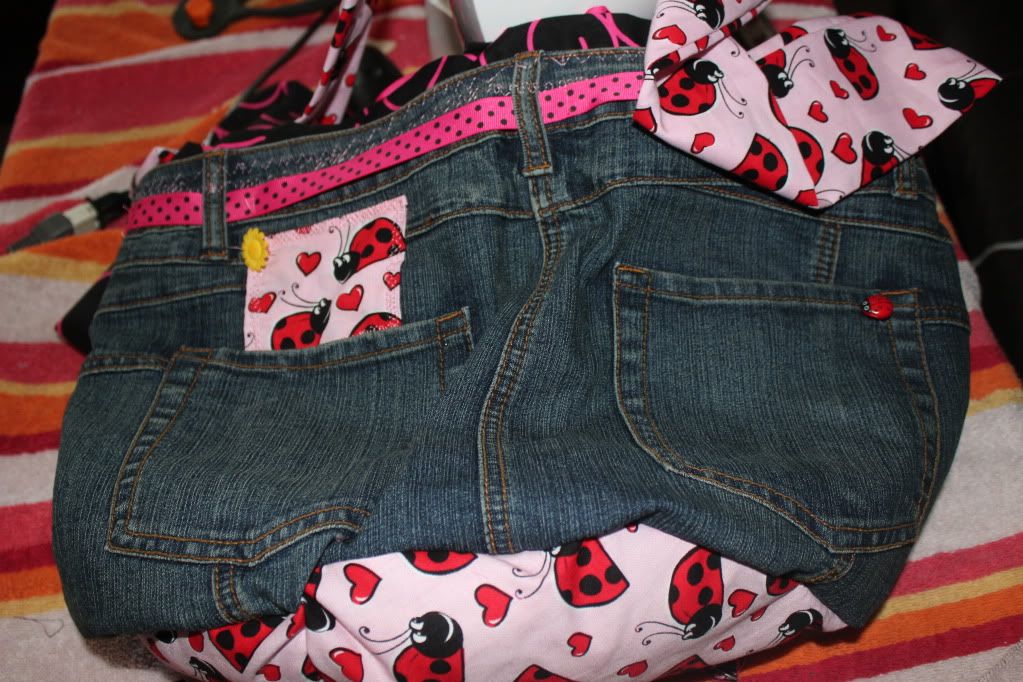 Bottom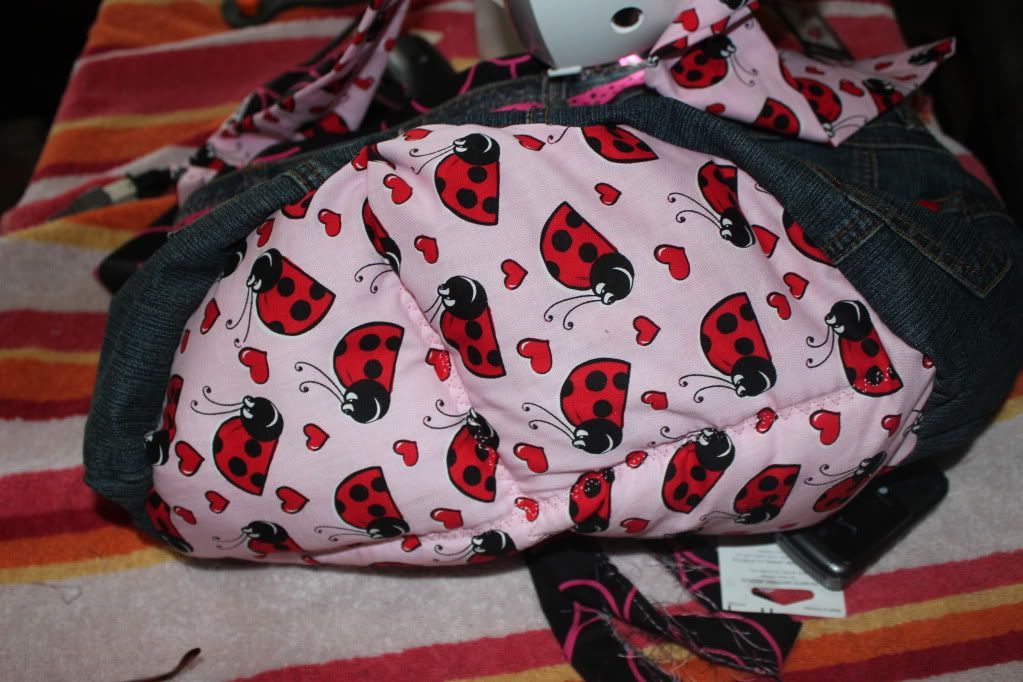 Inside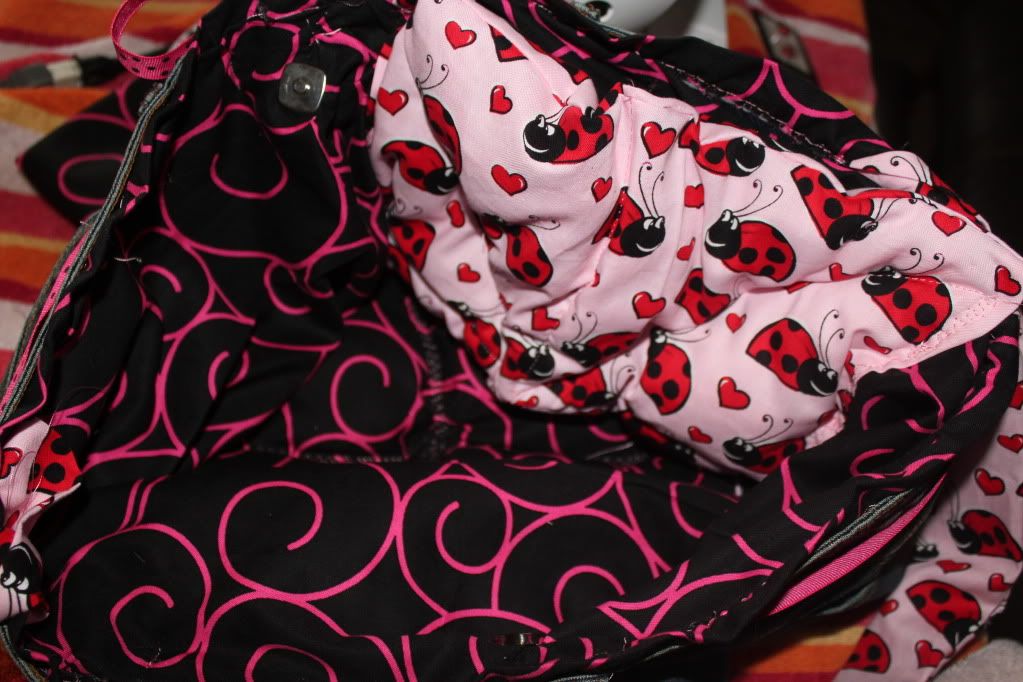 I did this for $30. :-)
All of this crafting has helped me stay calm leading up to leaving on Tuesday for my trip!!!
Tweet
Follow me on Twitter at http://twitter.com/#!/scienceesl