Ok so I finally had a few minutes to sit and upload the pictures from the other day.
DJ in his room at preschool
Preschool parade
Star Diego!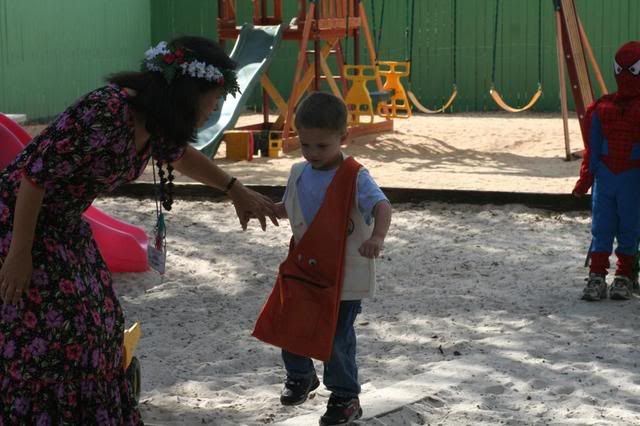 William waiting to hand out candy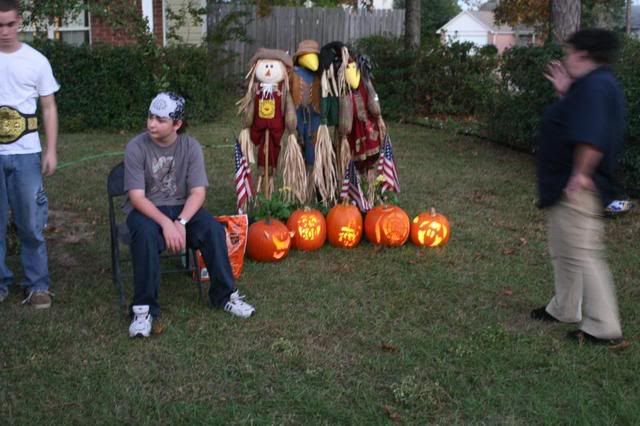 The Trick or Treat Crew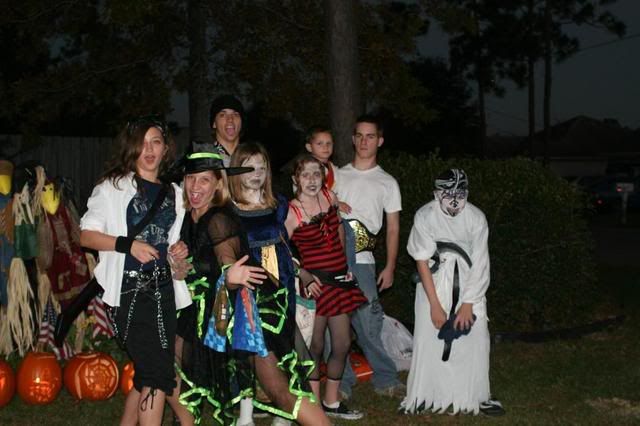 Emily, Natalie and Jack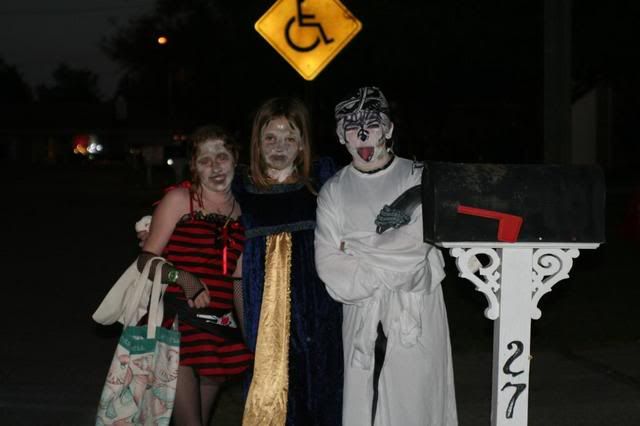 He was tired before they even started.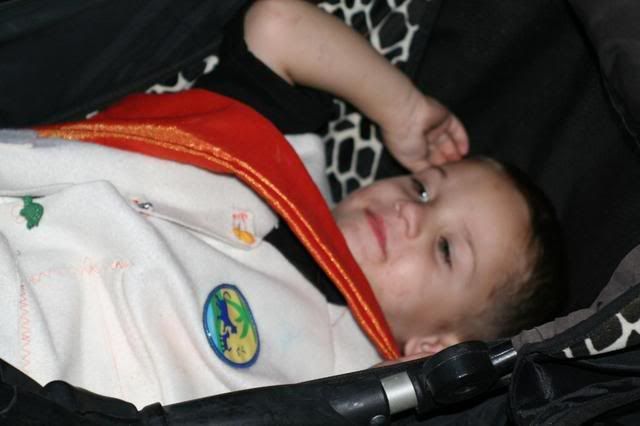 Jack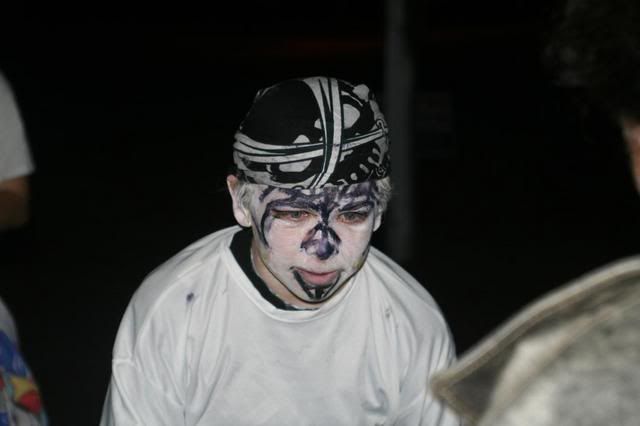 ooooooooo Arent glow sticks fun?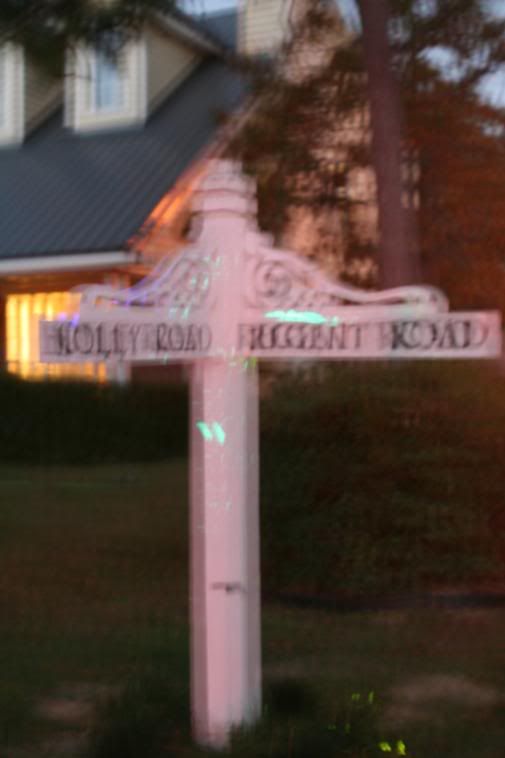 The gang coming back up our street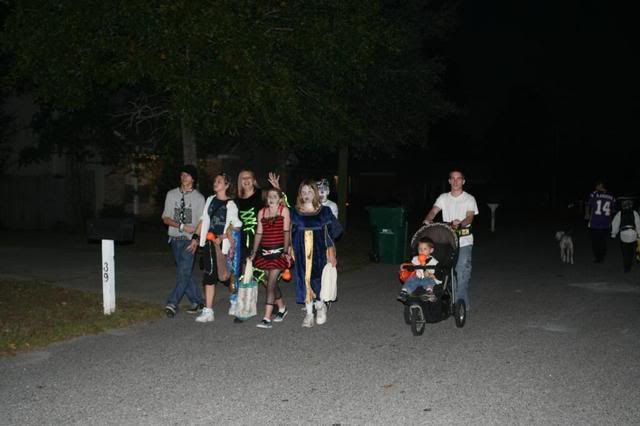 Yeah yeah its me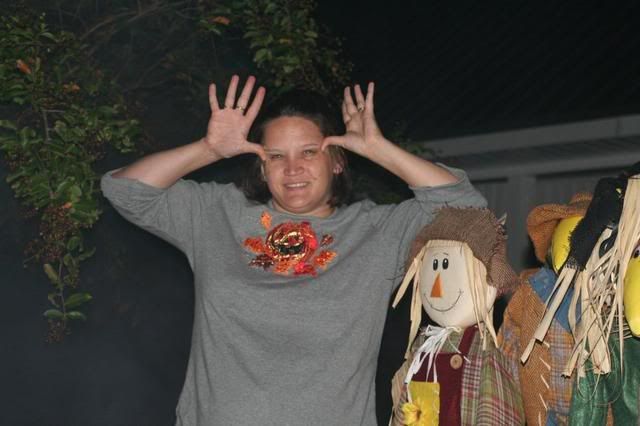 Nic