Remember last week, when I posted
3rd grade
, how I said I was waiting on word from the state board?
IT IS FINALLY HERE!
Thank goodness!
So now the rejoicing can begin in full force!
I
HAVE
A
JOB!!!!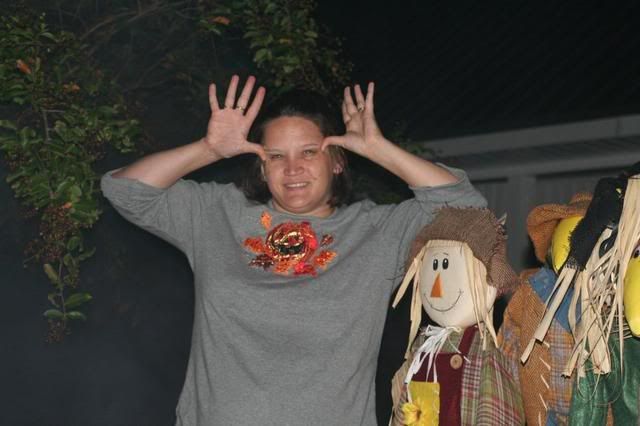 It doesn't start till the fall, and of course the principal still has to take it to the school board, but I can relax.
Needless to say I can relax to an extent, I wont truly relax until the first day of school. And I will still have to work all summer at Lowes, and tutor online, but I can see a light at the end of the tunnel.