Twelve years go today you came into our world, and made our lives brighter.
Every day a new surprise.
From helping to get your daddy ready to go to the desert.
And crying Dada Dada every evening when we got home.
To diving in his arms when he walked off the plane 3 months later, when everyone warned us that you were to little and you wouldn't recognize him, you proved them wrong!
To your first Christmas.
And getting ready to move to England
And spending the next 8 years there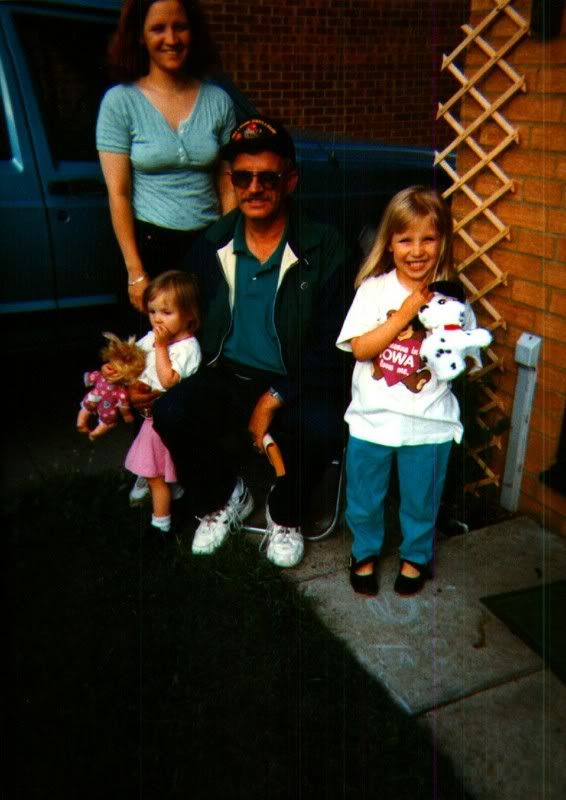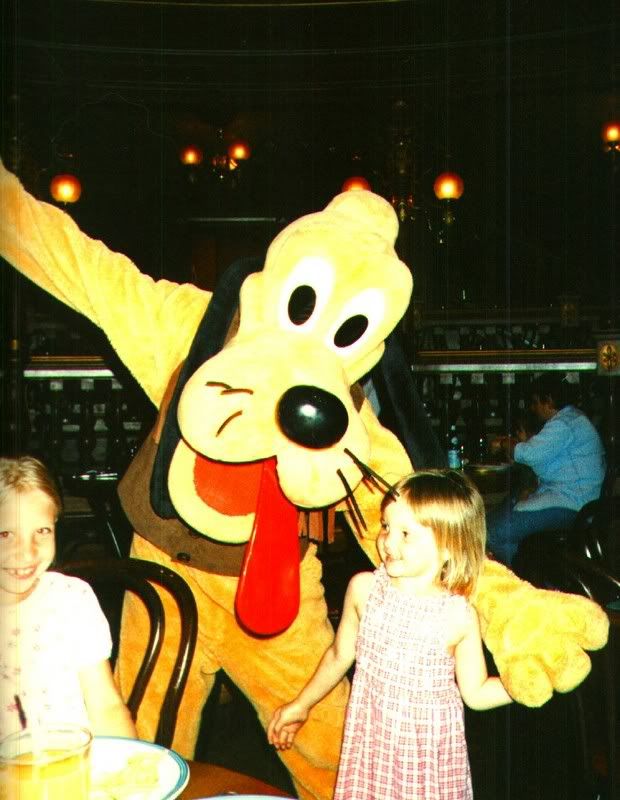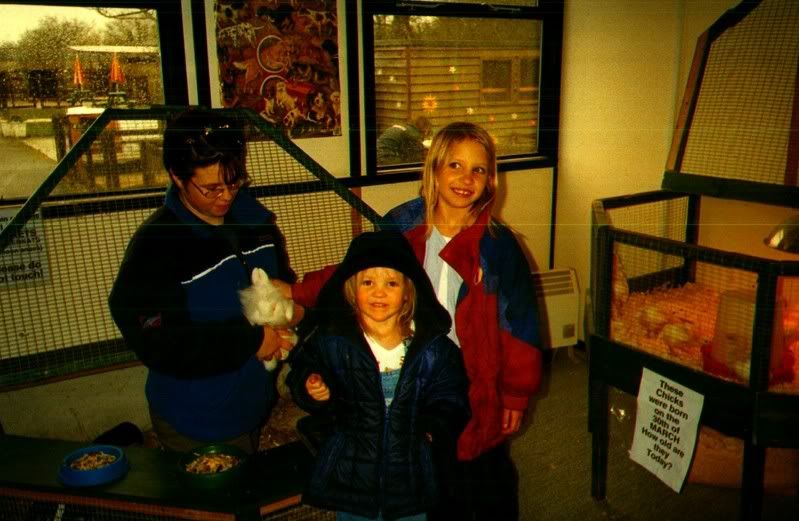 To welcoming DJ into the world.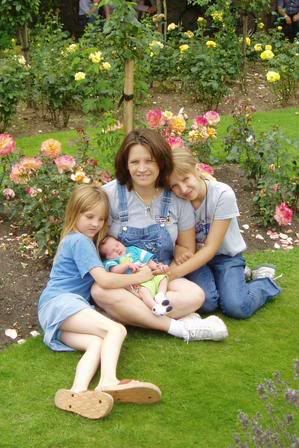 To moving back to Florida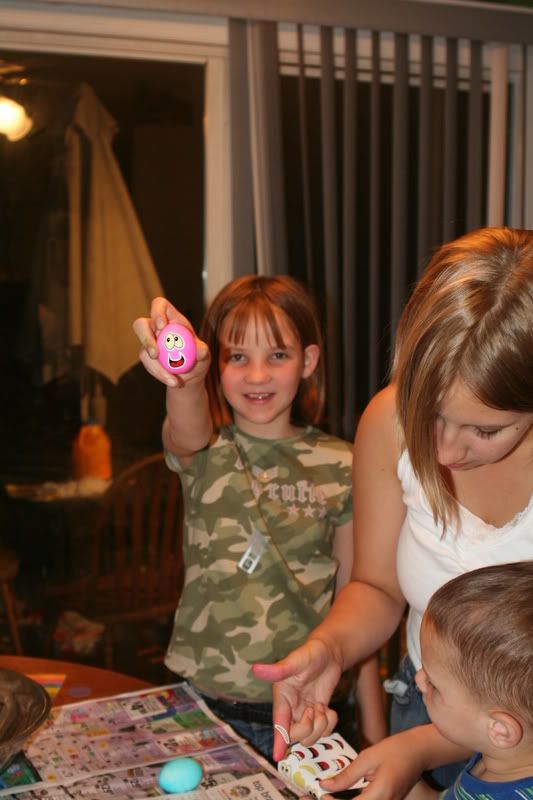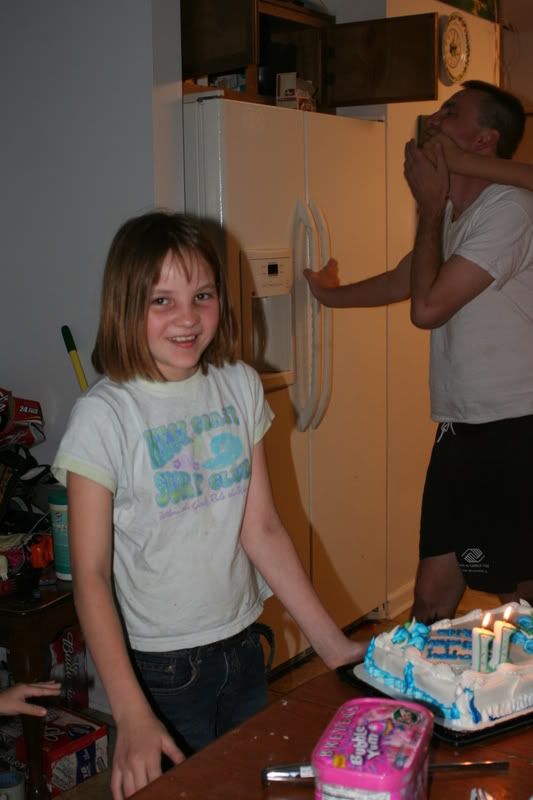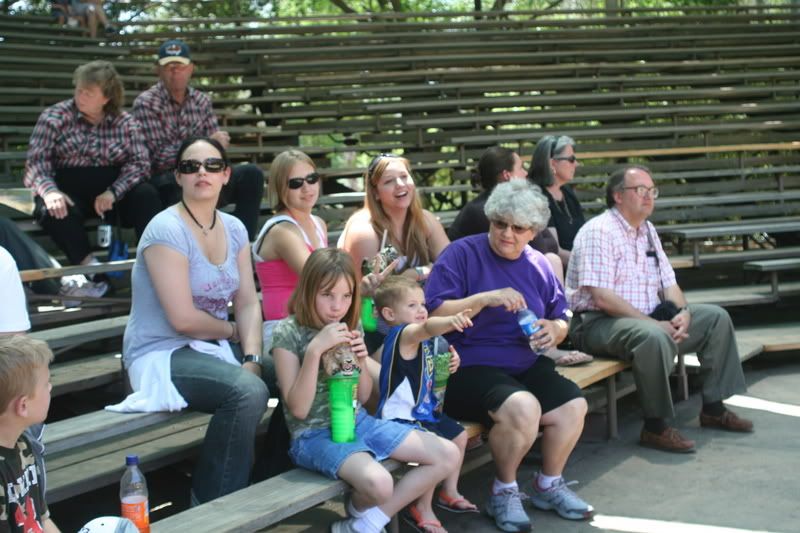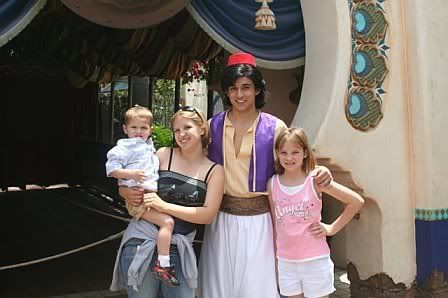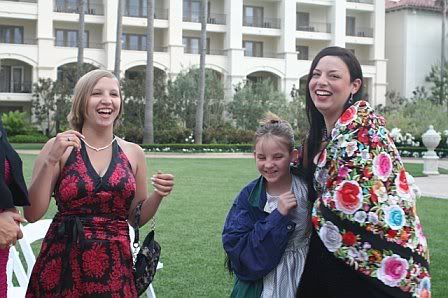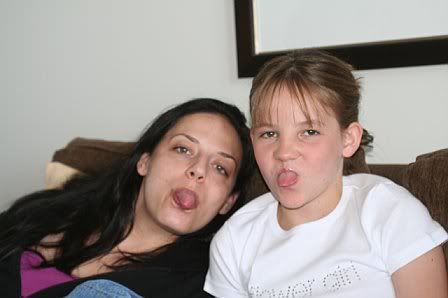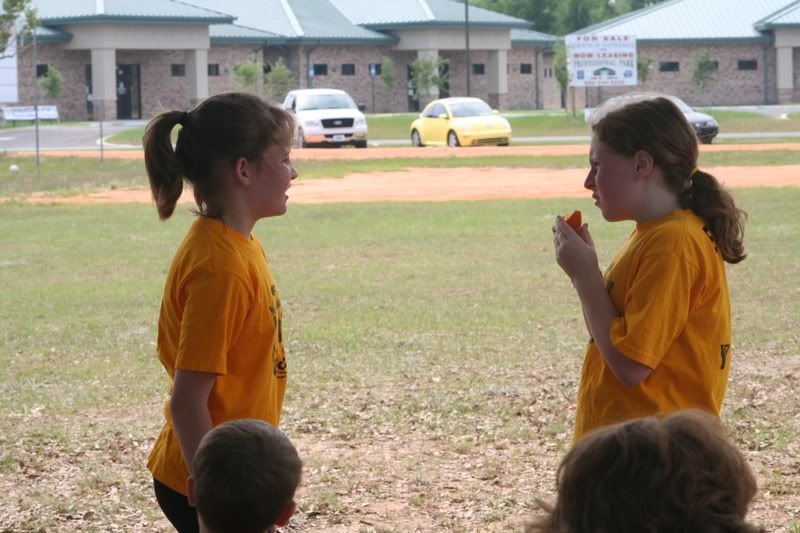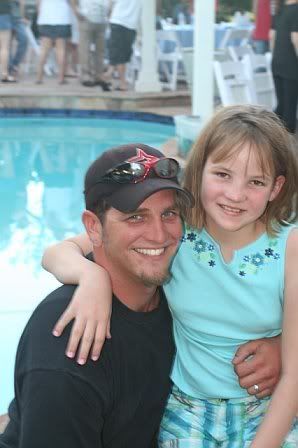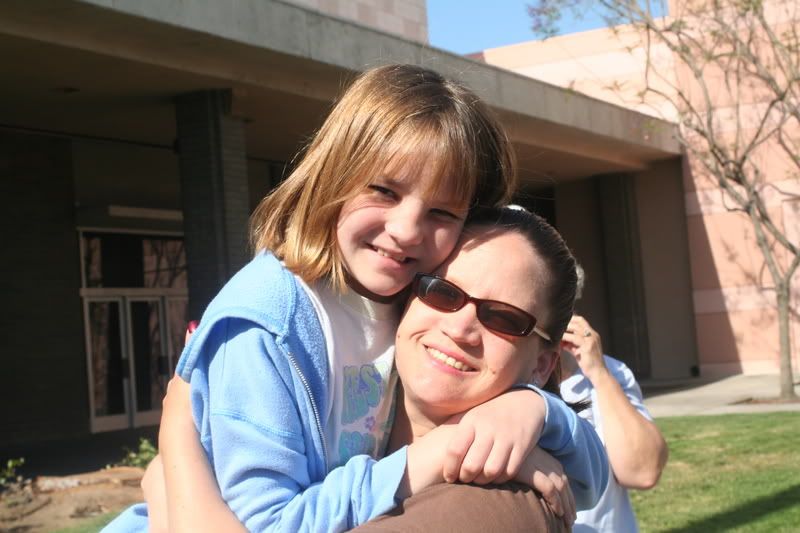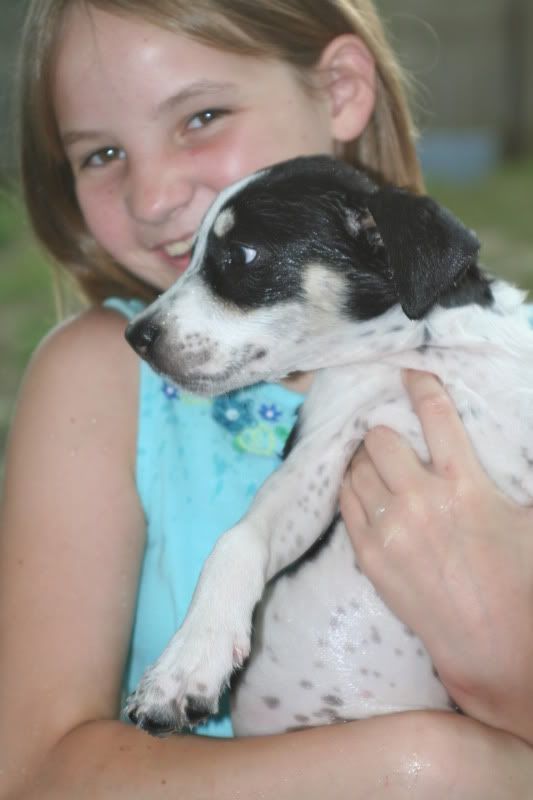 Being our little tom boy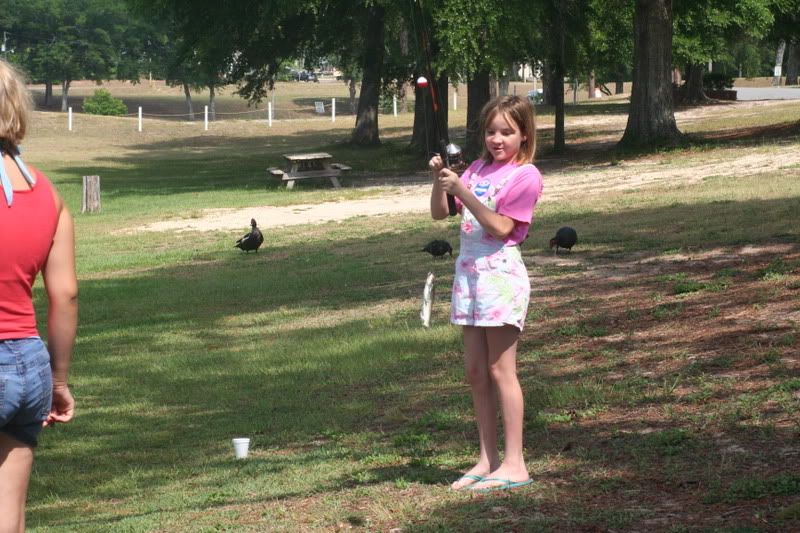 To moving to Georgia, after only 2 years. And accepting it all with a smile and grace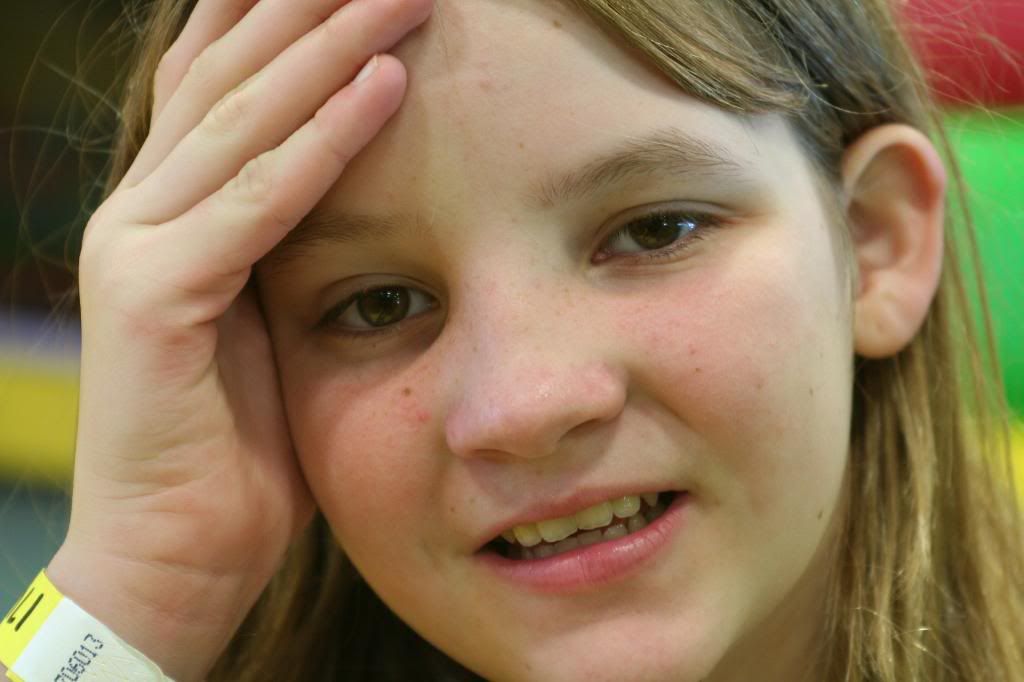 Happy Birthday Baby Girl! We Love You!!!