Edited to add Scroll down to see newer posts. :)
Happy Birthday my precious, beautiful girl.
15 years ago today you came into this world kicking and screaming. And proceeded to give me the workout of my life from then on out! :)
You are the light of my life and I love you more than life itself. Having you at the age I did, meant life was hard, but I would not trade the last 15 years for anything.
At the Hospital and at 3 months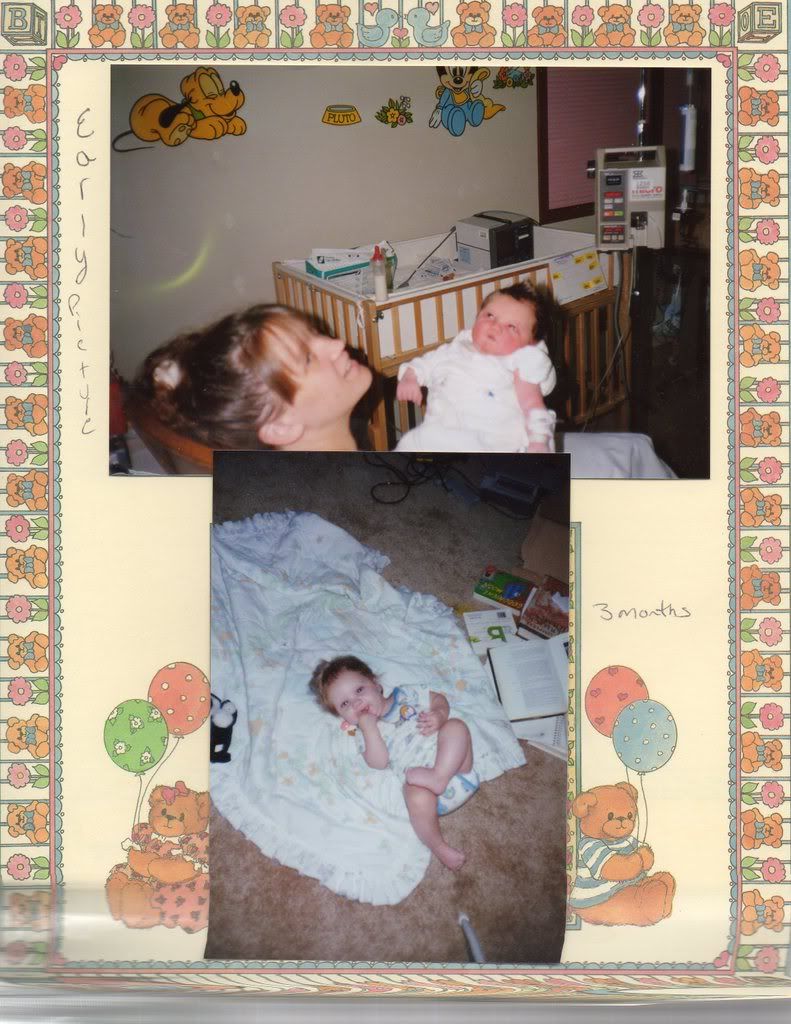 At your baptism, which was also the day your Great Grandparents renewed their wedding vows, for their 50th anniversary.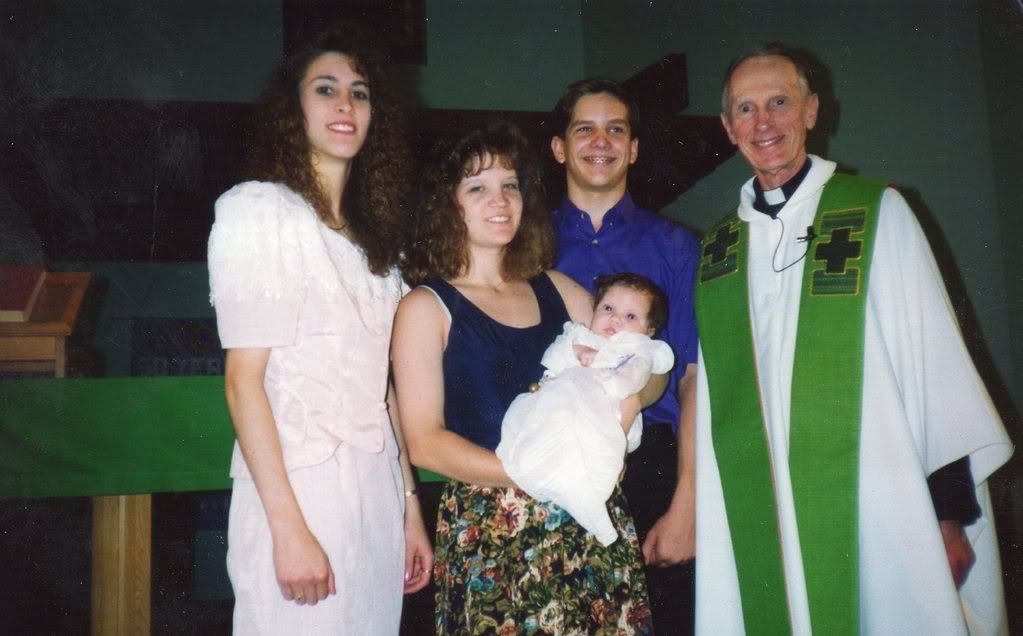 Being our flower girl, and making sure your presence was known during the wedding.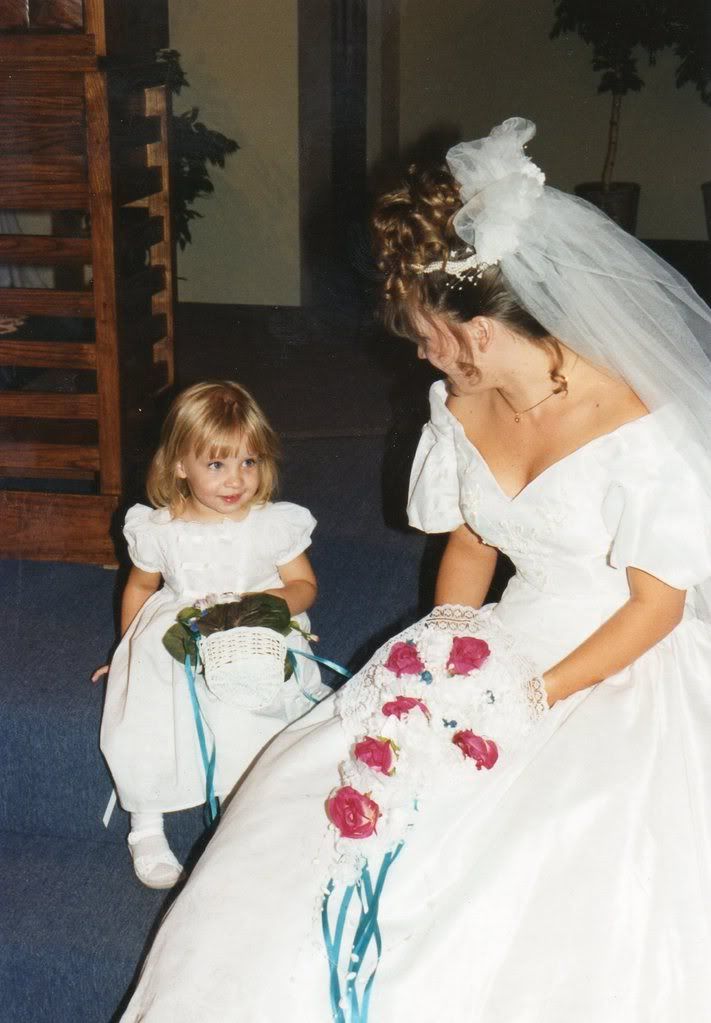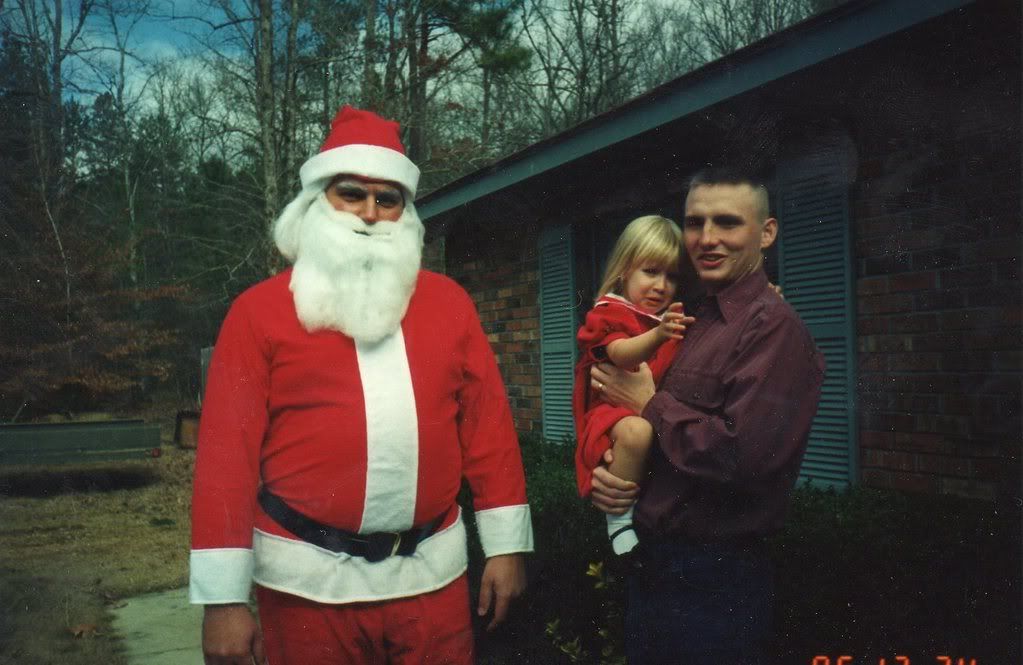 Being shy at your first school performance (oh boy has that changed!!)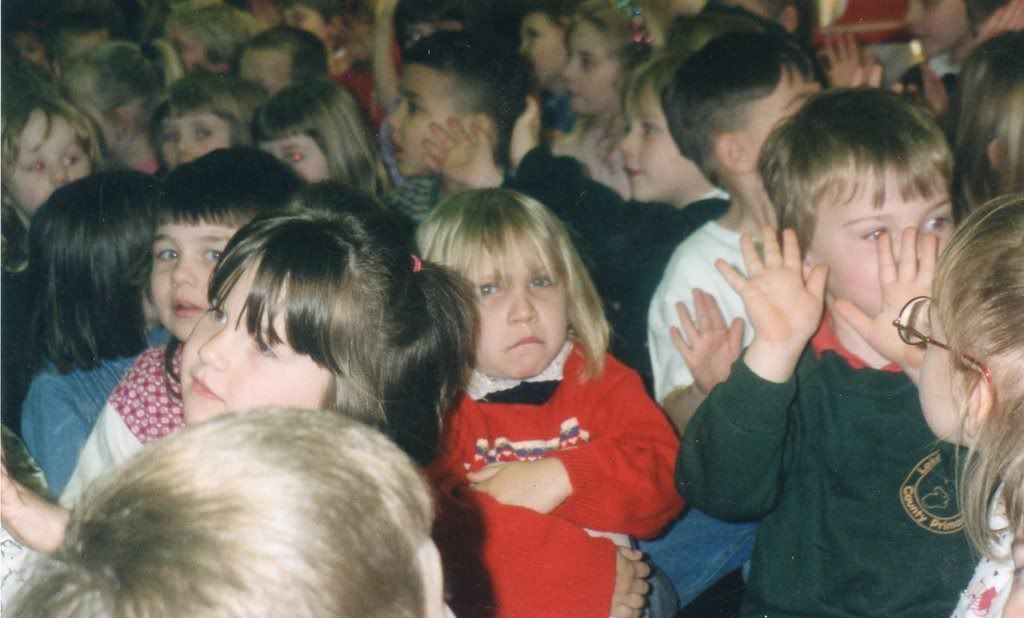 Always looking forward to packages from Grandma and Grandpa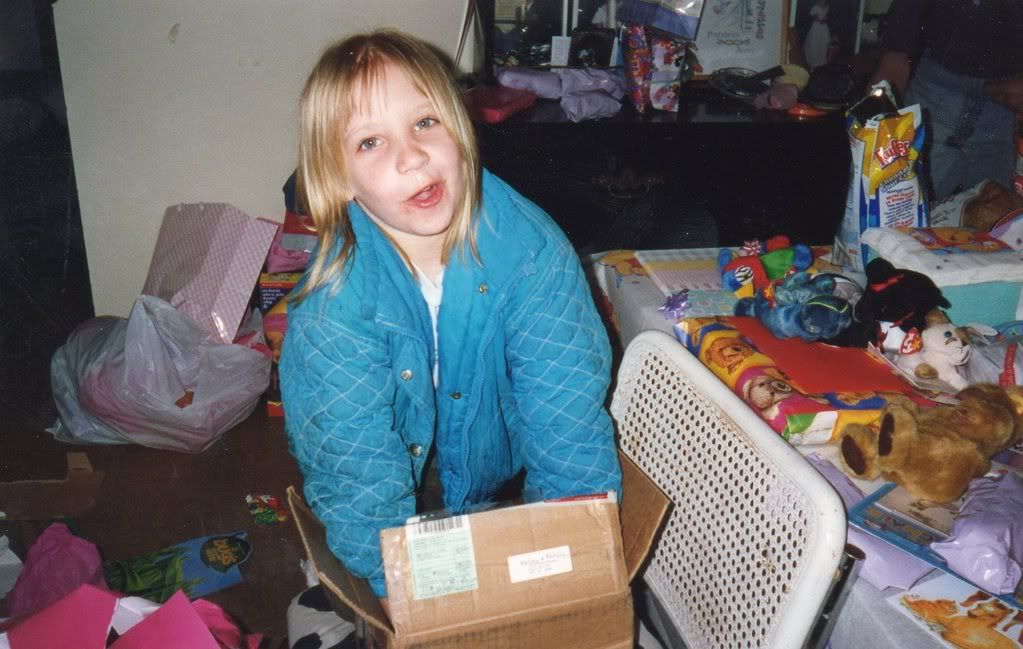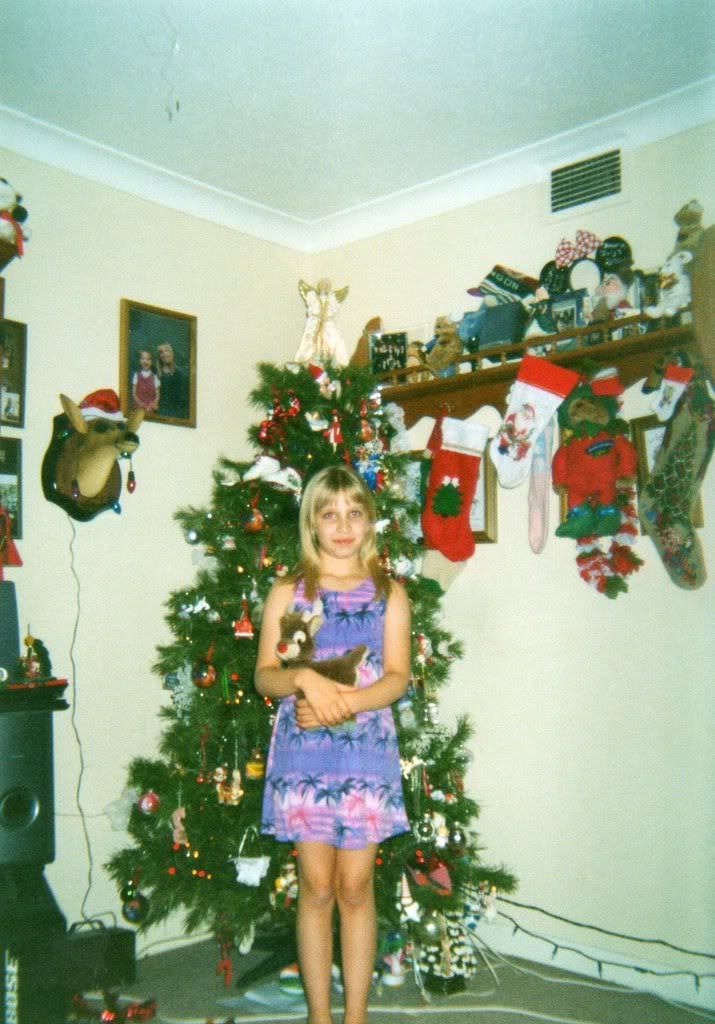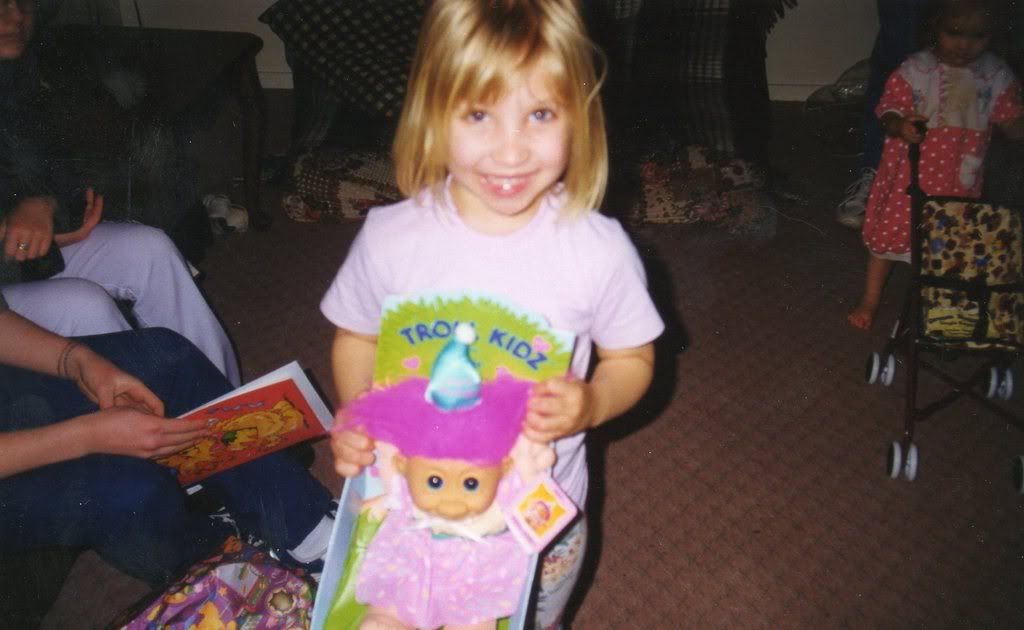 Living life to the fullest while in England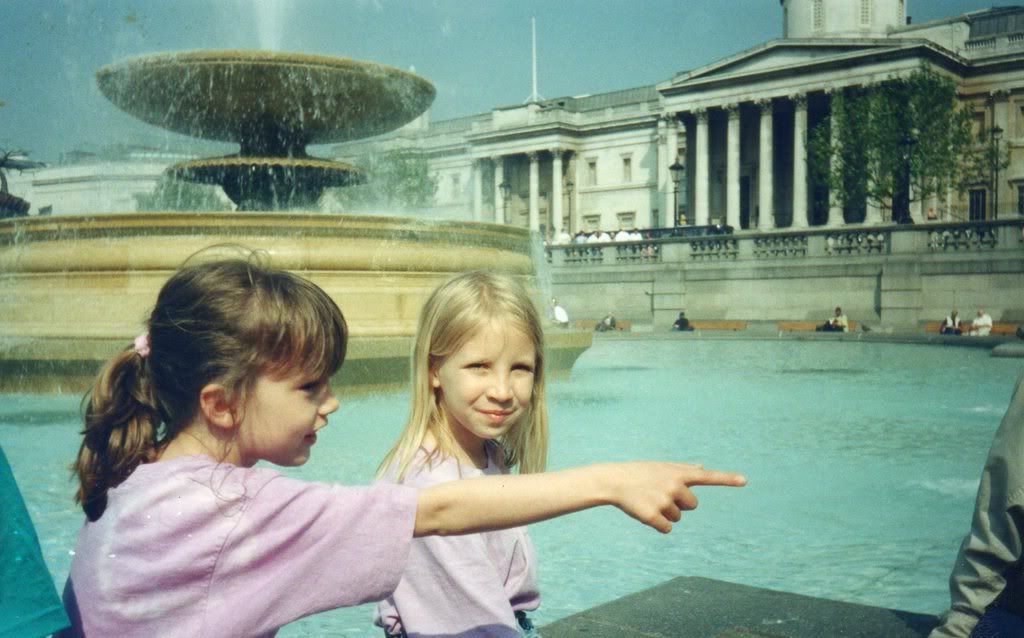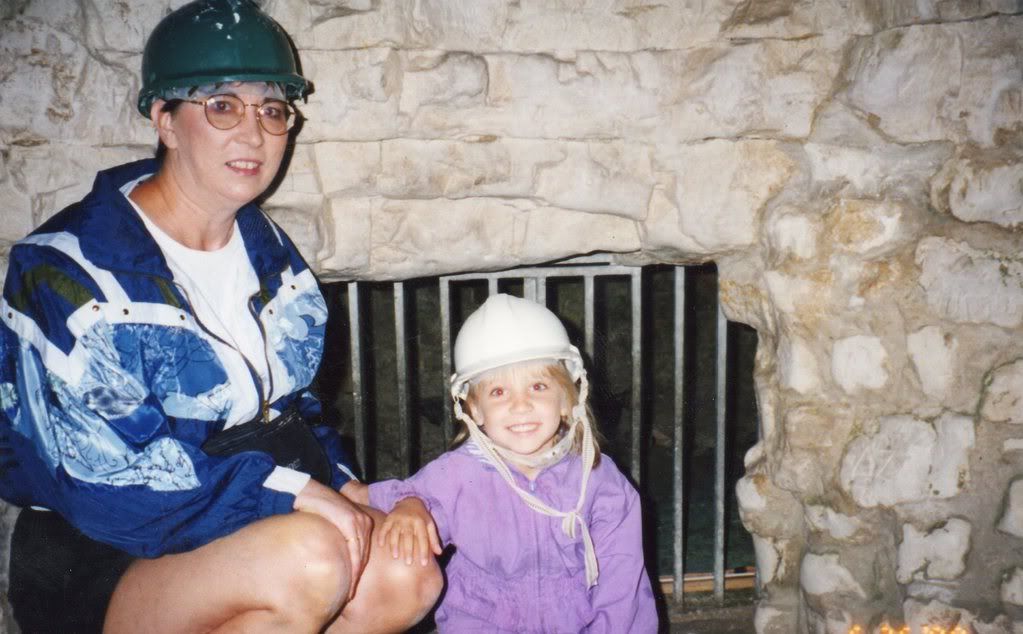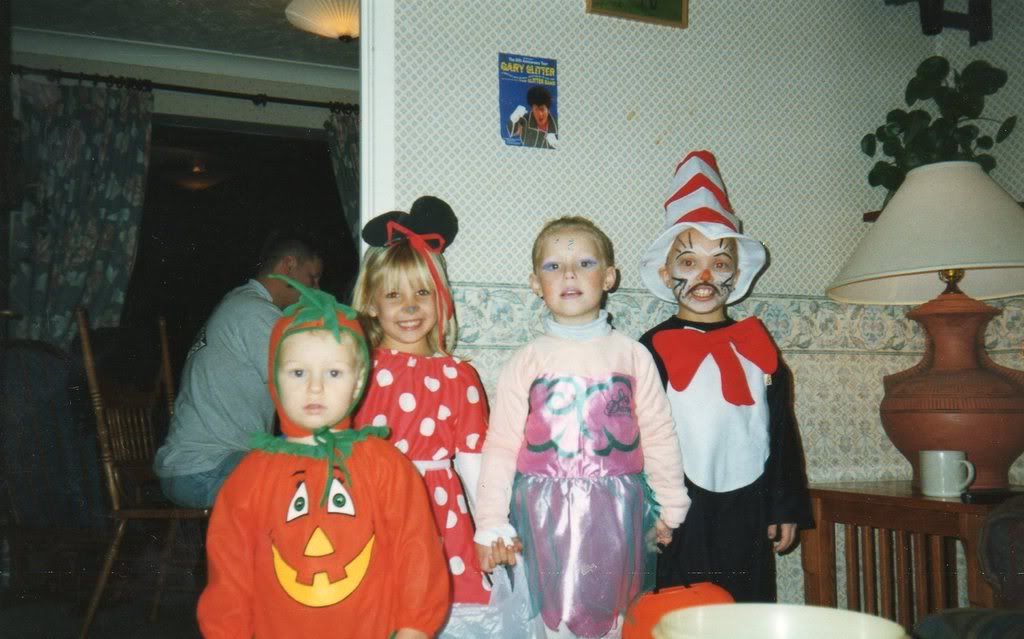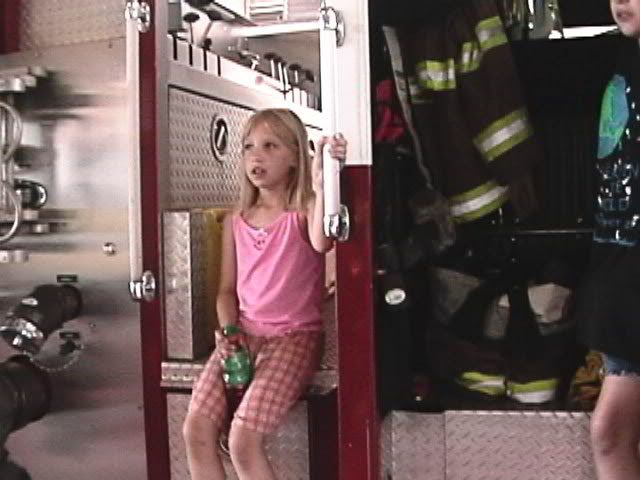 To strutting your stuff at Angu's shower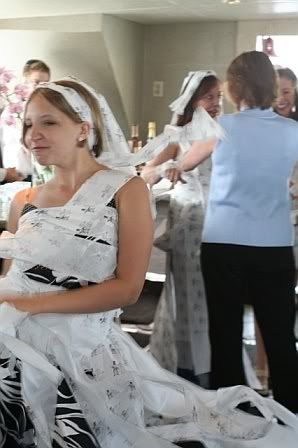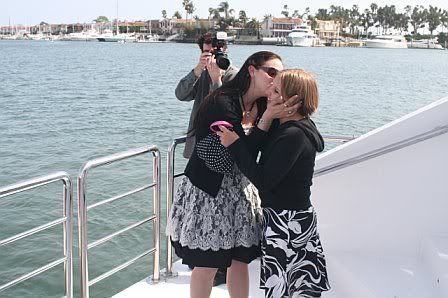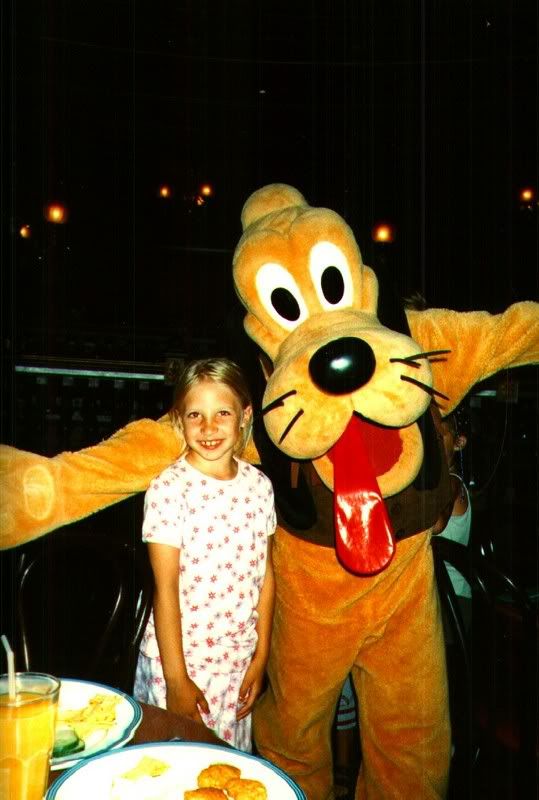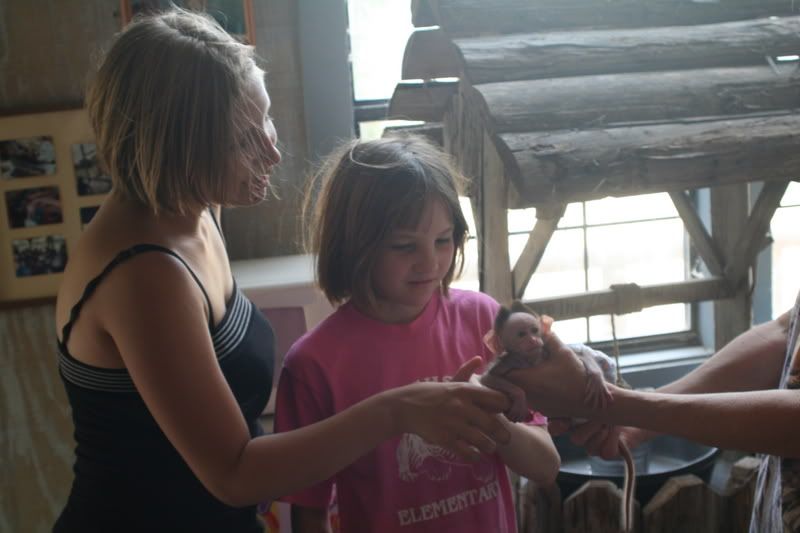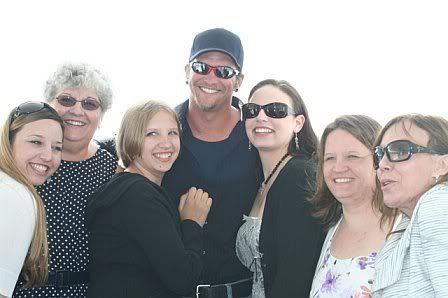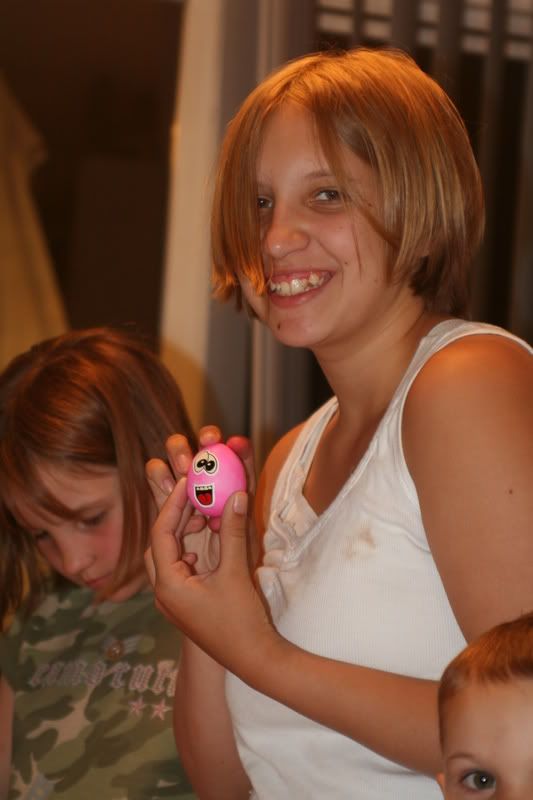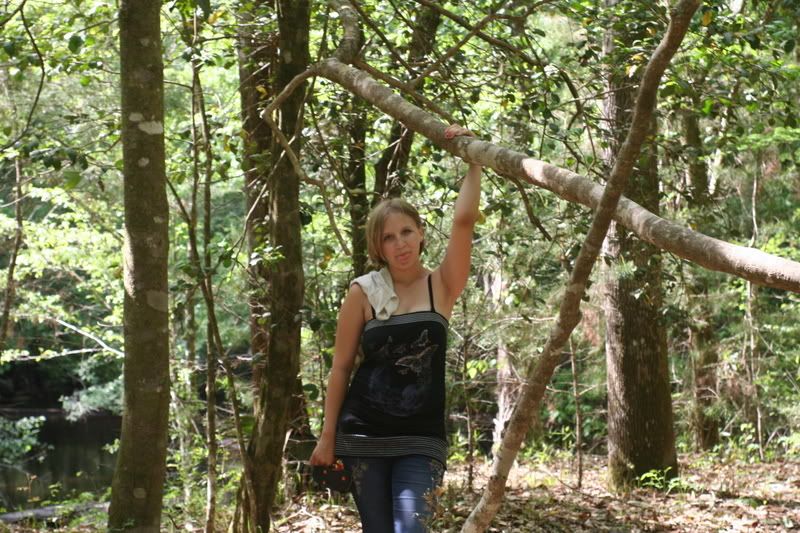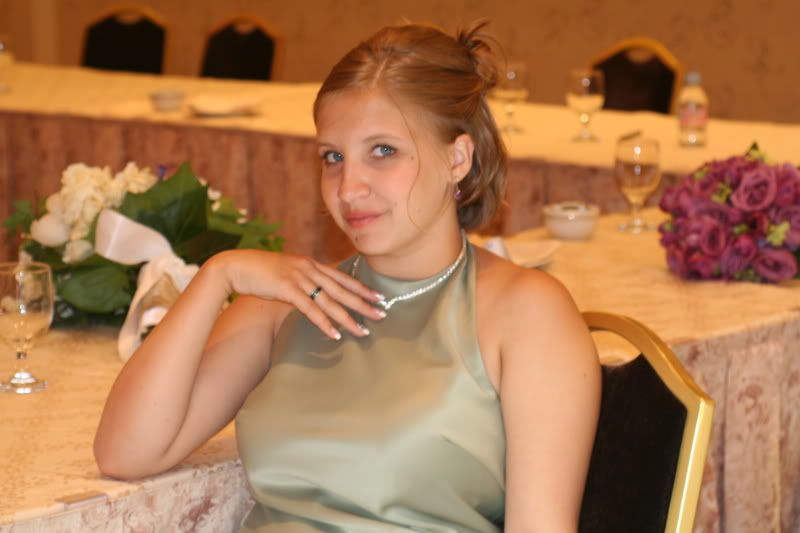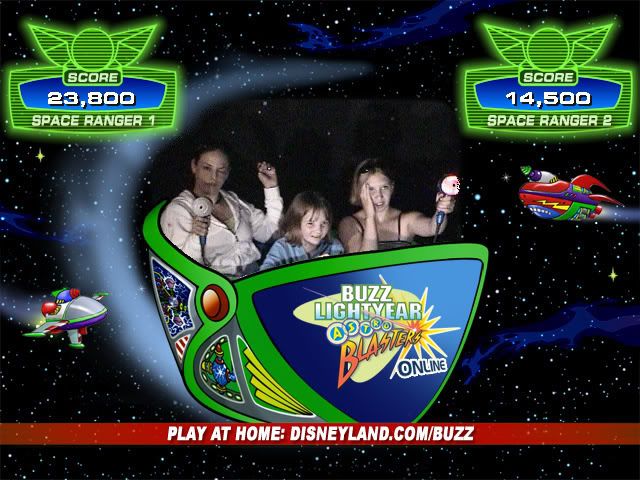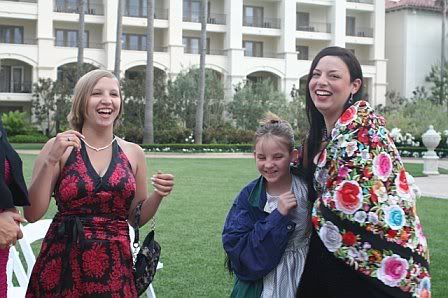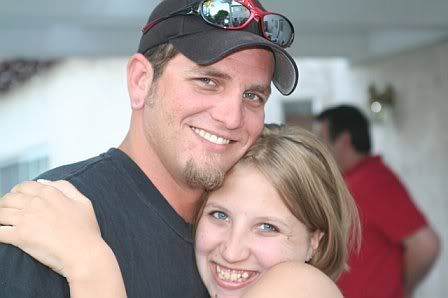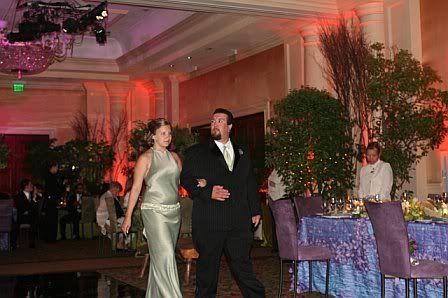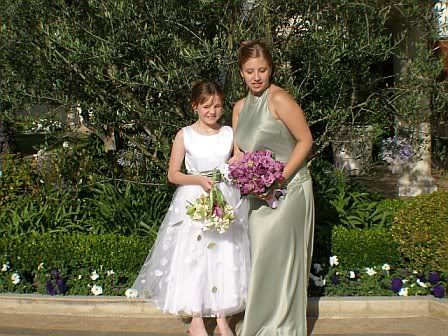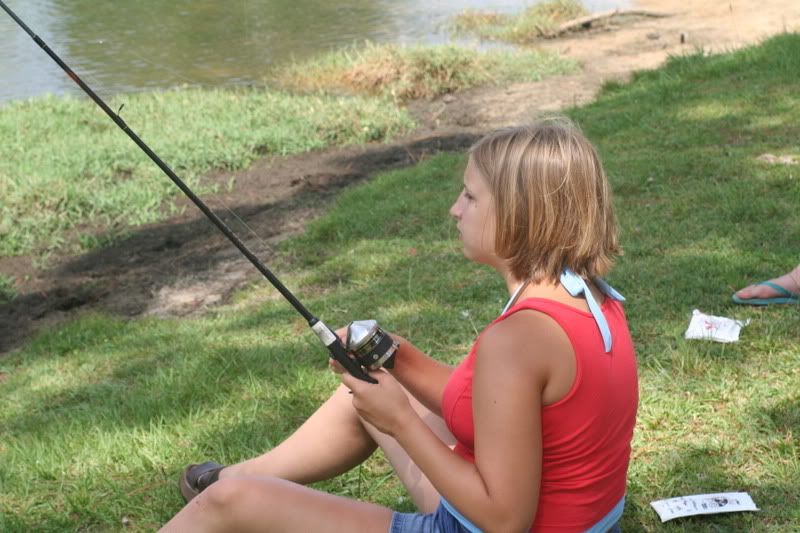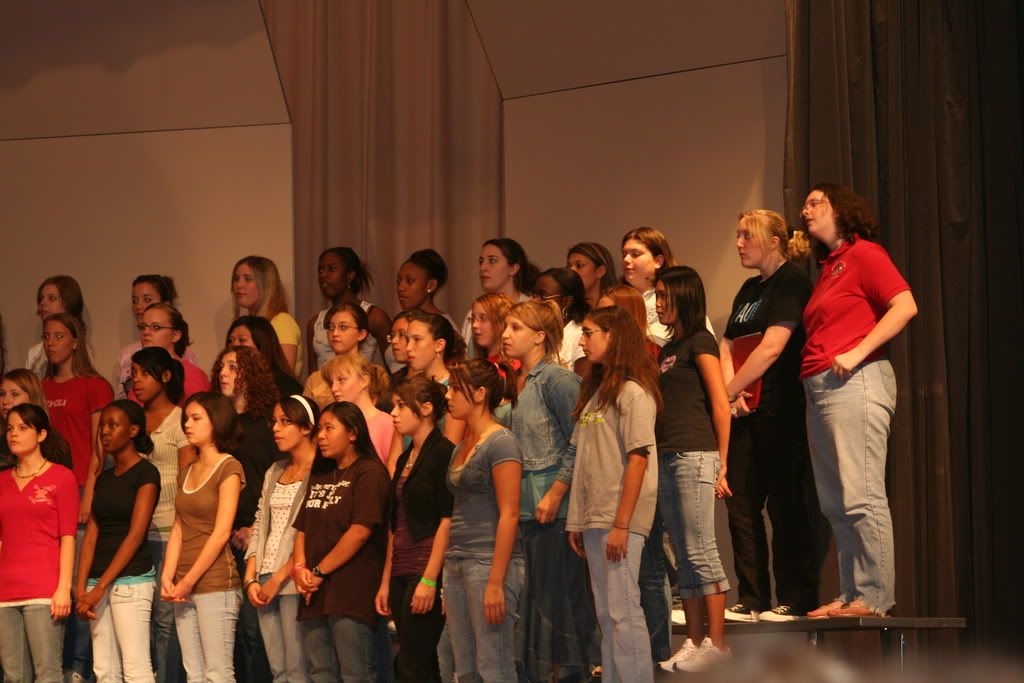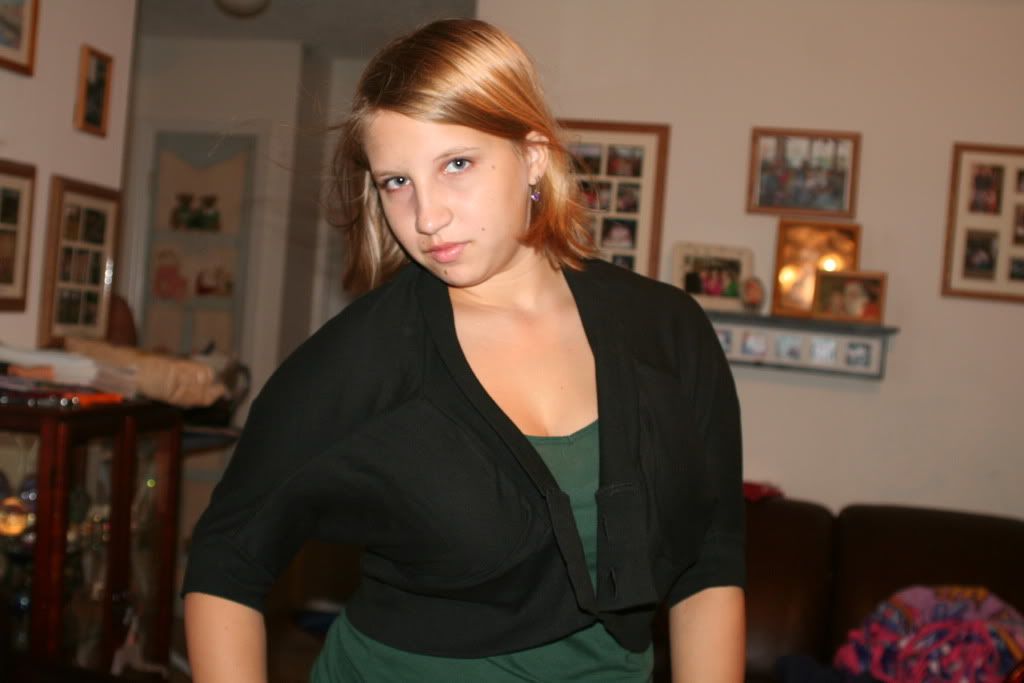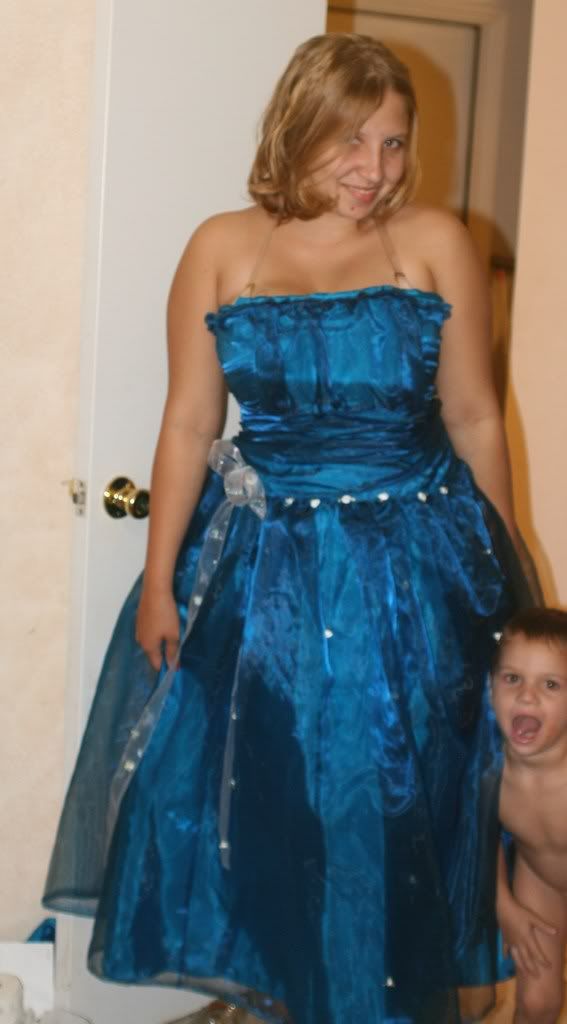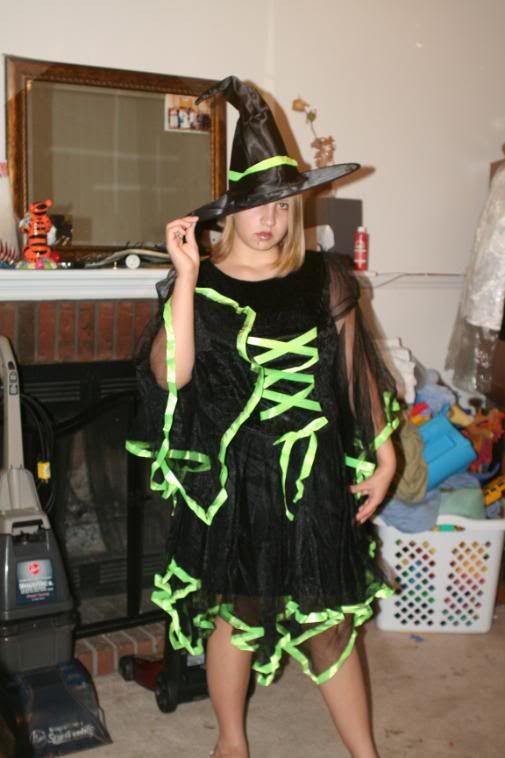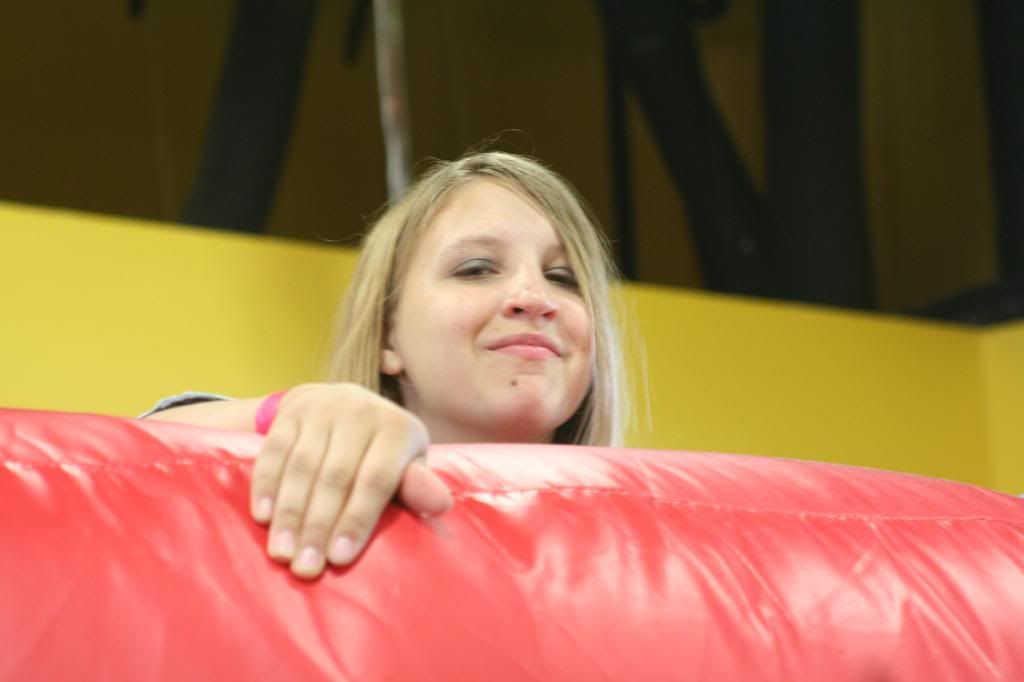 Happy birthday baby girl! We love you