Ok to start off
I WON!!!
Christie over at
Baby Tea Leaves
is sponsoring, hosting "Biggest Loser-Blog Edition" at Baby Tea Leaves. Join us for the Summer Slimdown extravaganza! Click
here
for rules and the button code -- we'll be doing this until June so get in on the action (and the prizes!)
I am so excited that I won, and I invite you to join us in this adventure of more exercise and fun.
Today the family and I went out to the
Mossy Creek Barnyard Festival
. We had a great time, walking around looking at all of the booths, and enjoying the beautiful weather that we are having today.
The day started out raining and cold, but by the time we got to the festival, the sun was shining and it was starting to warm up nicely.
The festival is full of arts and crafts booths, food, animals, hay rides, music, dancing, just about everything you can think of. All tucked back in the middle of the forest.
DJ really enjoyed the old fashioned music and the one nice lady let him have a turn on her Dulcimer.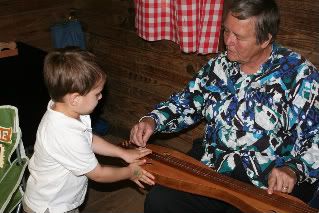 I hope that when the festival is back in the fall that we will have some extra money set aside so that I can do more than look at some of the booths.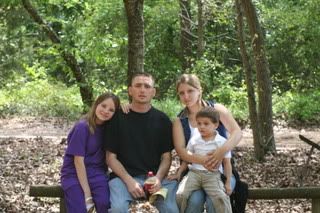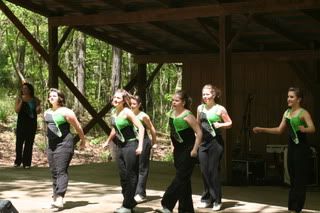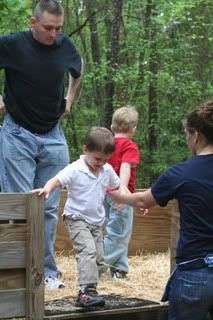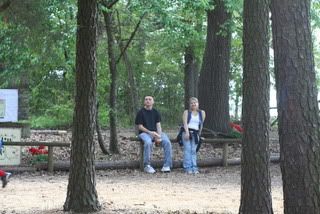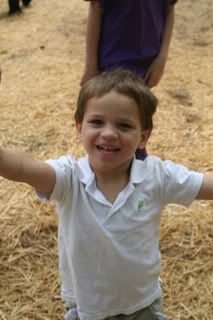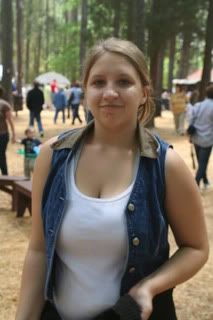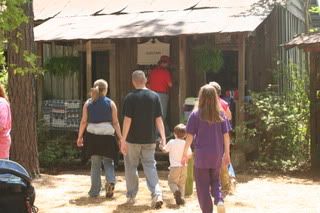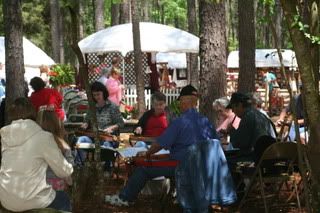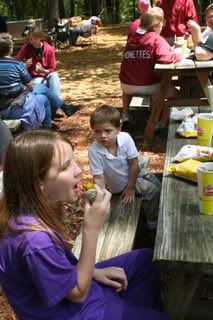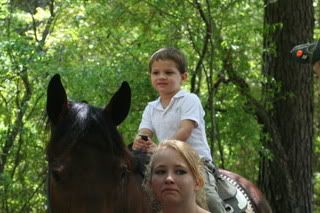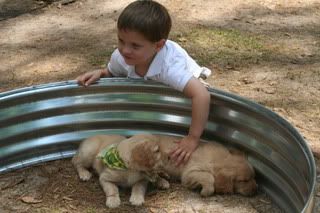 The petting zoo had proof that the easter bunny lays eggs: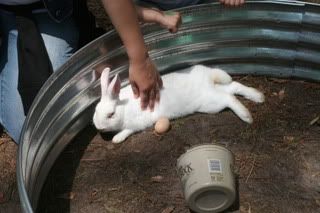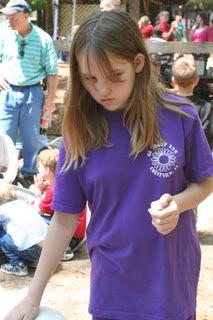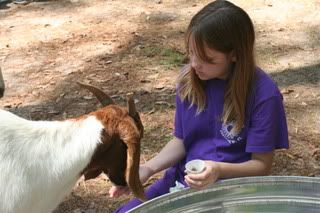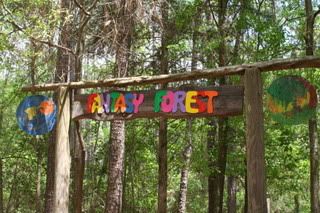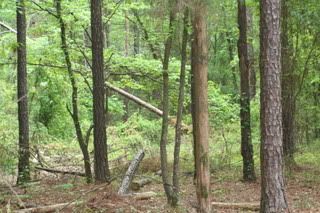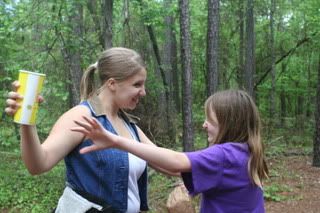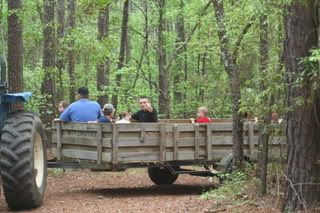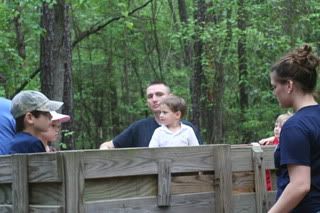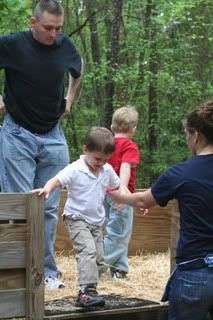 The Capitol City Cloggers