This week's Thursday Thirteen is a
theme week edition
, all about 13 places that I have visited that I would recommend to others. :)
This one is easy with all of the traveling that we have done, with the Air Force, DoDDS, and just on our own.
These are not in a particular order, just in order of how they came to mind as I was sitting down to do this post.
1.
Grand Canyon
Growing up in Arizona, I didn't get to go until I was almost a Freshman in college at
Northern Arizona University
, but I went up probably three or four times a semester while at NAU to make up for it. It is a beautiful natural wonder, and is a must on a visit to the southwest. I never made it to the bottom, but want to do that with the kids as soon as DJ is old enough to make the hike, without having to carry him out. ;)
2.
Flagstaff Arizona
Smack dab in the middle of the state, it is full of wonderful things to see and do. An added plus is that you can stay here at night and be within many other sites within a few hours. You can go to the
Painted Desert
,
Petrified Forest
,
Meteor Crater
, as well as explore the Grand Canyon, and Sedona. :)
3.
Sedona Arizona
unless you are made of money, I would stay in Flagstaff and travel down to Sedona through the scenic Oak Creek Canyon highway. Go to
Slide Rock
and have a relaxing picnic while enjoying the cool waters of Oak Creek. The first time we went to the canyon Slide Rock was a small local hang out. Now it is a big state park, but it is still a nice place to go for a hot afternoon.
4.
Maui Hawaii
, I was lucky enough to be sent to Maui for a reading conference when I worked for DoDDS. I wish that I could have afforded to rent a car to see more of the island than what I did, but I had a great time, and want to go back. I stayed at at resort in
KA'ANAPALI
, and our conference room had a huge wall of windows that overlooked the ocean. At night I would take the trolly into
Lahania
and explored the town's rich history.
5.
Oahu Hawaii
, here is where being in the military way of life has its advantages. I have a good friend from college that now lives on Oahu, and a couple of friends who have moved there with the Air Force. When I went to go to my conference in Maui, I took a couple of extra days on the way over and visited with my friend from college, who along with his girlfriend at the time took me all over the island, then when he had to leave to go to Korea for a couple of days, left me with his truck and house and a map for the last day I was there before going on to Maui. I went back the following spring and stayed with a friend that we met in England, and again had a great time. With that friend I explored
Hale Koa Hotel
which is the AFRC hotel/resort on Oahu, but did not stay there.
6.
London England
. Goes without saying. There are so many things to see and do in London, that it would take several weeks to see it all. I know we didn't manage to visit everything there was in the 8 years we lived in England, and we spent many many days there.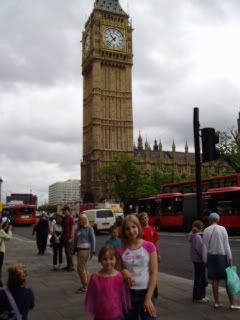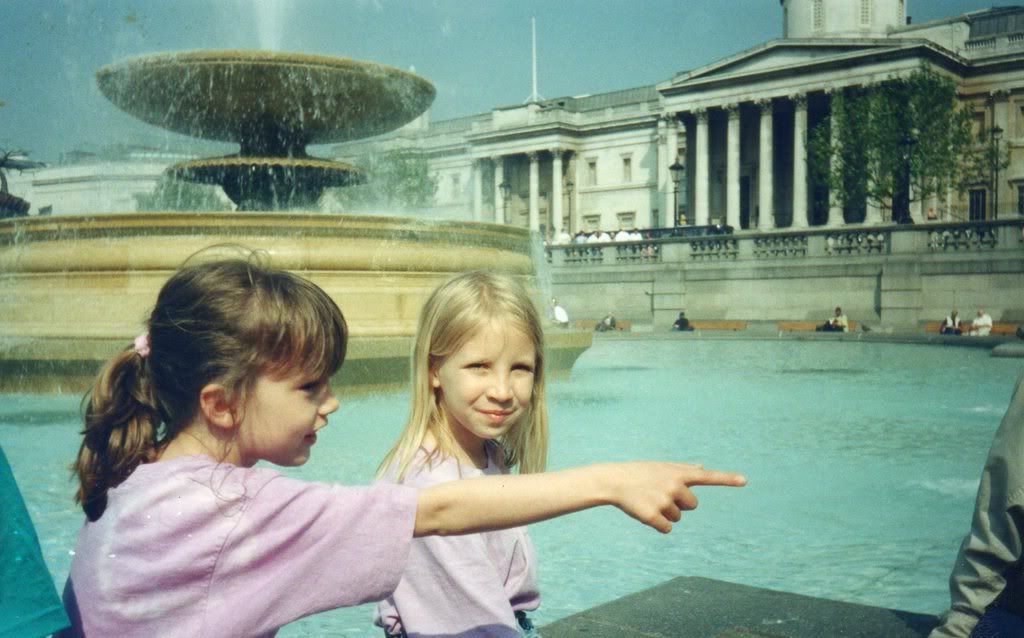 You need really to travel all over the country if you are going to be in England. One of our favorite places to go was to
Sandringham
, which is one of the Royal houses in Northeastern England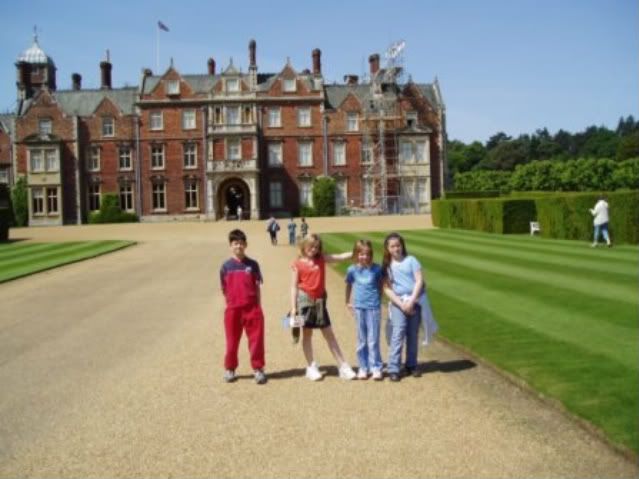 7.
Dublin Ireland
So much history, so much to see and do, so much to drink.
We enjoyed a night out at
Johnnie Fox's the highest pub in Ireland
8.
Stonehenge
enough said...
9.
Frankfurt Germany
I didn't get to do as much traveling just to travel in Germany as I would have liked, but there are a couple of places that I would go back to and Frankfurt is one of them.
10.
Rhine River Valley
, the people,the sites, the wine, the food.
11.
Washington DC
we spent two days in DC when we were traveling back from England, waiting on our truck to arrive in the states. I wish we would have had more time to spend in the capitol.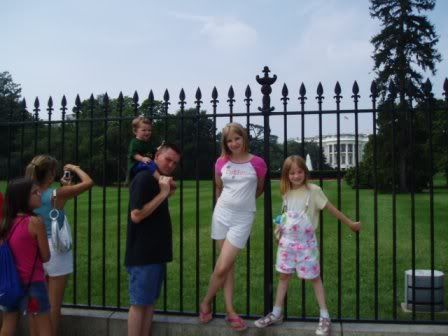 12.
Kannapolis N.C.
this was one of my favorite stops in our journey from DC to Florida.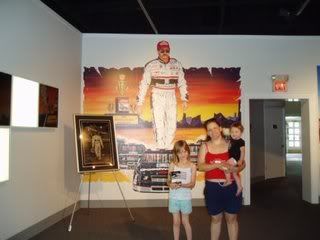 13. I would be remiss to not mention where we are living now, middle Georgia. There are many things to see and do here.
Macon
has the Cherry Blossom Festival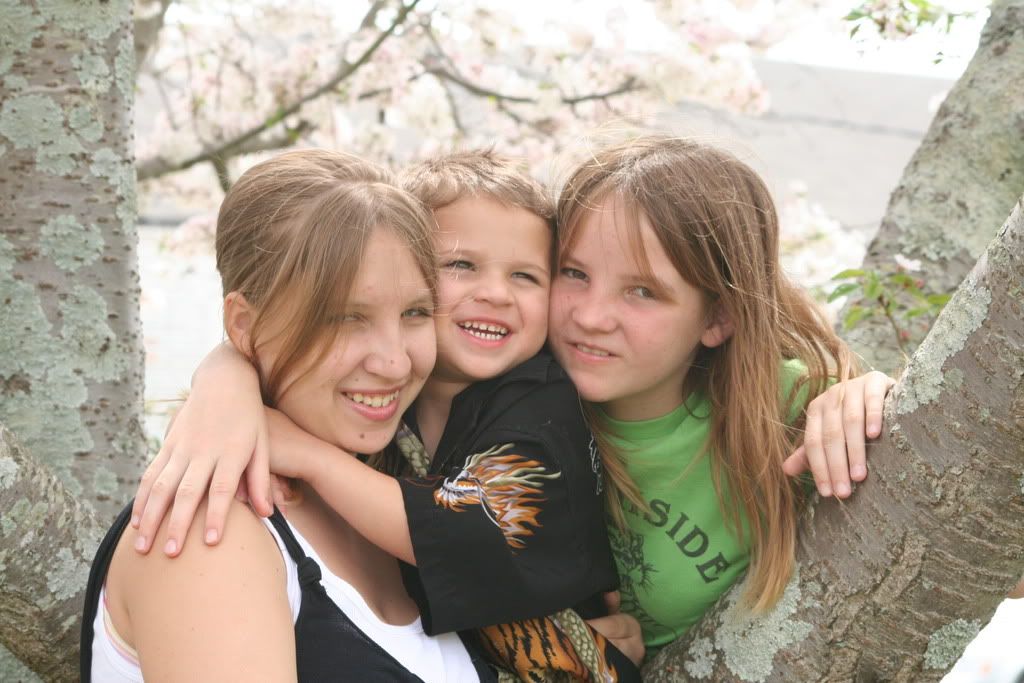 ,
Warner Robins
has the
Museum of Aviation
,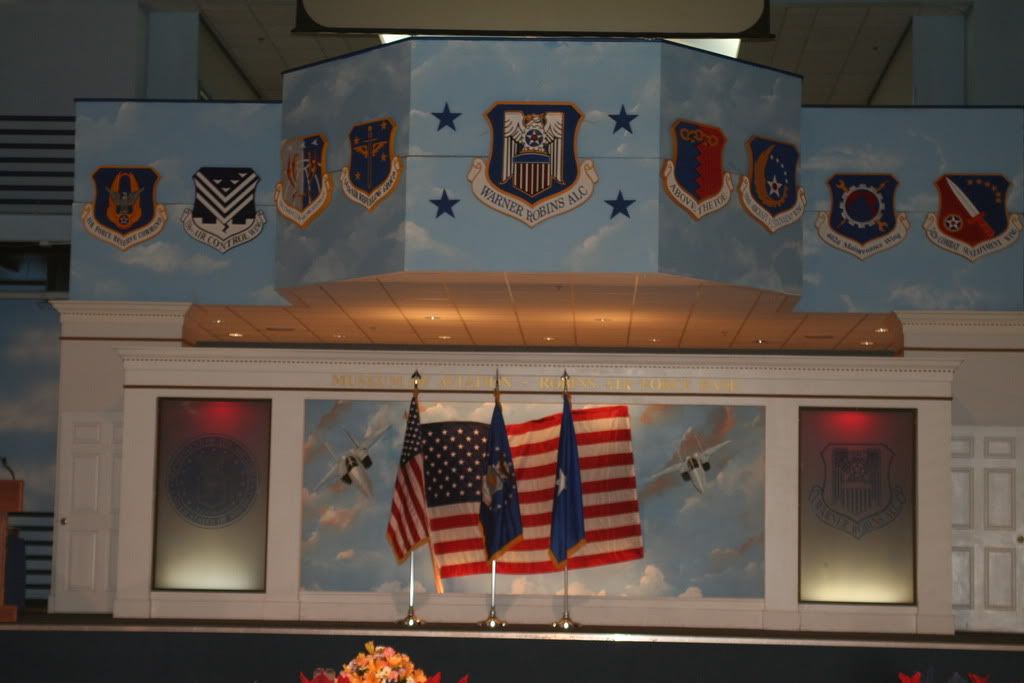 and the Mossy Creek Festival: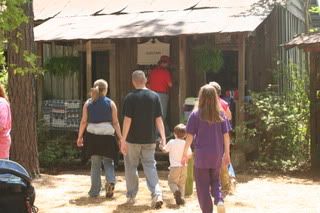 Dublin
has the big St. Patrick's day events,
Ft. Valley and Byron have the Peach Festival
.
So where would you recommend people visit? Share them and link back here and to Thursday Thirteen!
You can learn more about Thursday Thirteen
here