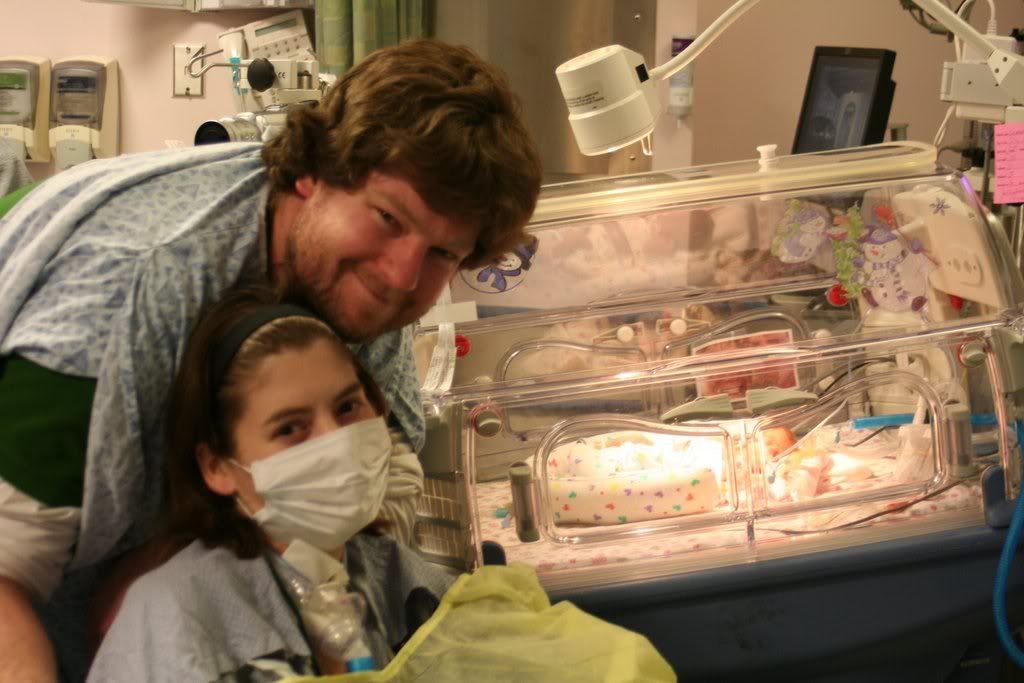 Tricia got to see Gwyneth in person!!! The pictures were up this morning when I checked. Go look at
Nathan's blog
to see the pictures from the momentous occasion. I am so happy for them!
Keep
Alice
, from South Africa in your thoughts and prayers. She had a double lung transplant earlier this week, and has developed a fever.
I am off to a teacher job fair in Macon. While I really want to get a job here locally, I am going to this for the experience, and maybe it will lead to something for the rest of this school year. Wish me luck!